3 reasons why the Coronavirus is really bad news for the luxury watch industry
Time+Tide
At the time of writing, the Coronavirus outbreak has already infected more than 70,500 people in China and resulted in 1770 deaths. It's forced the quarantine of more than 50 million people in China and resulted in travel and visa restrictions to more than 70 countries. If that's not bad enough, a new article in The New York Times suggests the disease might also plunge the watch industry into crisis. Here's why …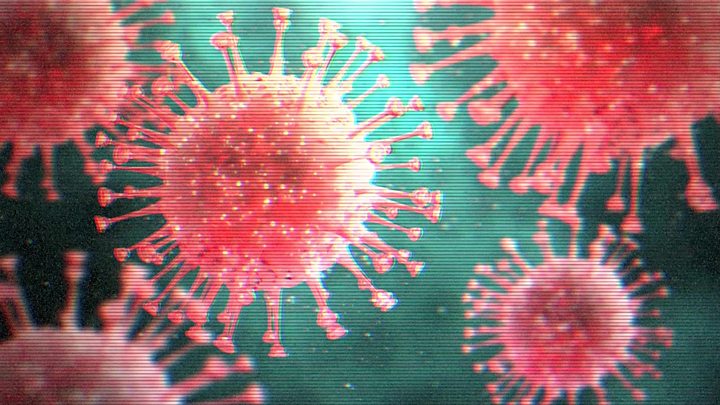 1. Luxury retail worldwide is massively dependent on Chinese shoppers
The article describes how, right now, the luxury shopping precincts of London, Paris, Dubai and Hong Kong are deserted. That's because the influx of Chinese tourists has suddenly been cut off. This isn't good news for watch brands, as the NYT explains.
The investment bank Jefferies estimates that Chinese buyers accounted for 40 per cent of the 281 billion euros, or $US305 billion, spent on luxury goods globally last year, and drove 80 per cent of the past year's sales growth in the sector, making them the fastest-growing luxury shopper demographic in the world.
François-Henri Pinault is the chief executive of Kering, the international luxury group whose stable includes Gucci, Yves Saint Laurent and Balenciaga as well as watch brands Girard-Perregaux and Ulysse Nardin. He's quoted as saying that half of the company's China stores were now closed, while those still open had limited hours. Not surprisingly, this has resulted in "a serious drop in traffic in mainland China" as well as a "strong drop" in global sales in recent days.
"Luxury spending has hit a sudden stop in China, with sales either at zero for most brands or down by at least 80 per cent," Luca Solca, a global luxury goods market analyst at Bernstein, told the NYT.
2. Consumer morale is also set to be rocked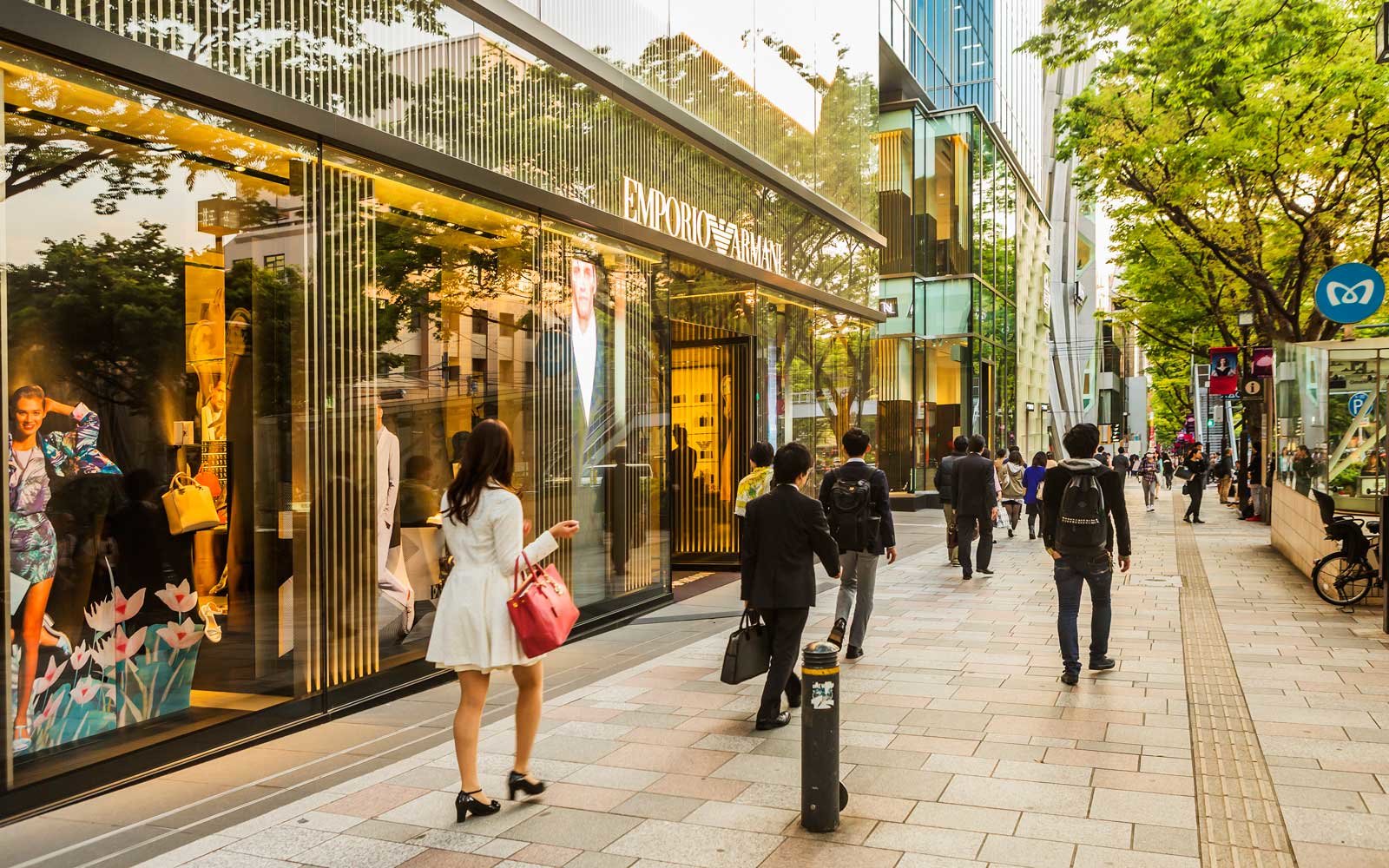 Fear of the virus is set to exacerbate the slump. While concern escalates about catching the disease, people are steering clear of high-density areas that they perceive as particularly high-risk. As the NYT explains:
"Beyond just the physical barriers to luxury spending, the contamination fears centred on crowded places are unlikely to create the sort of positive emotional and psychological background that make people inclined to shop."
3. The timing absolutely stinks
Admittedly, there's never an ideal moment for a potentially lethal virus with no known vaccine to start infecting the world. But the NYT explains that the timing of the disease is particularly gruesome.
"The outbreak could not have come at a worse time for many Western luxury brands. It coincided with the Lunar New Year festival, which is usually one of the most commercially significant weeks on the global trading calendar. It also means that thousands of factories — already closed over the celebratory New Year period — have yet to reopen, bringing manufacturing to a near standstill."
 Put simply, if you're a luxury business, it's anything but a happy new year. Read the full article right here.