Fight Club: We pit Conor McGregor's watch collection against one another
James Robinson
As I'm sure most of you are aware, "The Notorious" Conor McGregor made a triumphant return to the UFC octagon last weekend, knocking out his opponent, seasoned veteran Donald Cerrone, within 40 seconds of the very first round.
It was a resounding statement from the Irishman (those shoulder charges!) and it will no doubt again spark his rise to the very highest echelon of the mixed martial arts arena.
While some were surprised by the sheer dominance and efficacy of the victory, anyone who follows McGregor on Instagram will know that the 31-year-old had been steadfast in his preparation for this fight.
And, whether you're a rank novice or the quintessence of a horological enthusiast, if you're into watches and you've visited McGregor's Instagram page, you will have also noticed that the man loves his watches.
In fact, his collection is so impressive and vast, that we thought we'd classify his assemblage of timepieces in different "weight classes" and then pit them against one another.
So, without further ado, let the fights begin!
Lightweight Title: Rolex Day-Date 40 Ref.228235 Vs. Rolex Yacht-Master II Ref.116688


Winner: Rolex Day-Date 40 Ref.228235
OK, yes, these two solid 18k gold watches are anything but "lightweight" on the wrist, but, from a dollar value, they are two of the more inexpensive timepieces in McGregor's collection. And there's one clear winner here — the Day-Date 40 Ref.228235. Replete with its solid 18k Everose gold case and bracelet, this watch is straight-up stunning. Take into account the gorgeous Olive Green dial, which was made to celebrate the 60th anniversary of the fabled Day-Date, and you've got a clear winner … in fact, this watch is a total TKO.
Middleweight Title: Rolex Sky-Dweller Ref.326935 Vs. Rolex Daytona Ref.116508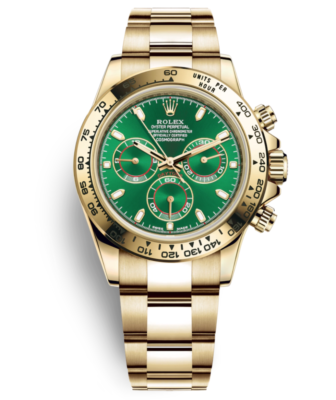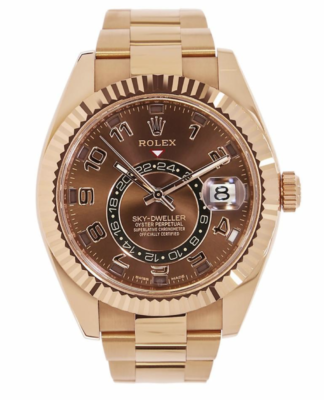 Winner: Rolex Daytona Ref.116508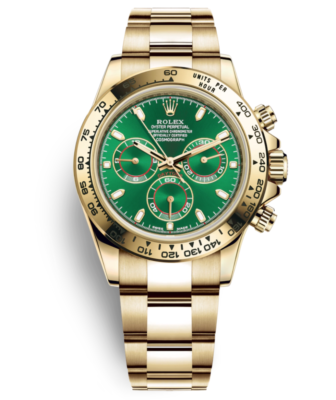 This was a tight one, with both solid gold watches throwing some pretty heavy-hitting blows. But, ultimately, in a split decision, the Rolex Daytona Ref.116508, with its iconic green dial, took the win. Many, many people in the watch world, including famed musician and watch collector John Mayer, consider this iteration of the Daytona to be one of the most desirable on sale today … and it's pretty easy to understand why.
Heavyweight Title: Patek Philippe Calatrava Skeleton 5180/1R Vs. Rolex Daytona Ref.116588TBR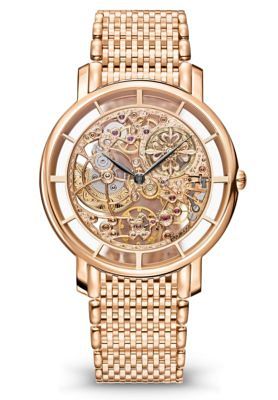 Winner: Patek Philippe Calatrava Skeleton 5180/1R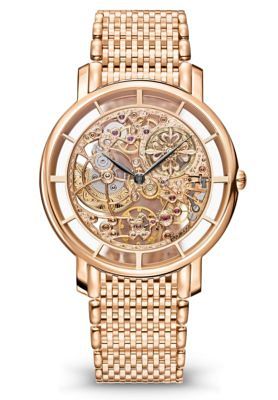 Both of these heavyweight hitters represent the crème de la crème of horology. The Patek offers a level of hand-finished craftsmanship and theatricality that is almost unparalleled in the watch industry. But the "Eye of the Tiger" Daytona is equally as OTT thanks to its borderline eye-watering gem-set dial and bezel, which shows off Rolex's prowess in working with precious metals and stones. It was a very, very hard call to make, but ultimately, the win went to the Calatrava Skeleton — it truly is on a different level.