Recently I published my thoughts on the new Tudor Black Bay 58 18K in yellow gold. Tudor really surprised us all this year at Watches & Wonders, throwing their hat in the ring for the higher price tier of precious-metal watches. Personally I think the watch is stunning, but nothing is perfect. I would have liked to have seen the polished surfaces and bevels remain on the case, in favor of its new all satin-brushed surface. And while I think it's neat the watch has a sapphire caseback, part of me would have preferred the extra bit of gold. The MT5400 inside, while no ugly duckling, is not necessarily a gorgeous Geneva Hallmark caliber. The other issue at hand is its $16,800 USD retail pricing, which some are finding a bit steep – it's approximately five times more than the stainless-steel models. Tudor is usually associated with value-driven offerings, not the high price tags of precious-metal luxury, so it will be interesting to see how it permeates the mass marketplace. Feeling slightly conflicted, I decided to reach out to some celebrated members of the watch community to see what their initial reactions to the watch were and whether its price was justified in their minds.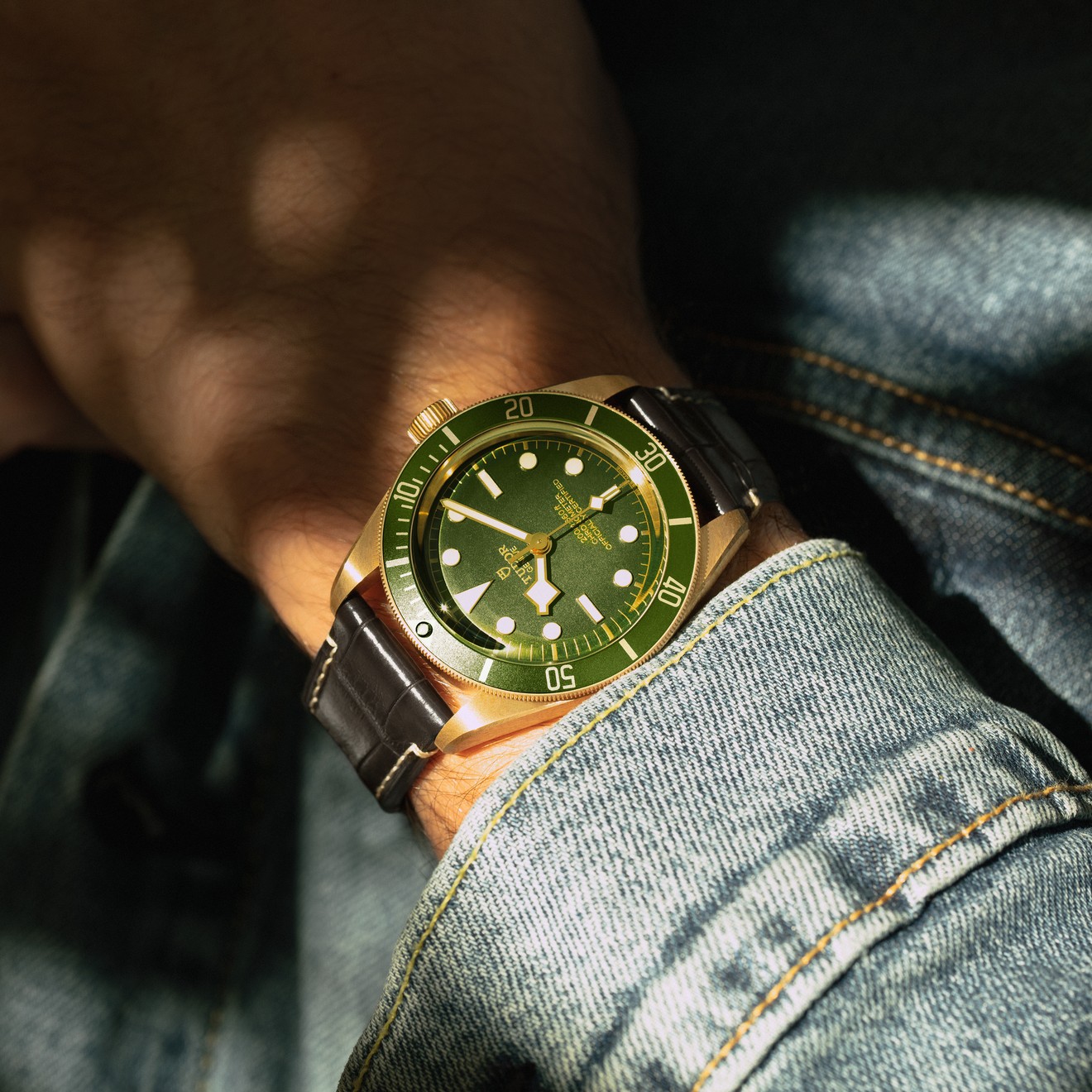 What are your thoughts on the new Tudor Black Bay 58 18K design and its price point?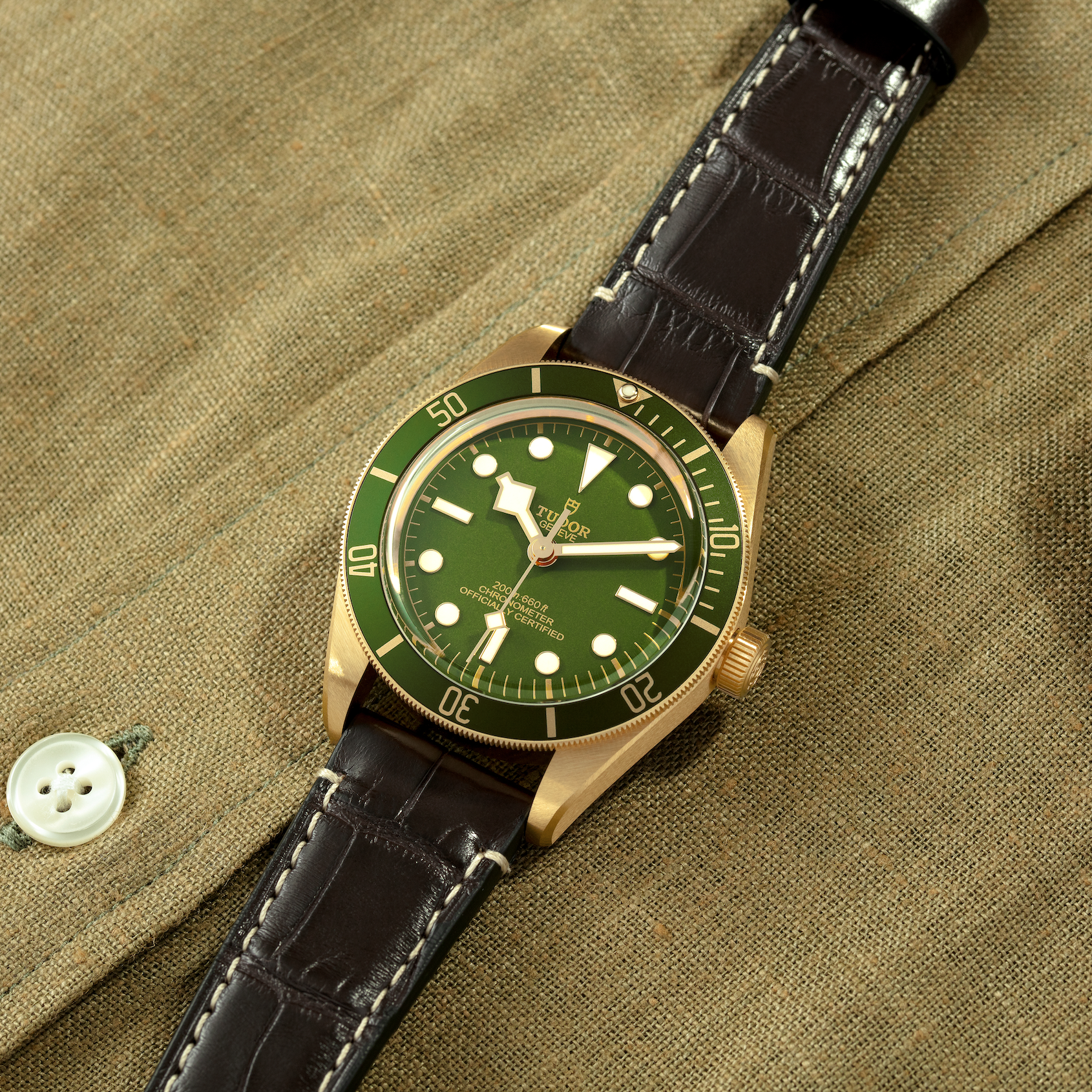 "I will admit that this is the first watch that I've actually ordered for this year – so I will have one of those on my wrist sooner than later. It's just so fun and I think it's so cool. Although I don't know how many of these gold Tudor BB58's will sell.
"I can just imagine that years from now when my kids sell all of my watches there will be some five-page spread in a Phillips auction catalogue that's like 'Tudor decided to make a gold watch one year and they sold five of them ever' and it becoming a $1,000,000 watch. But I mean who knows? I'm not buying it, obviously, for for the financial reward (if there is any). But it's just an interesting watch for me.
I like that combination of high/low. It's like Louis Vuitton making sneakers that look like Vans. Historically there have been kind of gold Tudors, so there is some precedent. But it's something novel, something fun and I think it's great. It was one of my favourite things that came out that day."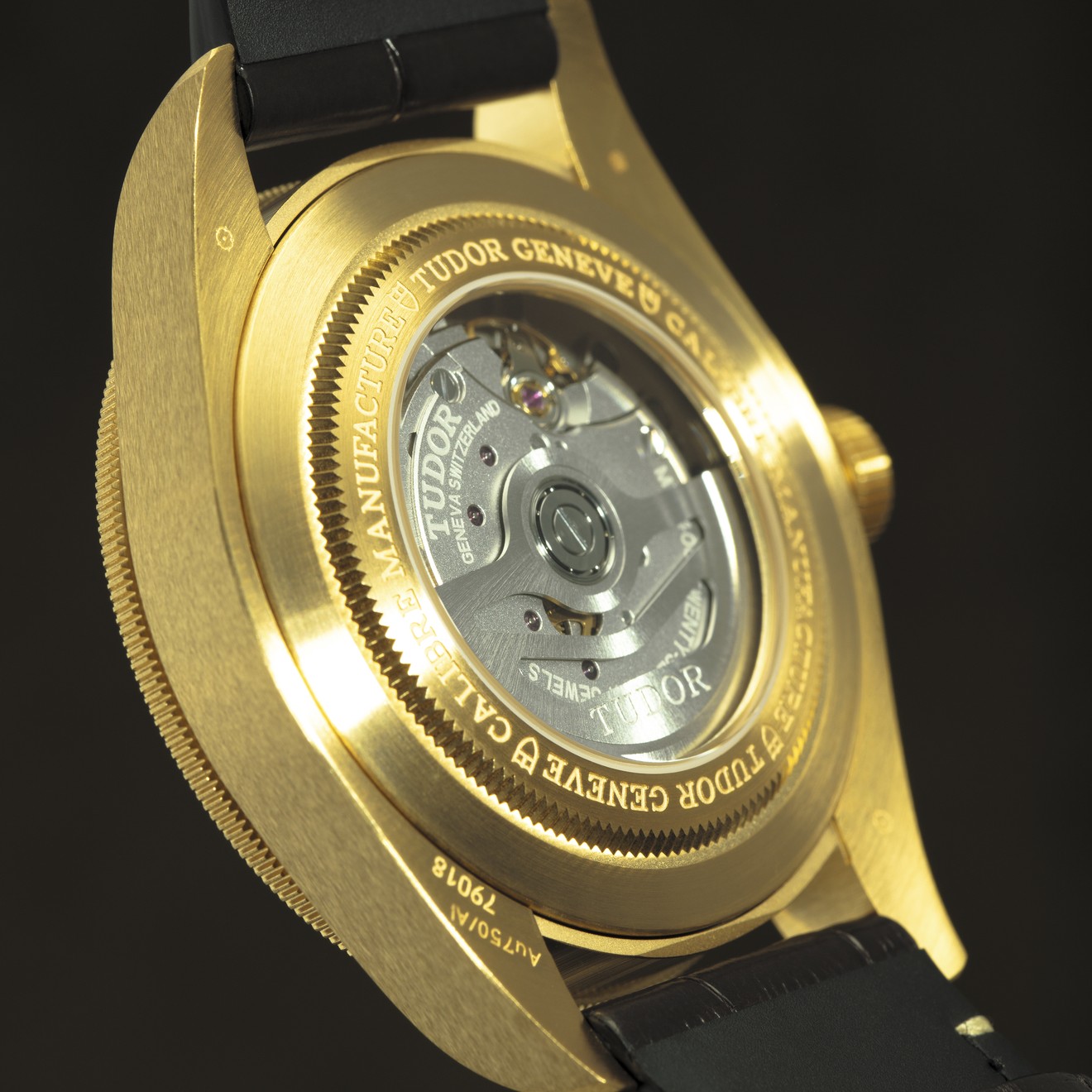 "Changing just the case material isn't exactly a new watch for me. Don't get me wrong, the overall watch is nice; but too safe and price point wise doesn't justify nor excite the targeted segment – people who have more than one watch. In my opinion, no one will buy that as a first watch. So they are definitely targeting collectors. But at that price point there are a lot of options out there, so this is not going to be an easy sell."
Ricardo Sime, Co-founder of the WatchWithUs podcast
"I would have been happier with a new stabilised bronze alloy case for this 58, that way the case would maintain a more pristine aesthetic. I also think the pricing is a bit absurd for a gold watch on a model that is idolised for being the smaller version of another watch. Also, is it bad that I feel the sapphire caseback is a way to undercut the amount of gold used in its build?"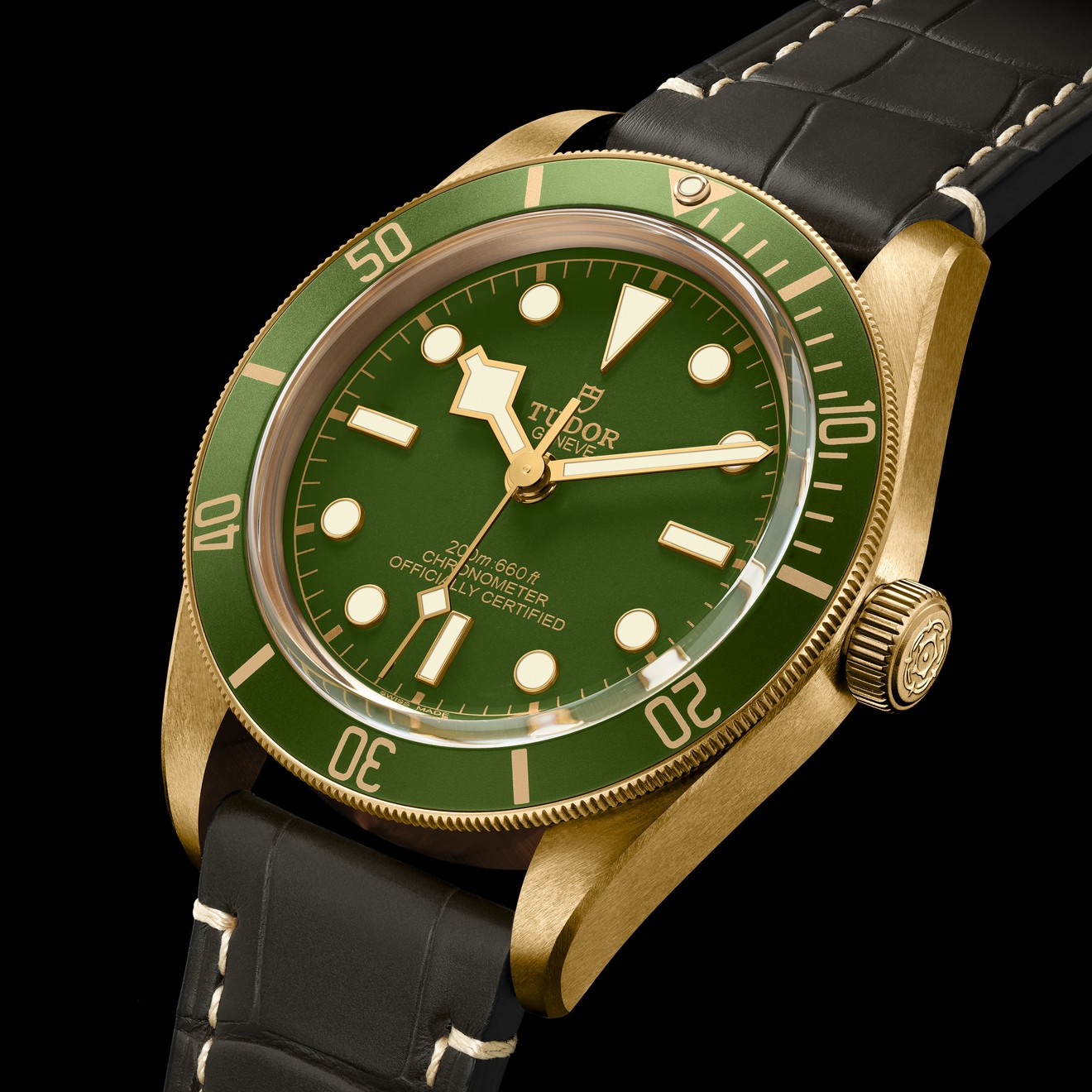 Jeremy Flynn, Watchmaker
"If a full precious metal bracelet was included, I would be more understanding of the price. I just don't think the $16,800 USD is justified when it's offered on the exact same straps as the stainless-steel models at almost five times the price. I do appreciate the fact they utilized 18K gold for both strap buckles though. I will concede, however, that depending on the weight of the gold utilised in the watch and the margin of profit Tudor has at the price point it may be more justified than it seems at first glance."
"For a solid gold watch, the price is not unreasonable. But I just don't find it to be a good looking watch. The green and yellow combo is more off-putting than attractive for my personal taste. For the money, I would save a few bucks and go for the new Omega Seamaster 300 in bronze gold or kick in a few and get an older Sedna Gold Seamaster 300M Professional if we're looking at strap/NATO gold watches."