That time we made a fantasy basketball team out of celebs who wear the Bulgari Octo
James Robinson
Editor's note: Question: What do David Gandy, Gerard Butler, Eric Bana, Bradley Cooper and Adrien Brody all have in common? Answer: They've all been spotted wearing a Bulgari Octo. And apart from being five exceedingly good-looking dudes, they're all rather tall gents. So naturally, our fearless leader Andrew McUtchen pondered, "What would this beefcake collective be like if they were to join forces and start a basketball team?". And spare a thought for the celebs who have been relegated to the bench, because let's face it, 175cm ain't gonna cut it on this team … Jeremy Renner! 
Golden State Warriors, you are on notice. If our A-list line-up of regular Bulgari Octo wearers decided to, mythically speaking, join forces on a basketball court in their on-screen personas, you'd be done. Crushed. Eliminated. Defused. Skewered.
From snipers to Spartan warriors, Moonlight Sonatas (lovely Adrien, just lovely) and devastating good looks, our Octo Octet has every possible scenario covered, on and off the court. Maybe we've had too much time on our hands, or spent too long analysing Met Gala wristwear, but we've gone ahead and drawn up, not just the Octo's starting five (with allocated positions), but a pretty hard-hitting bench too.
Next step, making this full-court press happen. If anybody knows LeBron, let's give him the project …
The Starting Five


1. David Gandy
Power forward
Height: 191cm
It's a scientific fact that the only thing sharper than the facets of the Octo are David Gandy's cheekbones. On court he's the guy who doesn't bother faking when he charges the ring, because he wouldn't know how to fake anything, not least his personal style. He wears a rose gold Octo, because he's an all-round class act.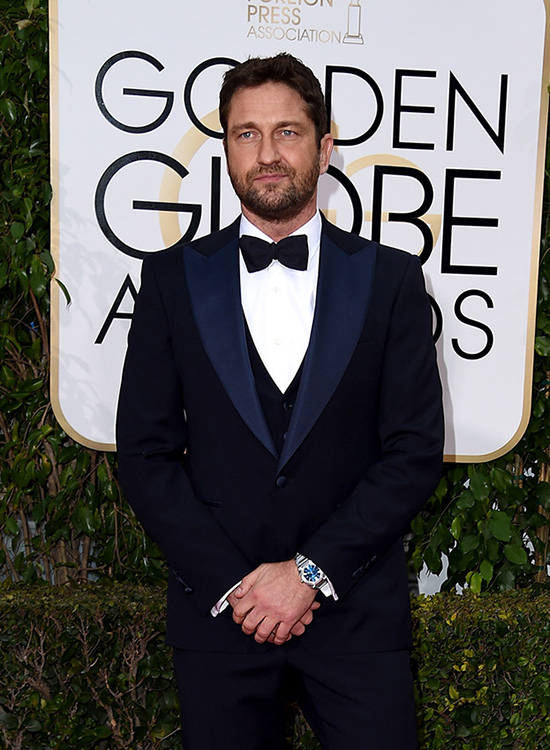 2. Gerard Butler
Point guard
Height: 188cm
Get out of the way, just get out of the way. Did you not see Gerard in 300? Those abs alone could tear you apart like the soft bread roll you really are. Butler is most often seen wearing a blue-dialled Octo, the perfect match for his icy Scottish eyes.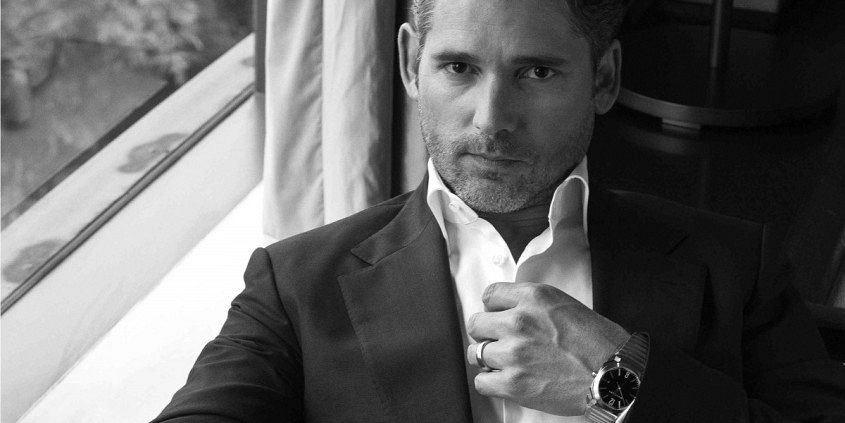 3, Eric Bana
Forward
Height: 189cm
Always good to have an Aussie in the mix. Bana is known as a watch lover, with a varied collection including pieces by Panerai and TAG Heuer. Here he shows the casual dressiness of the Octo with salt, pepper and no tie. If you're manning him up, just remember, you wouldn't like him when he's angry.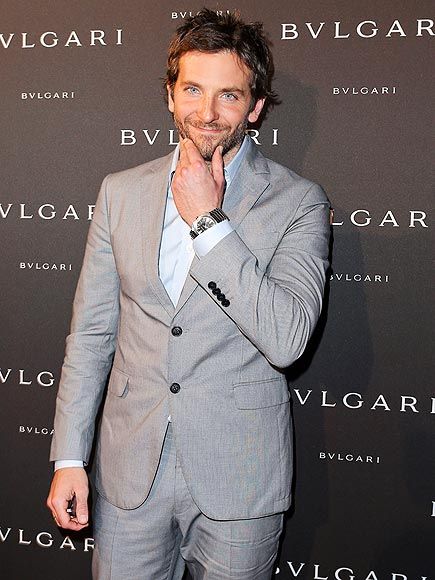 4. Bradley Cooper
Centre
Height: 185cm
Every team needs a sharp shooter, but that wouldn't be Cooper's role with the kind of beefy rig he developed for American Sniper. He's the equal shortest on the squad, but also the heaviest, so he'd pin down the centre in this mix. Cooper is a sharp dresser, with a preppy, tailored look that's a good match for the clean lines of the Octo.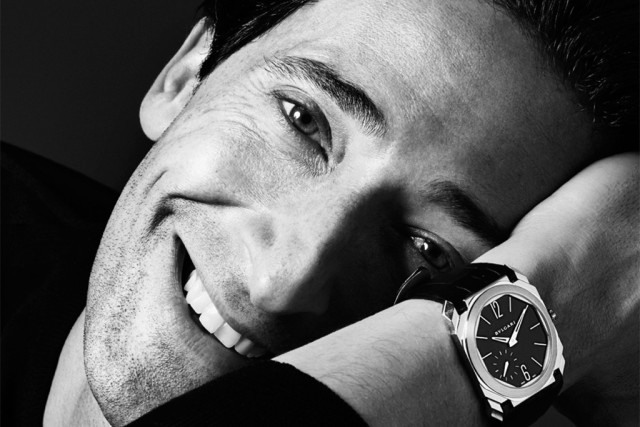 5. Adrien Brody
Small forward
Height: 185cm
We can only imagine Brody would be as elegant on court as on screen. With those dextrous hands, best demonstrated in The Pianist, he must be able to palm a basketball all day and we can only begin to imagine the finesse of a free throw. He wears the Octo like he was born to do it.
The Bench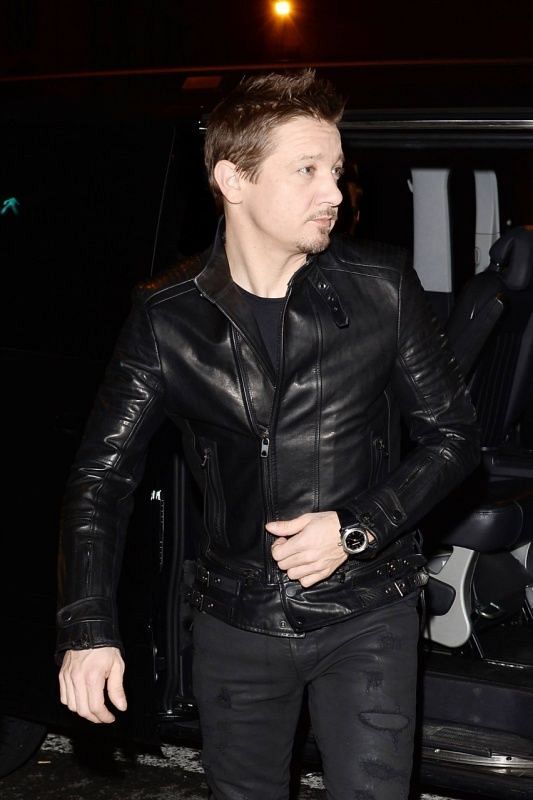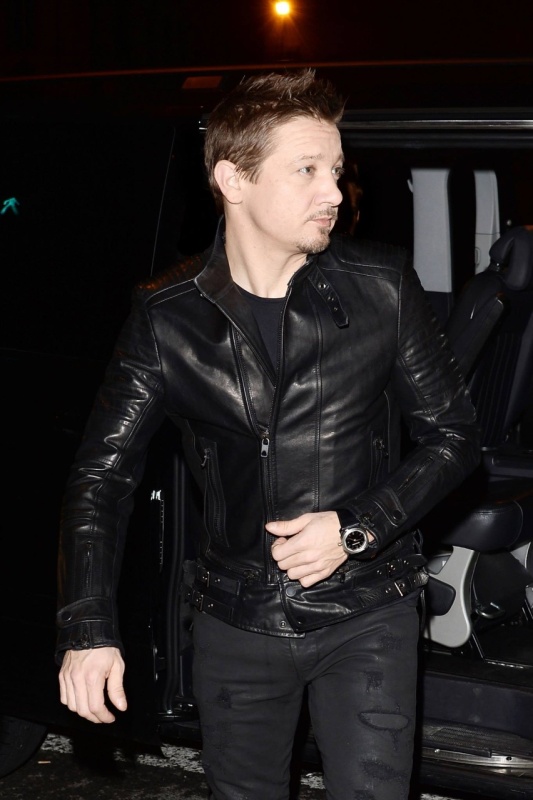 Jeremy Renner – Insert bomb emoji, because he's that, all day
Jared Leto – Everyone will be terrified of him after Suicide Squad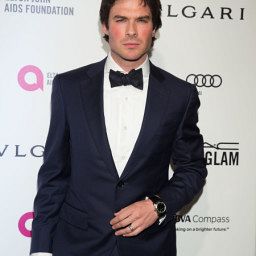 Ian Somerhalder – Ian Somer-who? Still has a way to go to get off the pine, but looks nice enough in an Octo