Meet the latest surprise entrant in the luxury Swiss smart watch sector – the Montblanc Summit. Yes, you read that right, Montblanc. Outgoing CEO Jérôme Lambert has just released details of the Summit, a fully fledged smart watch, with a 46mm case, and (in a first for the connected sector) a curved sapphire touchscreen.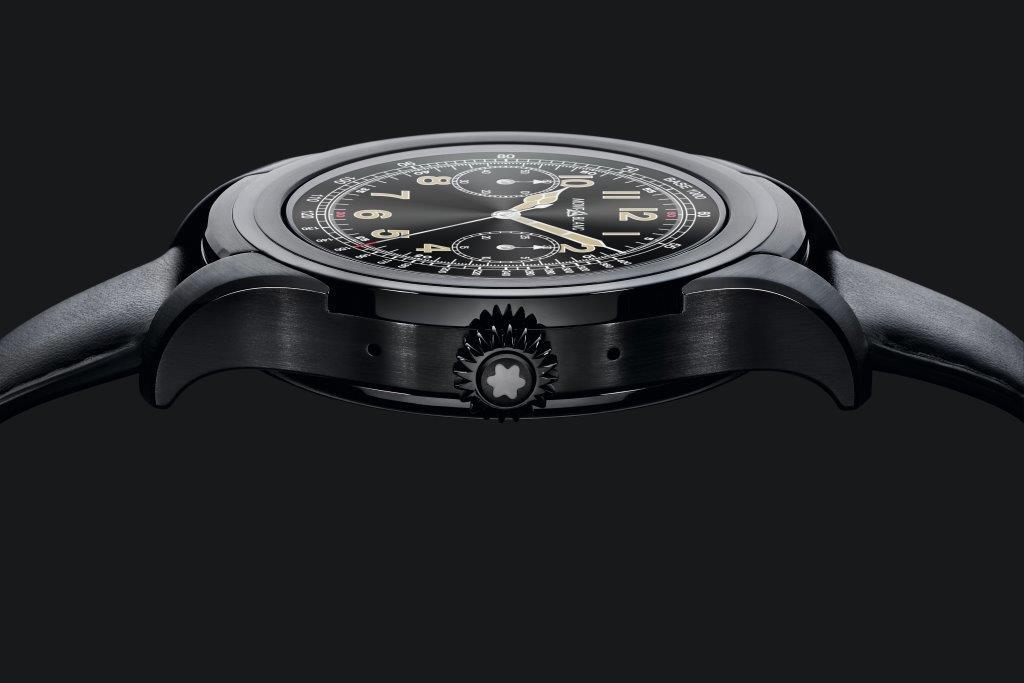 The looks of the summit draw strongly from the popular 1858 collection, Lambert says "we wanted to bring a one-of-a-kind vintage design expression into this new product category to inspire the younger generation who appreciates the vintage look", which is quite a novel approach. Not only is this reflected in the physical case, but also in the traditionally styled watch faces shown on the fully round 1.39″ AMOLED display.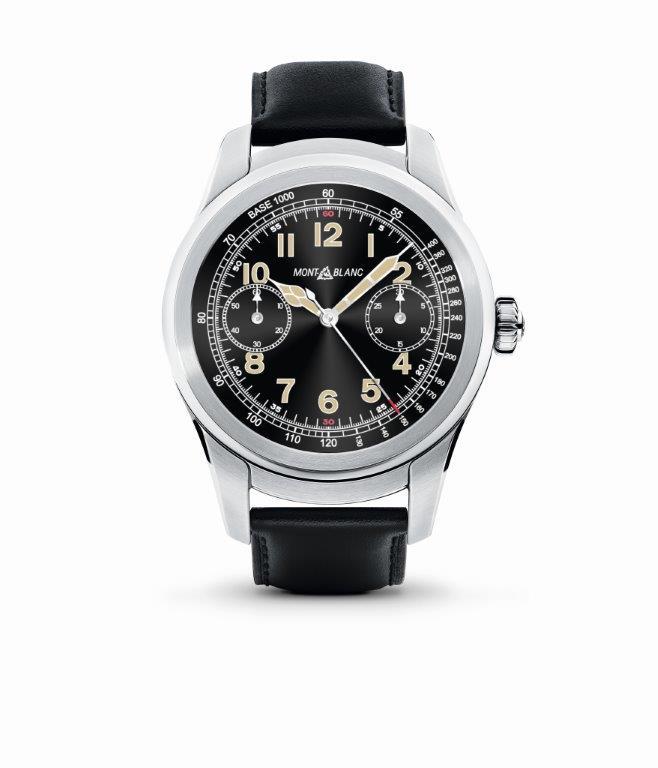 The Montblanc Summit runs Android Wear 2 off a Snapdragon Chipset, is water resistant to the IP68 standard, and features heart rate monitor, compass and gyroscope (no mention of GPS) and 4GB of internal storage. Compatible with iOS and Android, it comes pre-loaded with a bunch of apps including Runtastic, Google Assistant, Uber and a voice activated translator.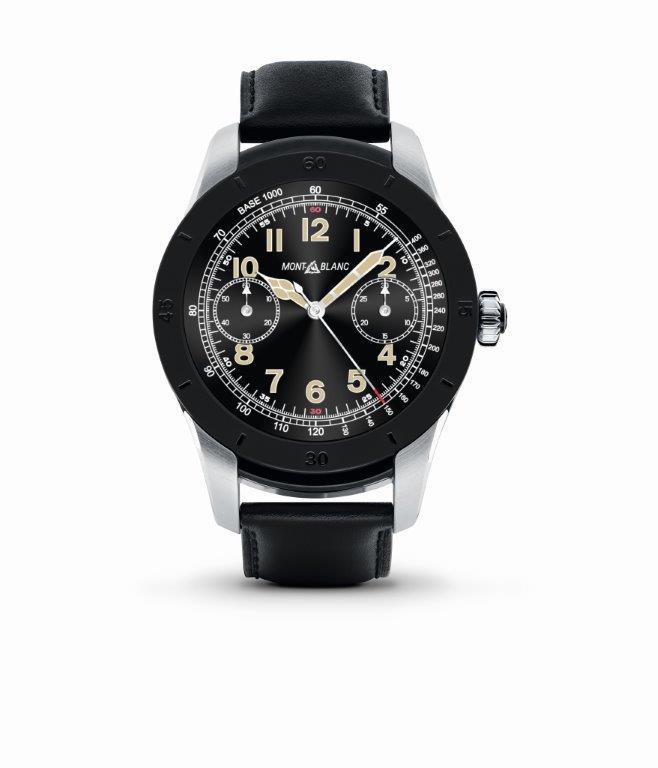 Montblanc's Summit will be available in a wide range of case styles and strap combinations – over 300 wearable combinations according to the press release. Based on the Summit and TAG Heuer's latest smart offering it looks like we're entering a new era of fully fledged, customisable Swiss branded mechanicals. Stay tuned for more.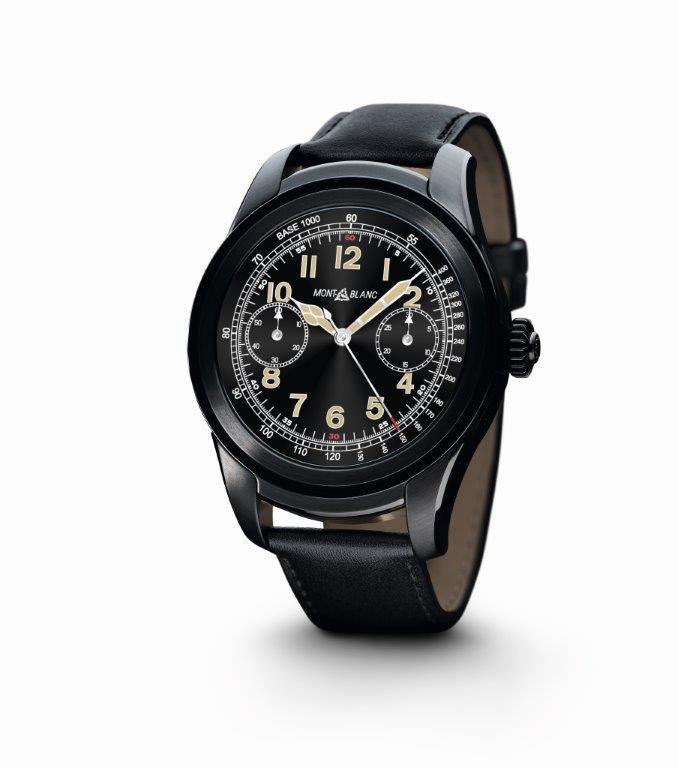 Montblanc Summit pricing and availability
The Montblanc Summit will be available from May 2017, initially in an exclusive release on Mr Porter. Priced from 890 Euro.