At Baselworld Tudor unveiled a campaign and brand tagline – Born to Dare. Today we got a better understanding of what this means with the announcement of David Beckham as global brand ambassador and famous face of the Born to Dare campaign.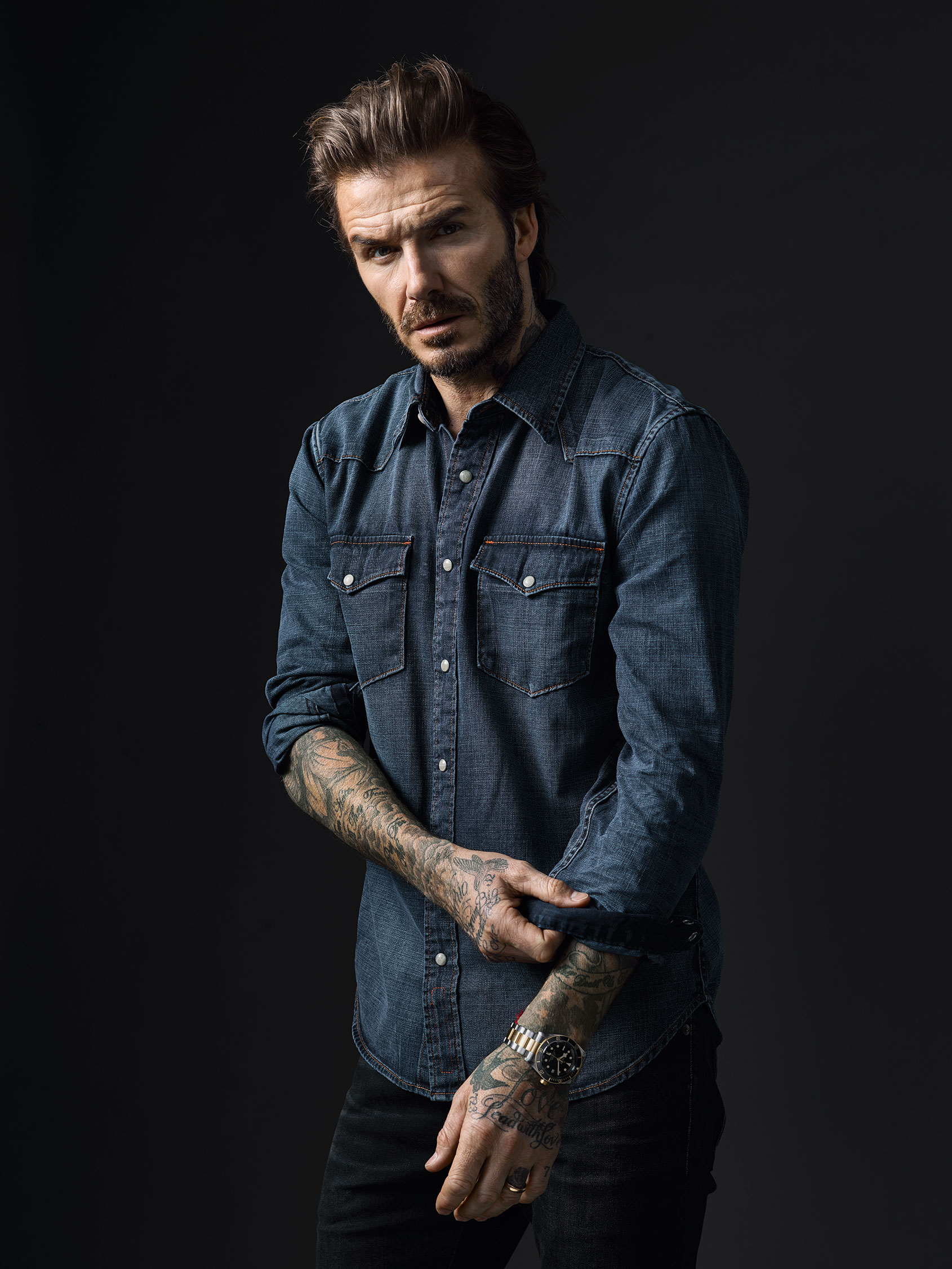 At first the news of a luxury watch brand announcing a new endorsement might not seem particularly daring, but in this case it represents a significant new step for the brand, and a legitimately daring change of direction.
This is the first time in many, many years that Tudor has had this level of celebrity ambassador, and certainly the first since the brand's heritage collection-driven renaissance from 2010 onwards. It signifies an evolution in their marketing. For years Tudor has traded on their stealth kudos, perceived as a brand for people in the know. They also pitched themselves as a brand for adventurers, urban and otherwise. For many, Tudor is the quintessential 'first good watch'.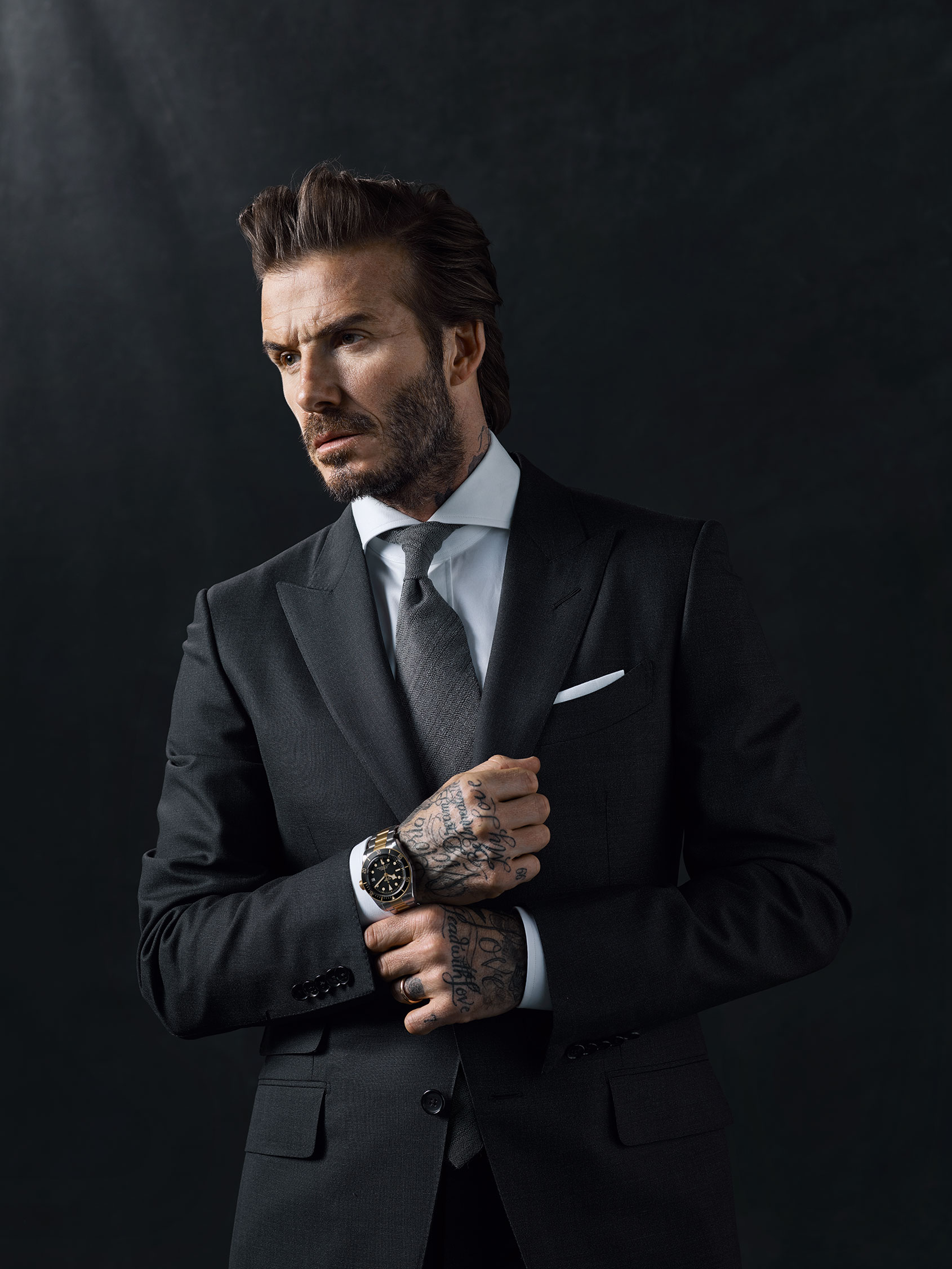 David Beckham changes all that. Not only does the addition of a top tier global ambassador like Beckham place Tudor in the spotlight, it also speaks to the maturation of the brand.
The watches are getting more sophisticated; in-house movements and complications are increasingly replacing ebauches; and upscale models like the two-tone S&G speak to the ongoing evolution of the line-up. Beckham is a good fit: the 42 year-old footballer is no emerging talent – his star has been proven many times over. He's a household name and style icon. But he's also far from a safe, old guard choice. In watch circles he's strongly associated with aviation-focused brand Breitling. Beckham became a Breitling ambassador in 2012, and from 2013 he was the global face of Breitling for Bentley. And while Breitling and Tudor share some similarities (literally, in the case of the BB Chrono movement), they have very distinct personalities, and it will be interesting to see how the image of Beckham transitions. Certainly in these visuals, the rugged, casually tattooed sports star is a far cry from the image of the private-jet-hopping megastar you might be familiar with. Beckham will wear both the Black Bay S&G and Chrono models – both on point choices and key models for 2017.
Tudor is stepping outside their comfort zone by signing such a high-profile ambassador, as such exposure always bears a risk. It's a daring move, but one that's necessary for the brand to continue to grow and evolve.