BREAKING NEWS: Rolex judged the most reputable brand in the world, while BMW, Mercedes Benz and Apple fall
Andrew McUtchen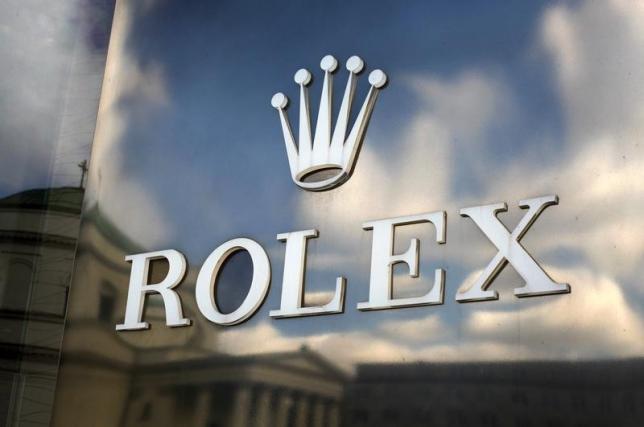 Rolex has landed the number one spot on this year's Reputation Institute's annual 2016 rankings, up from number 4 in 2015. B&T Magazine, an Australian-based B2B marketing and advertising publication, broke the news today. What was perhaps just as newsworthy was the magazine's choice of words, describing the Geneva-based watchmaker as "prohibitively expensive". For B&T readers, we doubt it, but ok.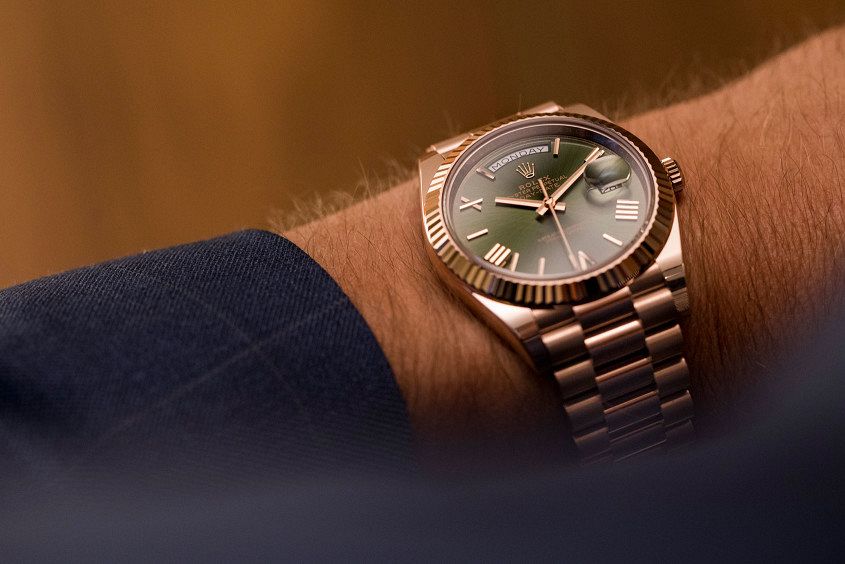 The rankings are compiled after surveying over 60,000 people from 15 different countries on each business' public perception. Each brand is judged on seven categories including: product, innovation, leadership, performance, citizenship, workplace and governance. Notable absentees from the list include Facebook, which didn't even manage to crack this year's top 100 and Volkswagen, which plummeted over 100 places after the emissions scandal in 2015.
The top 10 for 2016 in descending order were:
10) Apple. The apple continues to fall further and further from the top of the tree, dropping from 8 in 2015, and 7 in 2014.
9) Sony. Enjoying worldwide acclaim, Sony was judged in the top 10 in 10 of the 15 countries surveyed.
8) Canon. The camera giant is favoured and loved by Europeans, Africans and in the Middle East.
7) Microsoft. Wasn't even in the top 100 last year! Microsoft is back big time.
6) Lego. B&T claim Lego is "the most profitable business in the world" and ranked number one in four major areas.
5) Daimler/Mercedes Benz. Down from number 3 in 2015.
4) BMW. Ouch. The winner in 2015, failing to make the podium in 2016.
3) Google. Who could resist the beanbags and the climbing walls at the Google Workplace?
2) The Walt Disney Company. Apparently only missed number one by this much.
1) Rolex. Up from fourth in 2015. It was clearly our support of the Everose Yacht-Master 116655, launched at Basel 2015 that did it.