Tech billionaire chic: the watches of the tech sector elite
James Robinson
Billionaires … they're a rare breed. In fact, according to a report from CNBC in 2019, out of the earth's total population of roughly 7.7 billion people, there are just 2604 that can claim to have 10 figures in their bank account. More interesting still is that this same report posited that America has more billionaires than China, Russia and Germany combined. That last statistic sounds vaguely absurd … until you start to think about the enterprises that occupy the tech industry – Google, Facebook, Apple, Microsoft, Amazon – the list goes on. In fact, Silicon Valley alone, which is just a small pocket in San Francisco's Bay Area, has 76 billionaires. Think about that – one area, in one state, of one country, has more billionaires than Saudi Arabia, France or the UAE. The technological industry is a juggernaut, and that got us thinking, "Surely these loaded tech geniuses must rock some insane watches?" So, we did some digging, and the results are fascinating, and not what you may expect.
Bill Gates – Casio Quartz Diver 200m WR Ref.MDV-106-1A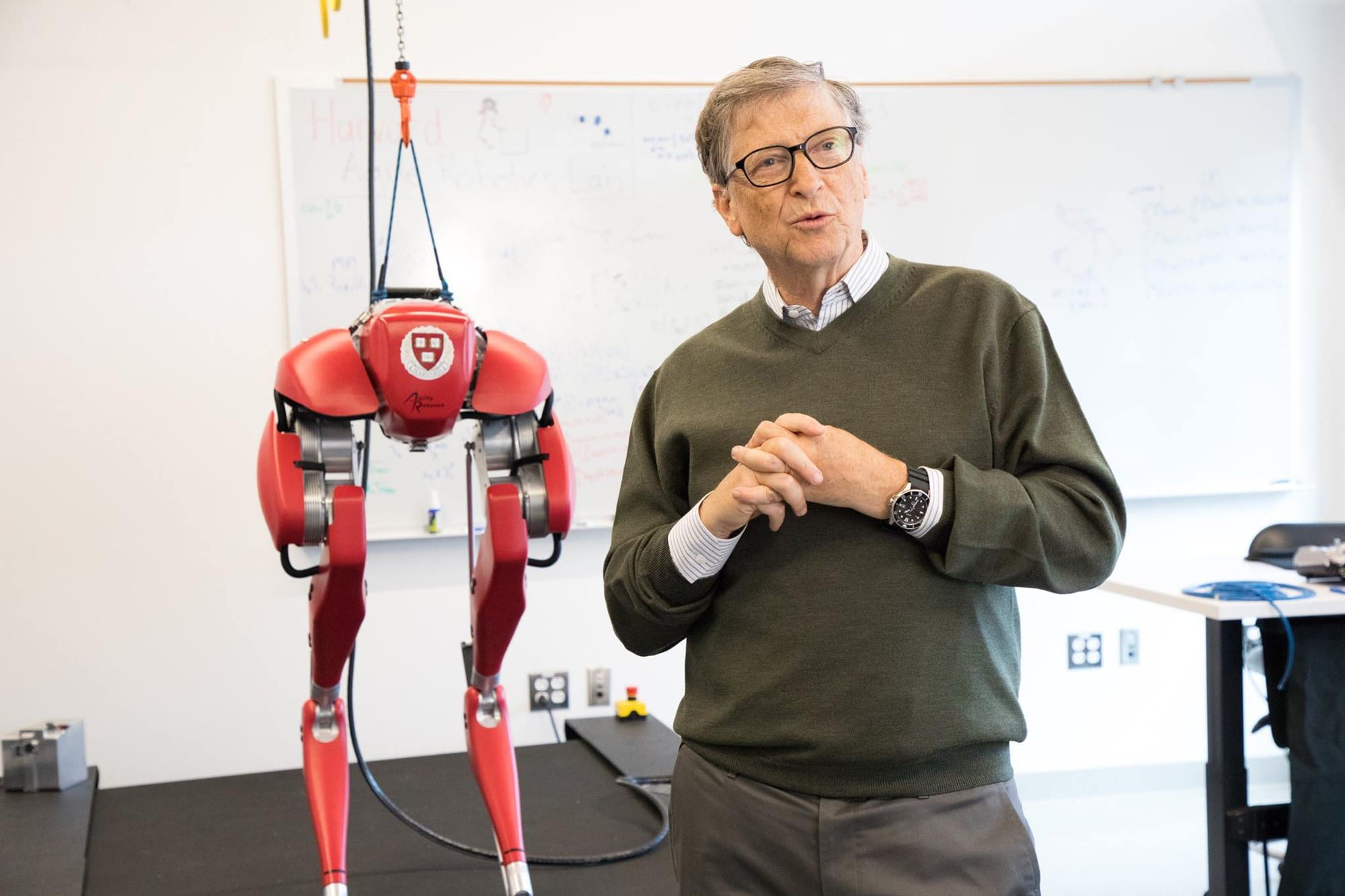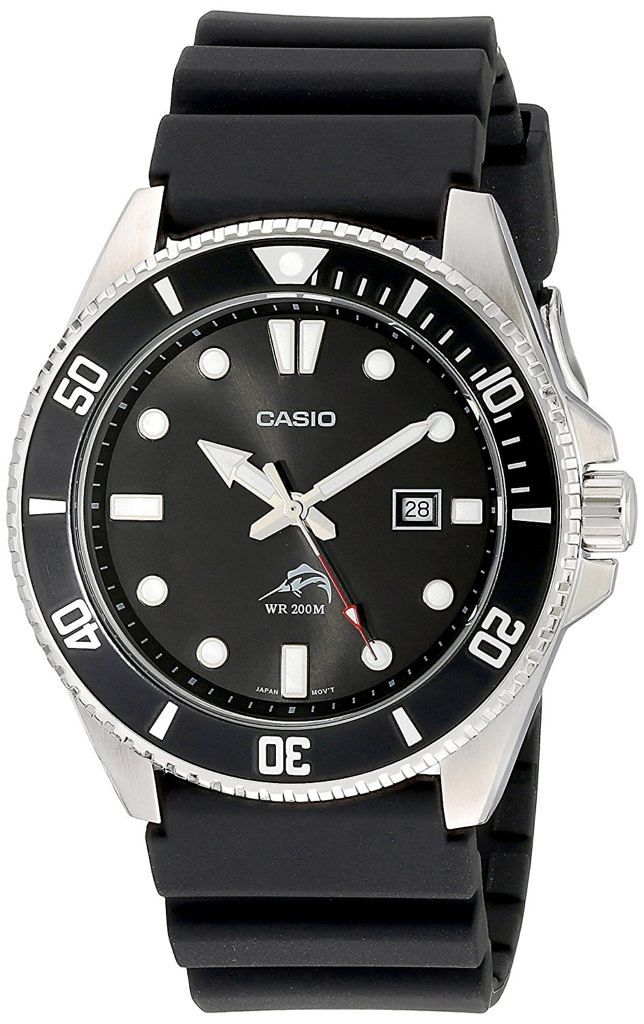 Bill Gates, the richest person on earth, the biggest of big dogs, a man whose fortune is estimated to be roughly $140 billion US … and he's wearing a $150 Casio? Okay. I know what you're thinking, but calm yourself for a sec, because once you've simmered down and stopped imagining the watches you'd buy if you were worth more than double Lithuania's annual GDP, you have to admit, this is a pretty flex move. To have all that wealth, and yet choose to wear something so resolutely imageless is undeniably cool, and it's not a bad watch either.
Jeff Bezos – Ulysse Nardin Dual Time 3343-126-7/91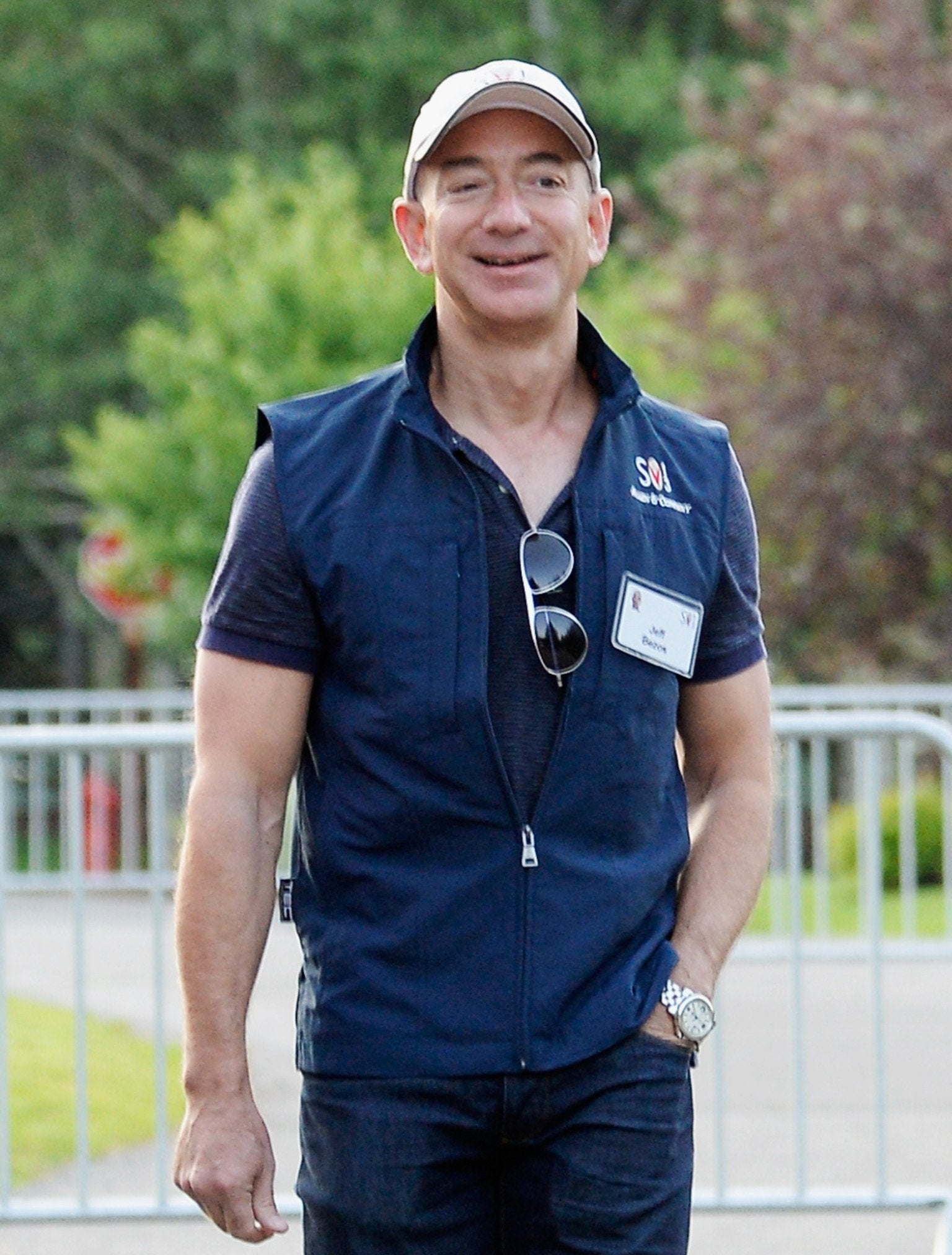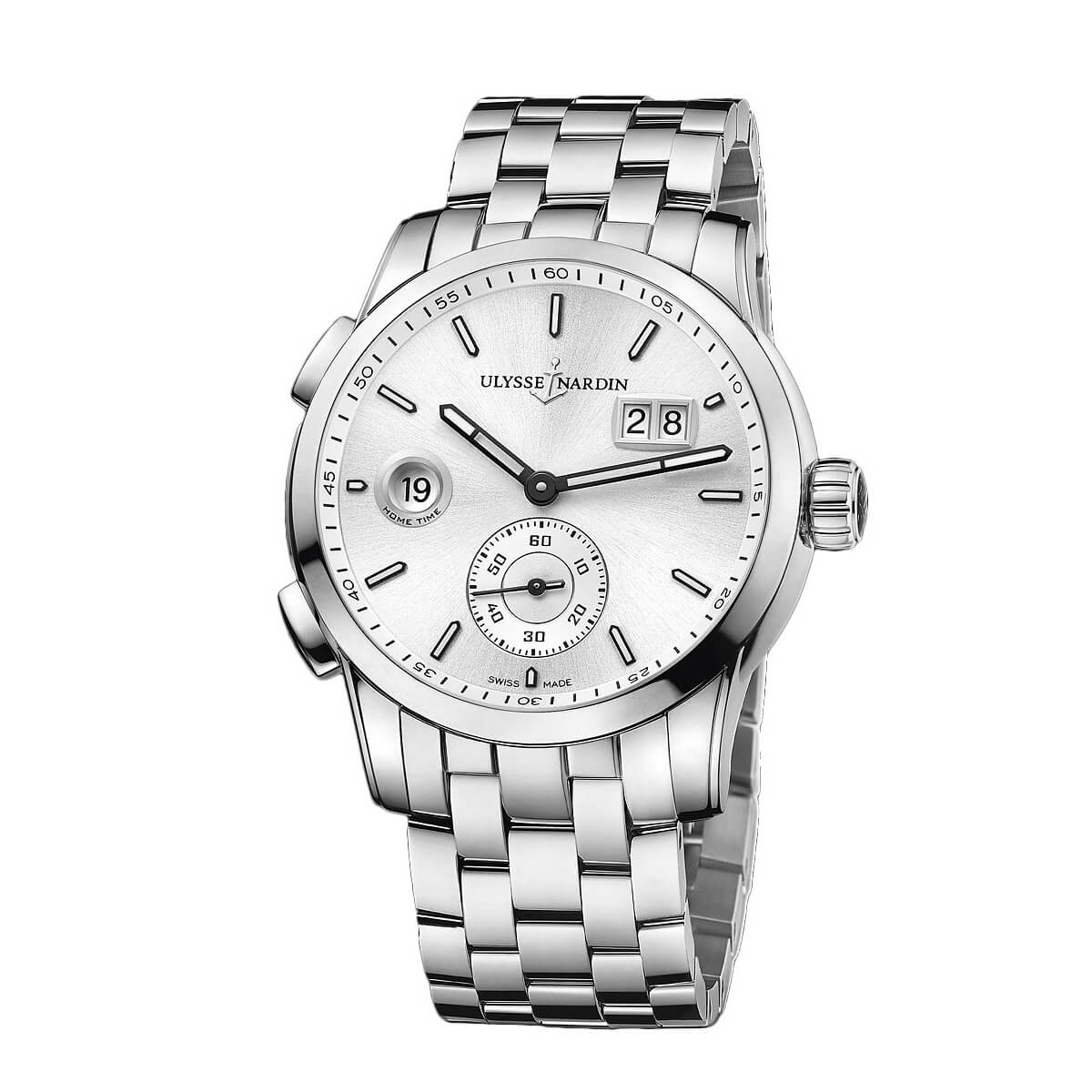 I'd love to pick Mr Bezos's brain over how he came to the decision that the Ulysse Nardin Dual Time 3343-126-7/91 with white dial was the watch for him. Don't get me wrong, I've got nothing against it and I'm sure it's a fine watch … but when you're worth $130 billion, how do you logically end up with a discontinued UN? The mind simply boggles.
Jack Dorsey – Apple Watch Series Five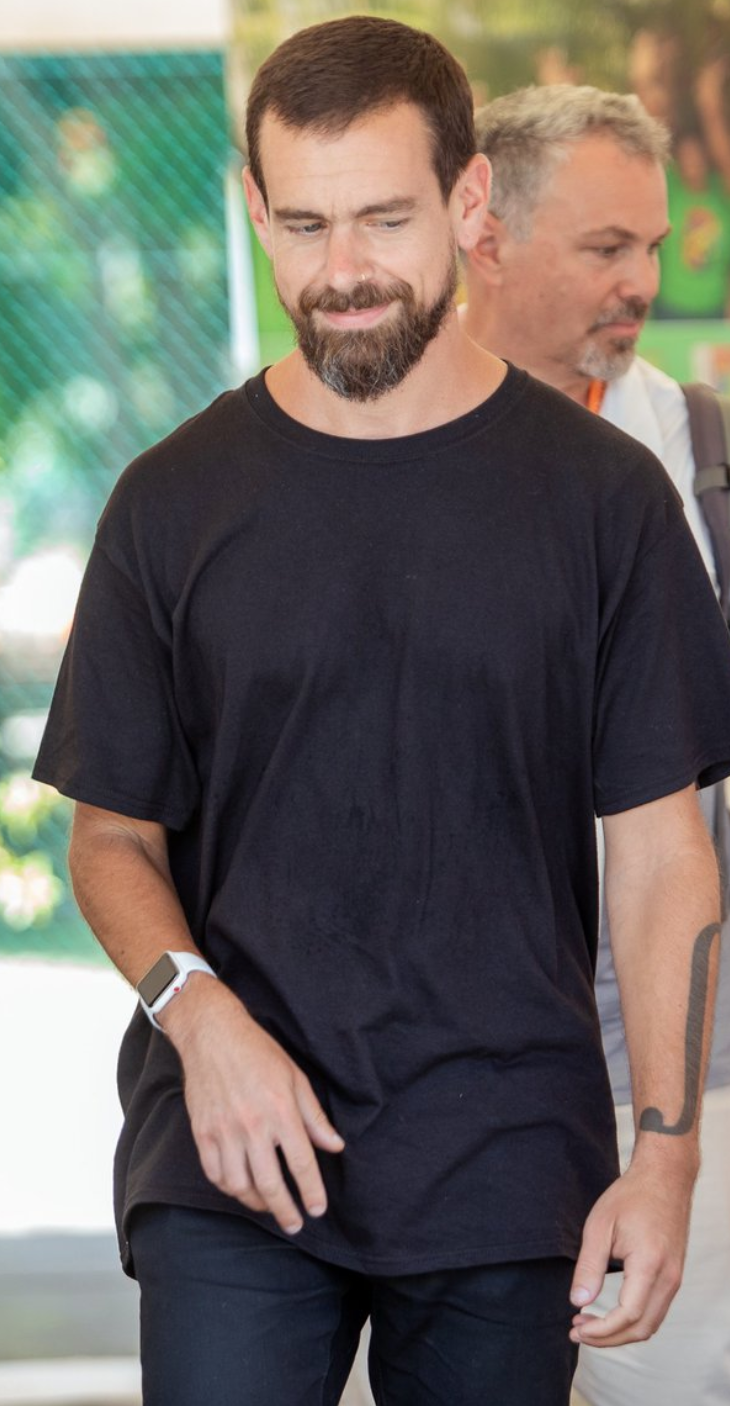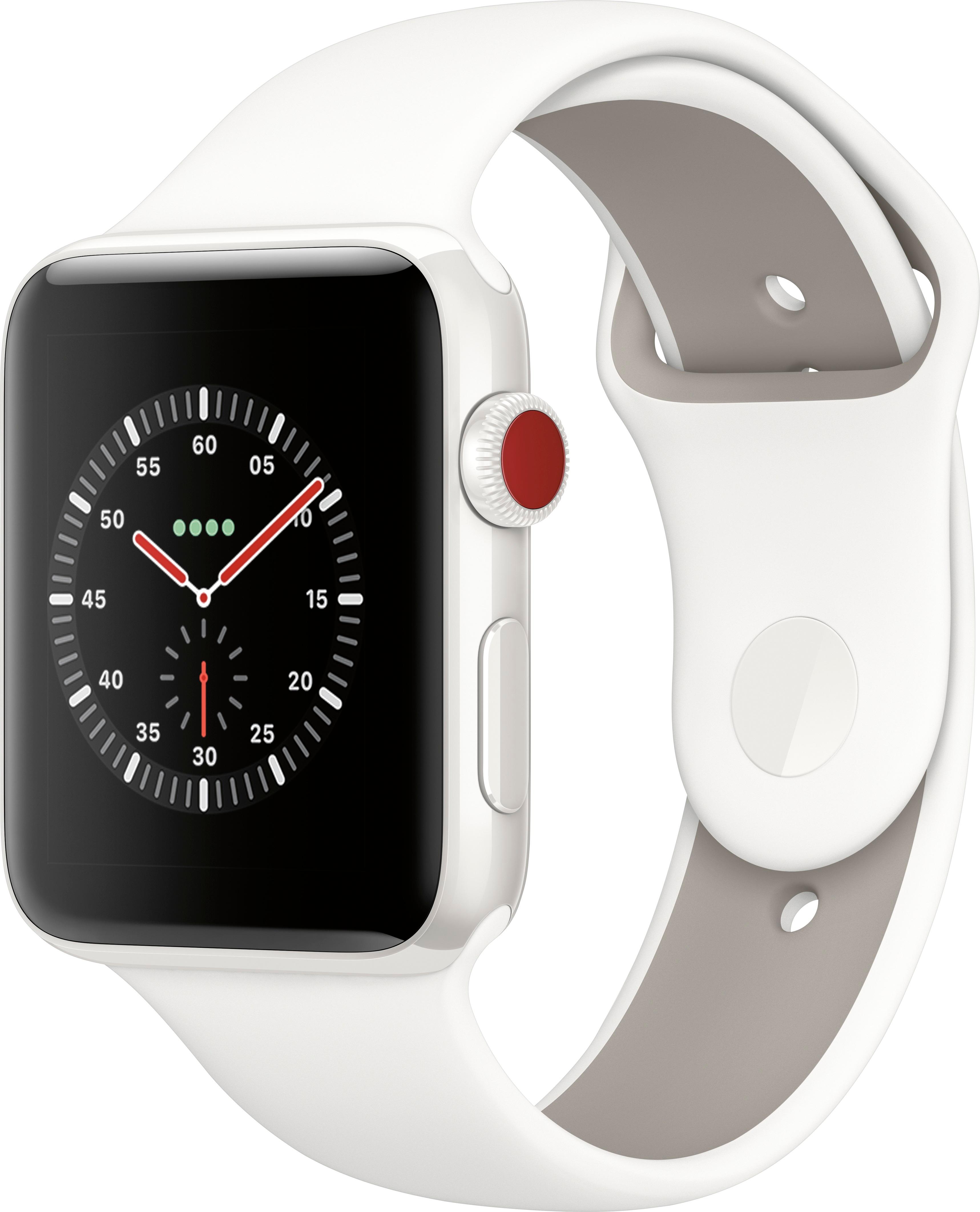 This seems like a fairly logical choice for Mr Dorsey, seeing as the 43-year-old is both the co-founder and CEO of one of the most downloaded and used social media platforms on the planet – Twitter. It's also a sign of the times, seeing as Apple shipped 31 million units of its smart watch in 2019, trouncing the entirety of the Swiss watch industry's exports, which was 21.1 million, down roughly 13 per cent.
Larry Ellison – Richard Mille RM005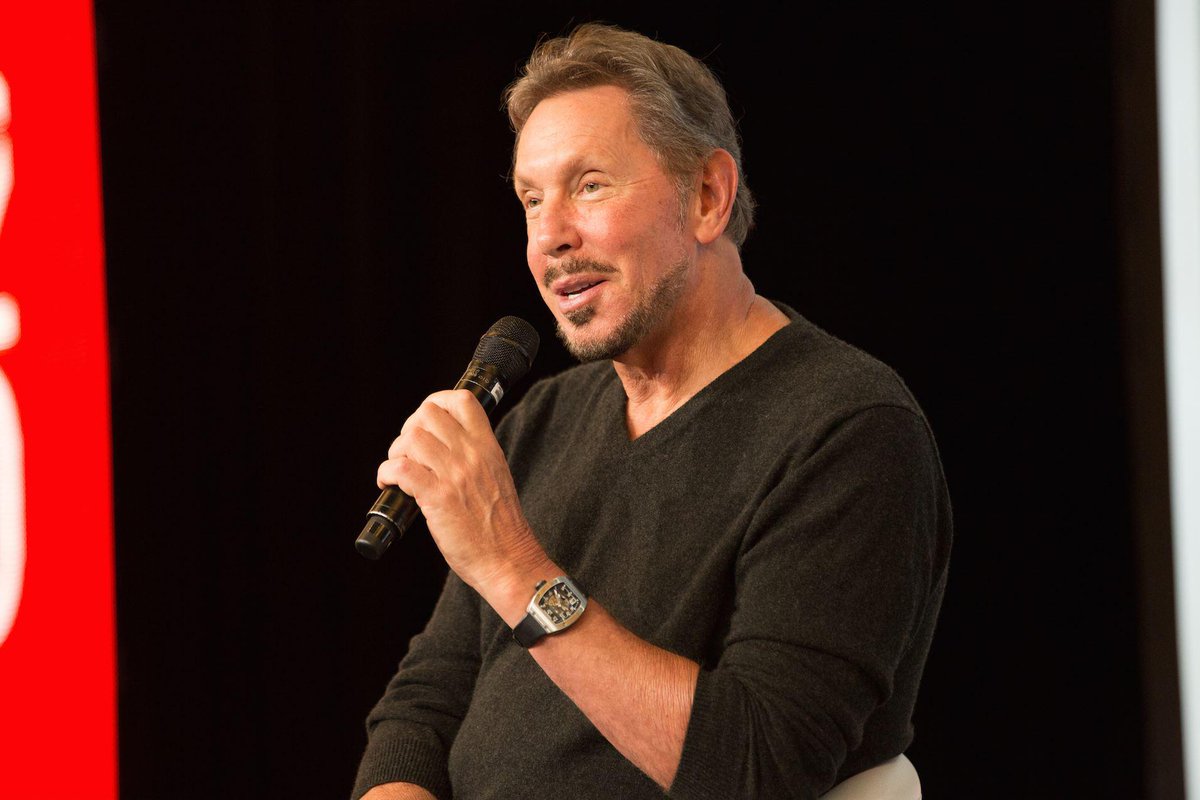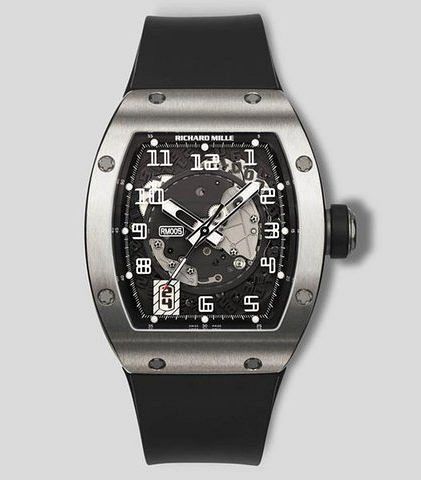 Larry Ellison may well be a tech billionaire with a net worth of more than $55 billion … but, unlike many of his contemporaries, the man knows how to buy a watch. The co-founder and executive chairman and chief technology officer of Oracle Corporation has been spotted with just about every kind of luxury Swiss watch attached to his wrist, whether it be Rolex, Panerai, Girard-Perregaux, TAG Heuer or indeed this Richard Mille RM005.