Father's Day – a 24-hour span when dads across the country are celebrated for their patriarchal guidance and then receive dreary presents like jocks, socks, gift vouchers and the best bottle of Penfolds that can be had for 20 bucks. Sounds awful, doesn't it? And, for most men, that's what it's like. But, for the dad who happens to be a watch enthusiast, things can be different – you can actually buy your old man something he'll like. Trouble is, just as every father is not the same, every horological aficionado differs, too. That's why we've devised this handy list, and everything you see below can be bought right here, at the Time+Tide store.
Rugged dad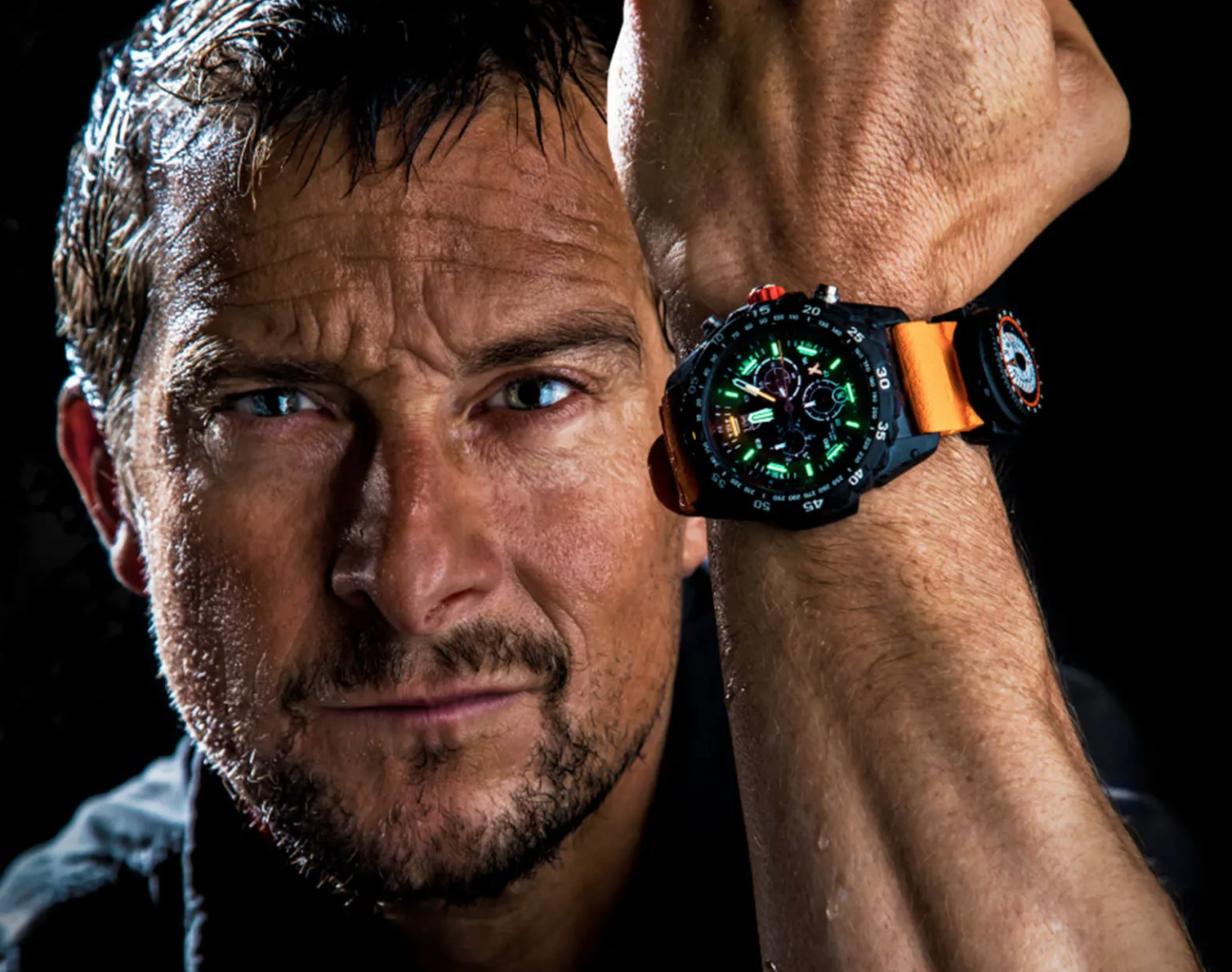 There's a certain type of dad who likes to slide into those carpe diems with maximum gusto, to take it to the limit each and every day and get out amongst it. You know the ones – up at the a**crack of dawn and owns a 4WD jacked up with off-road tyres and covered with amusing and often offensive stickers. A barbecue-ruling, Bonds singlet-wearing jack-of-all-trades type, the kind of guy who would rather camp under the stars than stay in any six-star hotel. If this sounds like your dad, then these are the gifts to buy.
DIY dad
If your dad has ever muttered the phrase "If you want something done right, do it yourself", then you've got a DIY dad. This is the man who's never met a problem he can't solve with his own bare hands. The kind of chap who won't take something back for a warranty repair, has never let a mechanic service his car "because they'll just rip you off", and under no circumstances has hired a tradie for minor home repairs. For the DIY dad, only objects of utility will do, and that's why these three gifts are sure-fire winners.
Design dad
Does your dad own a Volvo or Saab automobile? Is he an architect or artist? Does he exclusively wear black turtlenecks and listen to nothing but Coltrane on vinyl? If your answer is yes to any of these questions, then guess what – you're the child of a design dad. This is the gent who, above all else, sees value in expression and aesthetics. And for that, we've got the goods.
Classic dad
King of the Hill, master of his own domain and man of the house, classic dad is every cliché, trope and time-honoured tradition wrapped up into one palpable male archetype. Cold beer, snags, footy, home-cooked meals, pats on the back, secret adoration of the family pet and a walking case of "I told ya so", classic dad is a simple man who takes pleasure in simple things. That's why classic dad will love these gifts.
Watch collector dad
Is your family curiously devoid of new cars, TVs or any other modern creature comforts? Is your house in a state of disrepair or in need of TLC? Did your family last go on holiday in the '90s? If this sounds familiar, then your father either has a pretty serious gambling problem or, far worse, a sickness that forces him to compulsively buy watches several times a year. Joking aside, though, watch collector dad can be a hard man to please but, luckily, these gifts might just do the trick.
Dive dad
Dive dad spends all of his time either on a boat or in the water. He's the uber-tanned, sun-bleached sea dog that can tell you the difference between port and starboard, and always knows whether the tide is coming or going. Posters of Jacques-Yves Cousteau line the garage, along with enough wetsuits, flippers and snorkels to start a medium-sized aquatic expedition. For dive dad, you need gifts that aren't going to fall apart in salty H2O, and these three presents are good for just that.