Tissot had a resolutely excellent end to the decade, releasing plenty of exciting new timepieces in 2019 that got the watch community talking. What's more, the Swiss watchmaker made a conscious effort to cater to both people just getting into watches, as well as the dyed-in-the-wool veterans. We won't cover every new timepiece Tissot unveiled in 2019, but these were the three most important:
TISSOT CHRONO XL CLASSIC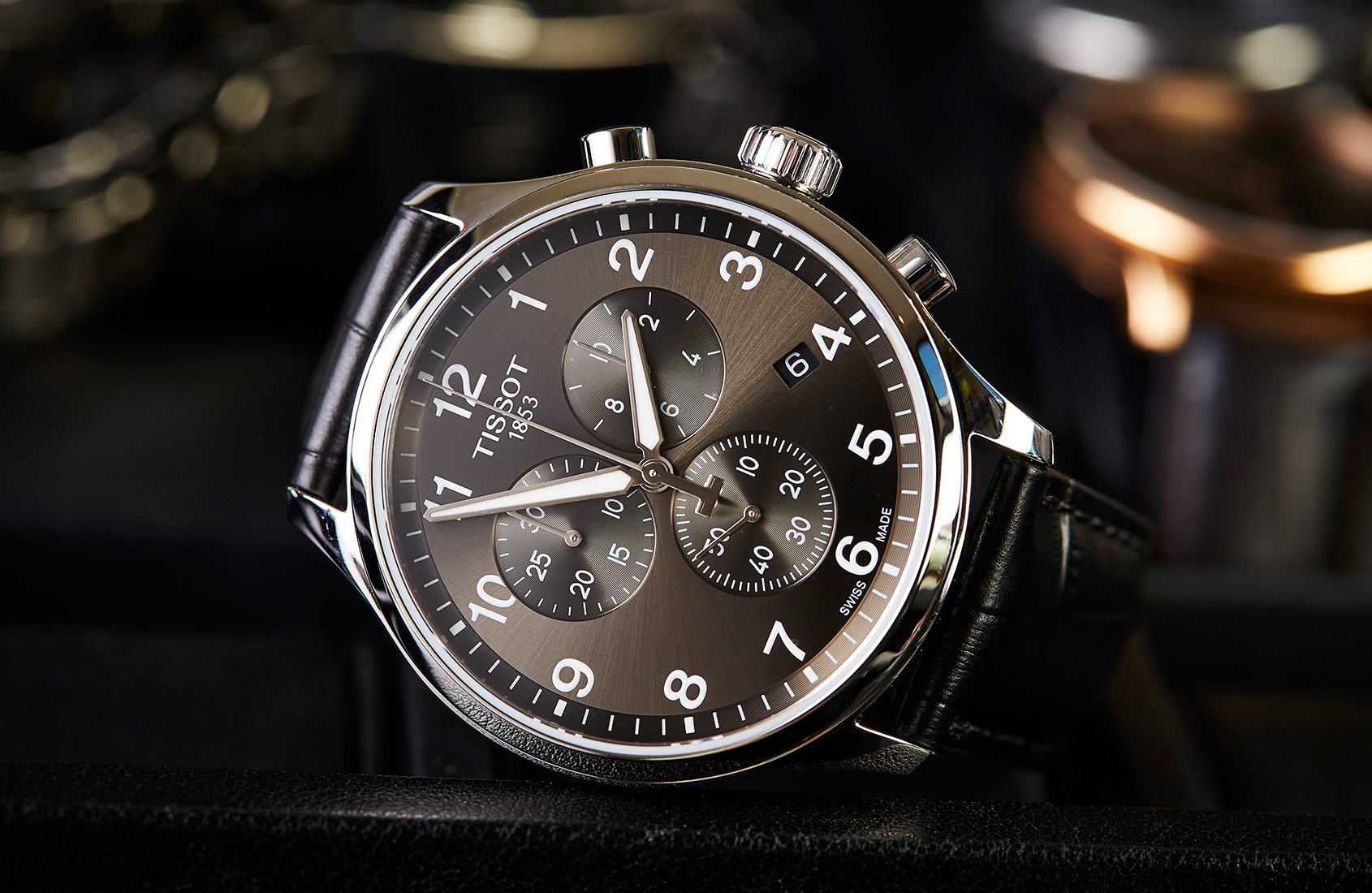 Extra-large is an apt description for this 45mm wide, 15mm thick stainless steel monster. The Tissot XL Classic emphasises size and presence rather than high-tech horology. Powered by a Swiss quartz chronograph movement, the sub-dial layout is typical of a battery-powered module (with all three sub-dials bunched in a triangle formation around the centre of the dial). Three classic colourways exist for this model. This grey sunray reference is a smart and versatile option.
Ref No: T116.617.16.057.00 / Case size: 45mm / Case material: Steel / Movement: Quartz / Price: $475
TISSOT HERITAGE 1973 CHRONOGRAPH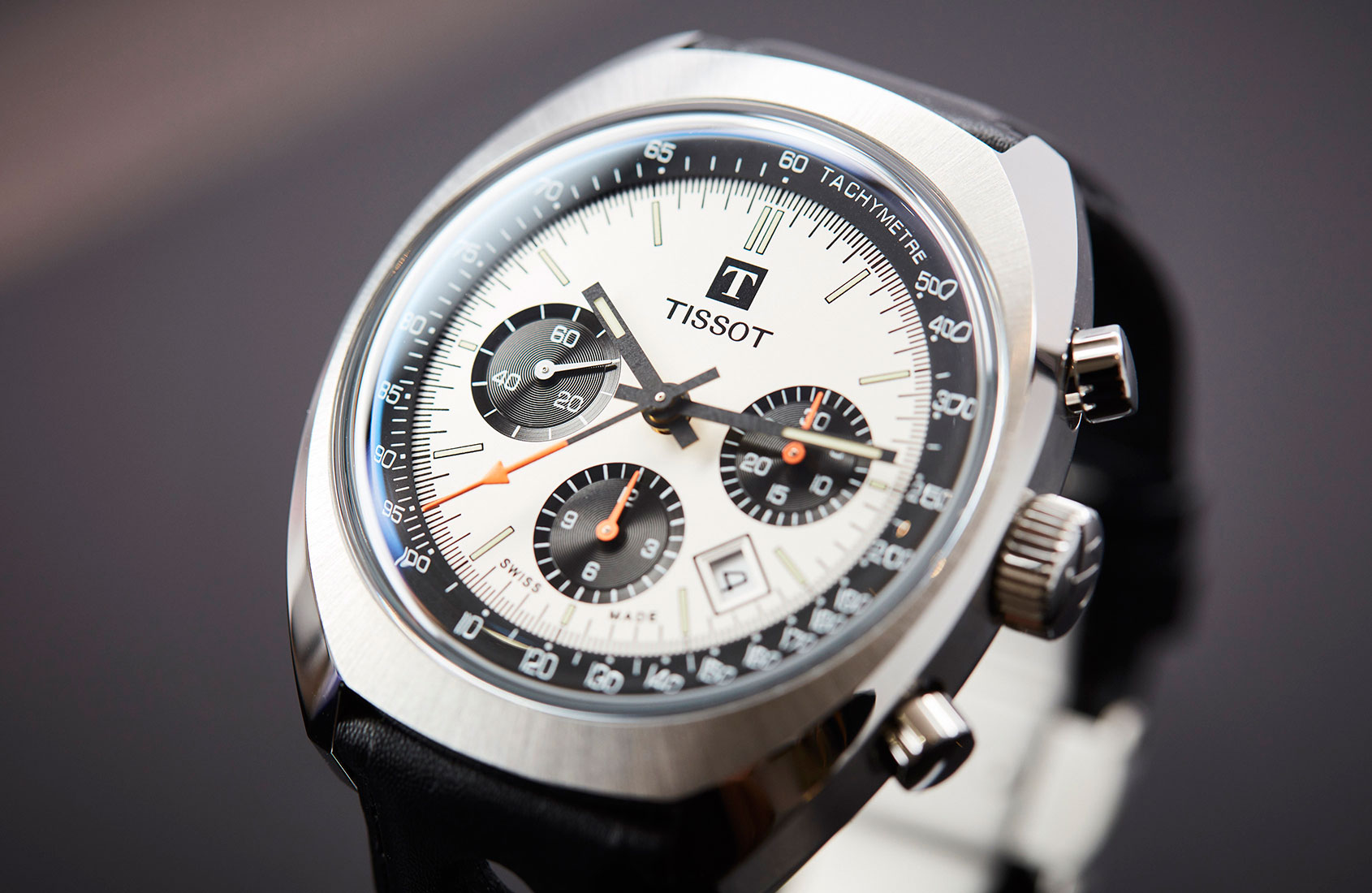 The Tissot Heritage 1973 Chronograph is a handsome vintage timepiece and one of the finest in the Tissot range in terms of its attention to detail. The ETA 7753 movement powering the show is respected by watchmakers for its robustness and reliability, and with Tissot's price bracket being what it is, you can pick up a timeless, highly functional watch for a very reasonable amount.
Ref No: T124.427.16.031.00 / Case size: 43mm / Case material: Steel / Movement: ETA 7753 / Price: $2900
TISSOT GENTLEMAN AUTOMATIC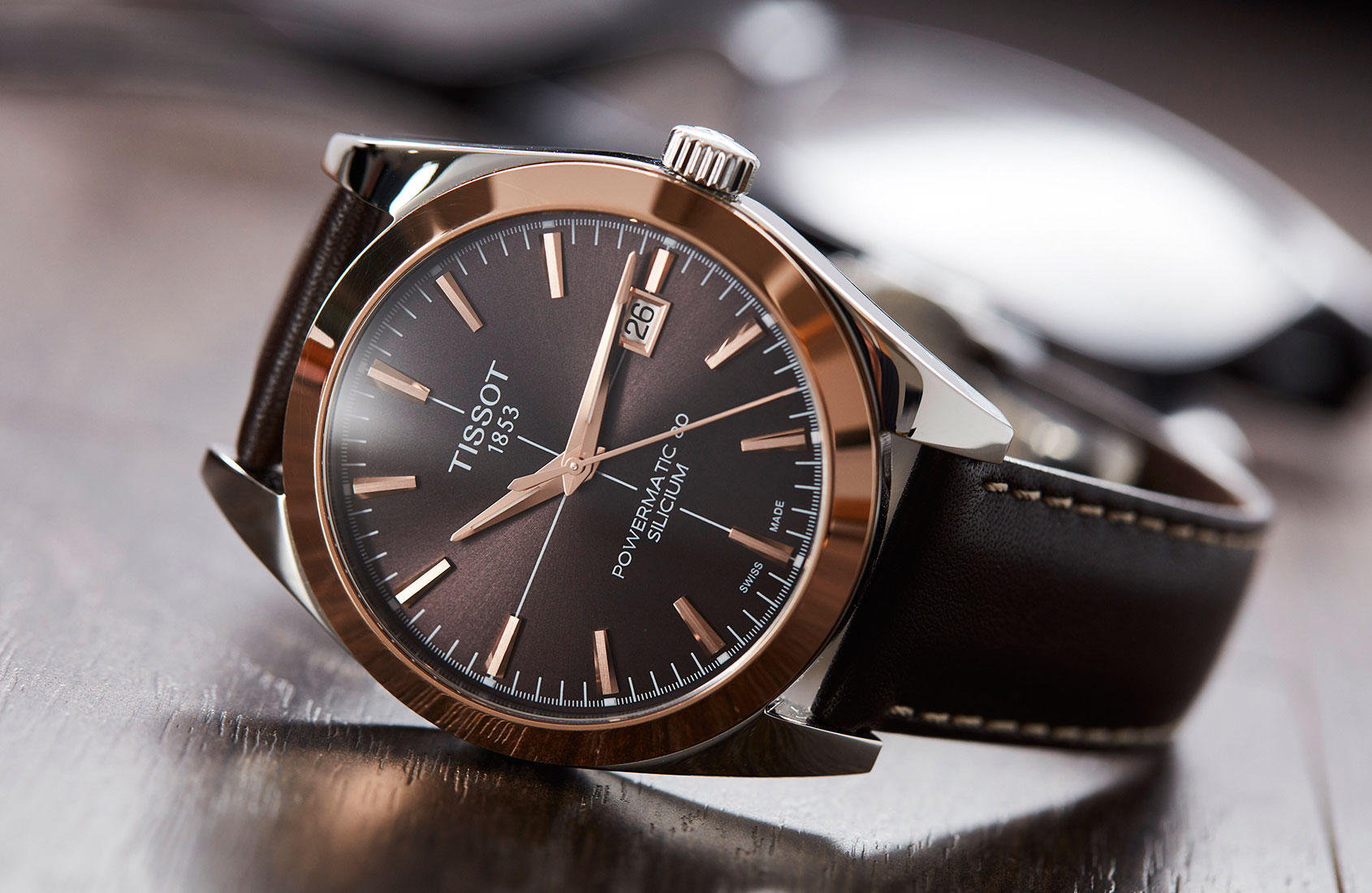 With much of the noise in watch marketing created by bold, brash and overwrought timepieces attempting to throttle your attention, there is something to be said for a quiet man's watch that is content to sit calmly in the corner, smoking its pipe, and waiting for you to catch on, and come back to the classic. The assured Gentleman Automatic is another reminder why some time-honoured styles are more durable than others.
Ref No: T927.407.46.291.00 / Case size: 40mm / Case material: Steel / Movement: C07.811 / Price: $1775