EDITOR'S PICK: Enter the Goldilocks zone – 7 of the best mid-size watches money can buy (36 – 39mm only)
James Robinson
EDITOR'S NOTE: Let's be real here: Goldilocks is a fairly reprehensible character. She enters the bears' cottage without consent and is culpable of burglary in the first degree following the petty theft of porridge – a thoughtless act she proceeds to compound with criminal damage to a chair. But for most watch lovers, the word "Goldilocks" refers to that magical sweet spot where a timepiece is neither too big or too small but the perfect size. A bit like the following watches…
A recent encounter with Zenith's quite brilliant Chronomaster El Primero 38mm got everyone in the office thinking about the firmly held belief in watch world that there is indeed a Goldilocks zone when it comes to watch sizes. Yes, while 40mm-plus timepieces are still the most prevalently proportioned on the market, watches that measure between 34mm and 39mm are well and truly on the rise, popularity-wise, which of course makes total sense – who wants something that could be mistaken for the wheel of a shopping cart on their wrist? So, for all you slim-wristed folks out there who don't have a forearm that resembles an elephant's trunk, pay attention, these are the watches you should be looking at: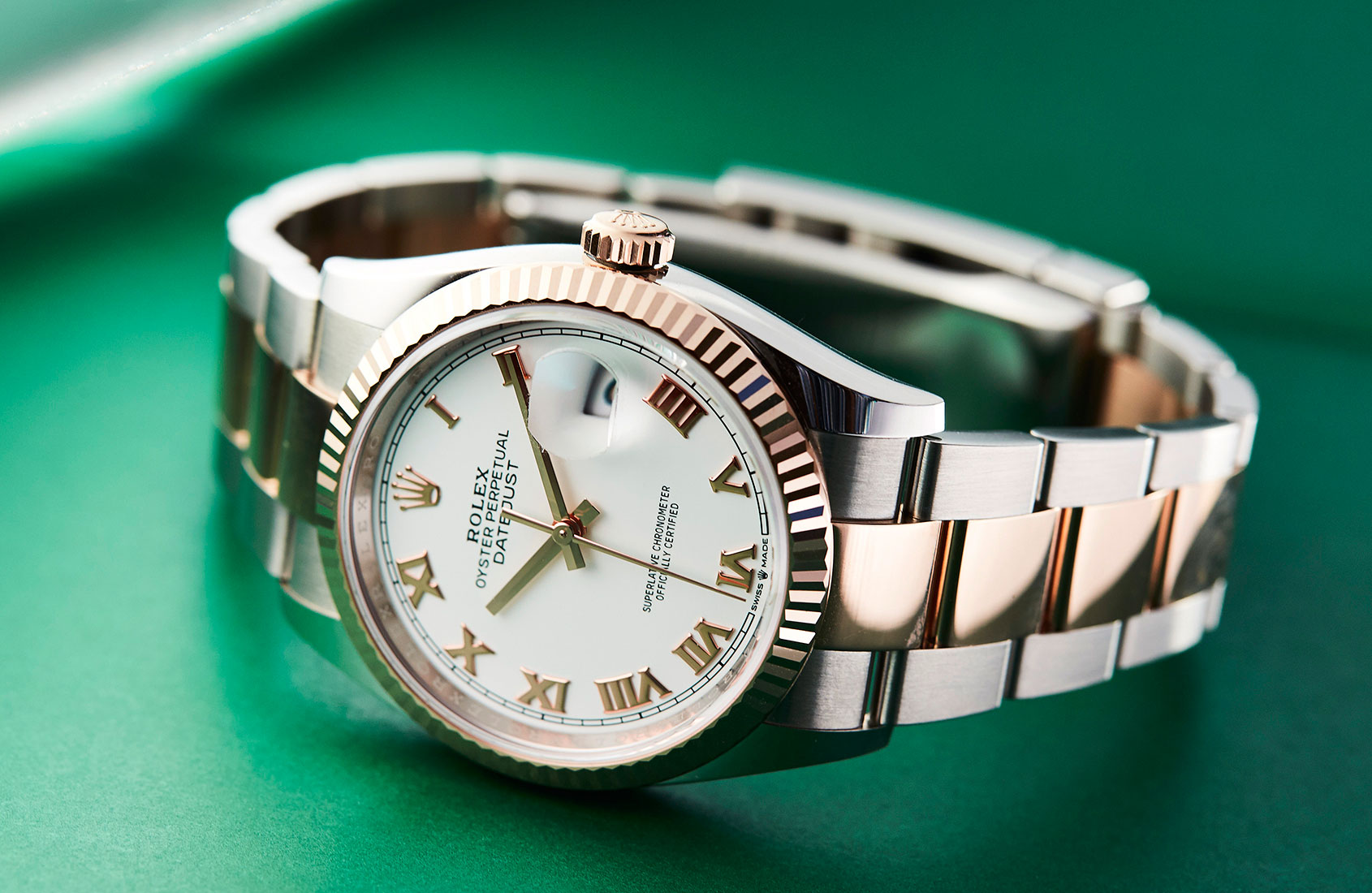 This is the absolute mac-daddy of all 36mm-sized watches. Perhaps the ubiquitous Rolex, the Datejust has — ever since its unveiling in 1945 — been one of the most celebrated, accomplished and iconic timepieces ever created. It was the first-ever self-winding wristwatch with a date complication and its looks have remained largely unchanged since then. To this day, it offers peerless horological iconography. From $9900 AUD.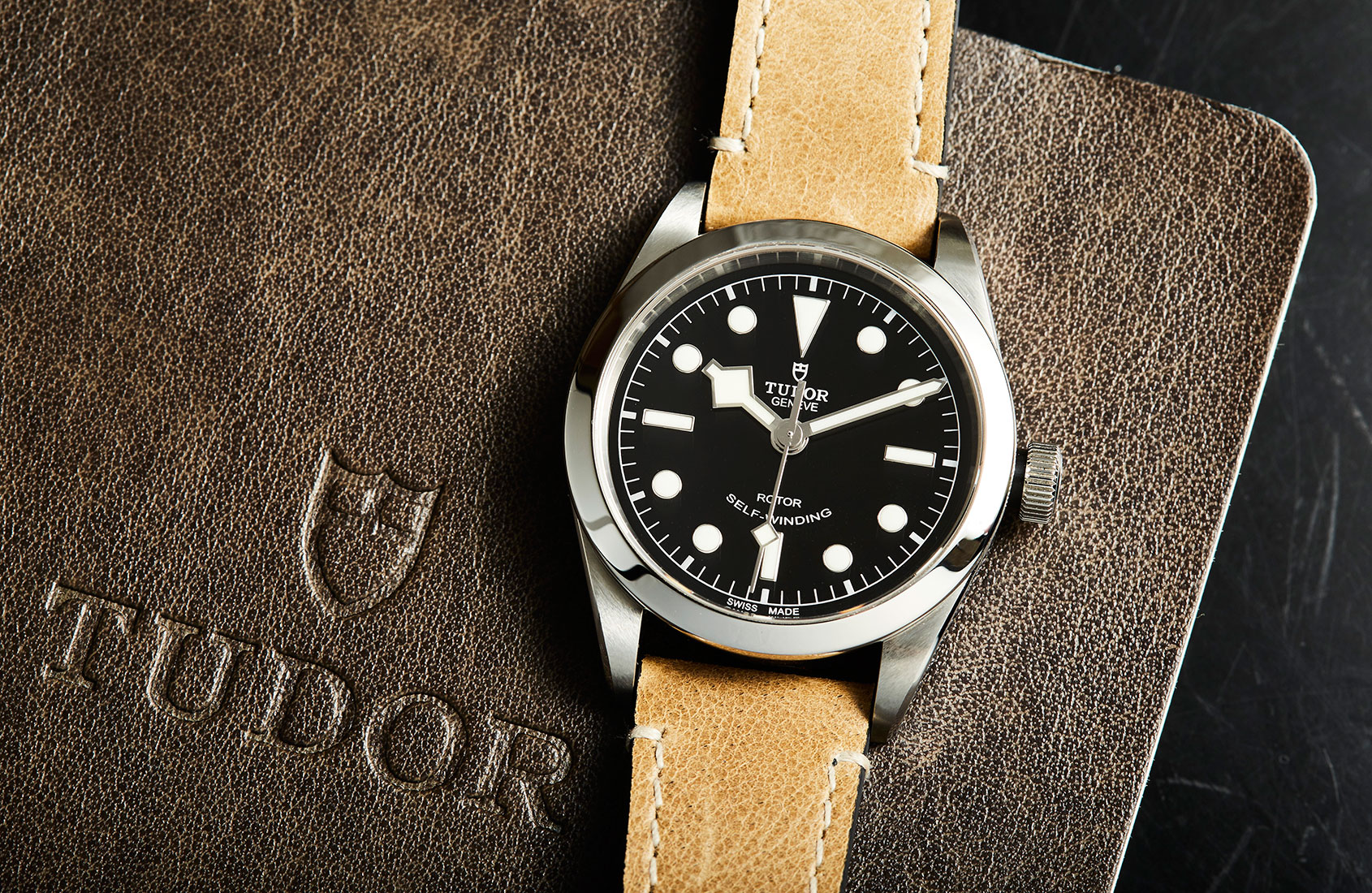 The Tudor Black Bay blends archetypal Rolex and Tudor styling with solid new-age build quality. These Black Bay 36s really are some of the best value-for-money propositions on the market. And to wear on the wrist, they offer not only vintage charm but a classic brand of elegance with everyday wearability. From $3580 AUD.
It's definitely pushing the envelope for what can be defined as mid-size, but Longines' new Heritage Classic is just so good looking that we had to have it in this list. The sector dial of this watch, in terms of design clarity and proportionality, is so perfect that there are several people in the office on the verge of parting with their own cash to buy one. The 38.5mm stainless steel case wears larger on the wrist than you may expect though, so be sure to try before you buy. $3100 AUD.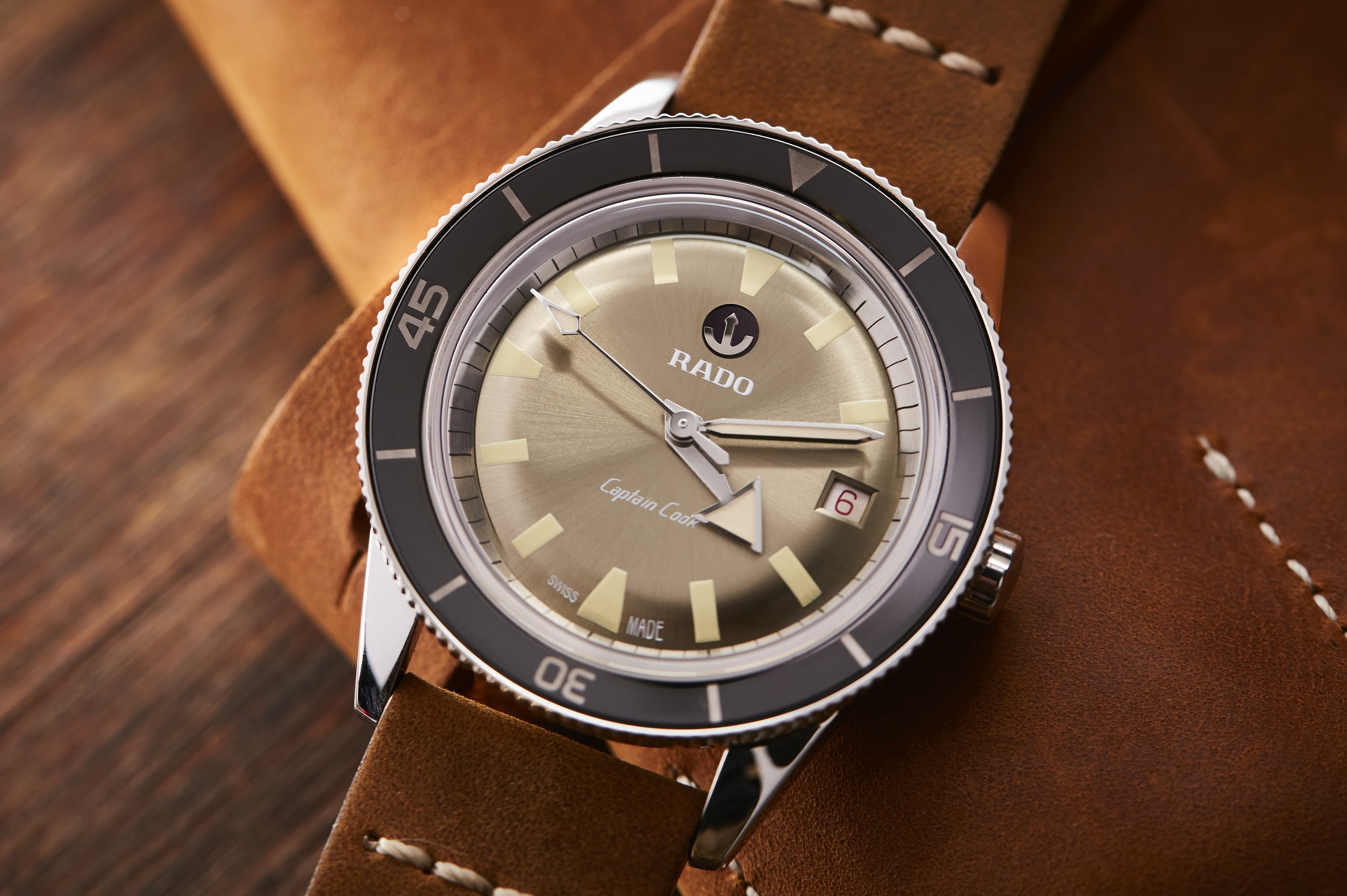 This watch has got A LOT going for it if you're after a vintage-themed dive watch that isn't 40-plus millimetres. The polished stainless steel case of this gorgeous Rado measures in at 37.3mm, and whether it's equipped with the beads-of-rice style bracelet, tan brown calfskin strap or tactile NATO, this is a very good-looking timepiece. And, thanks to 100 metres of water resistance, you could conceivably wear this watch just about anywhere that isn't a) the Mariana Trench or b) a black tie event. $3050 AUD.
Grand Seiko SBGX259
Measuring in at an impressively versatile 37mm, this Grand Seiko is a compelling package and could definitely make a great case for the "only watch" proposition. The porcelain-white dial is arresting, the stainless steel case will be solid as a rock and the fabled quartz Calibre 9F62 serves up accuracy like you wouldn't believe (±10 seconds per year). Take all this into account, and this GS's RRP suddenly seems very reasonable indeed. $3300 AUD.
TAG Heuer Carrera Ref.WAR211A.BA0782
OK, yes, this timepiece is definitely pushing the boundaries as to what can be classed as mid-size. However, TAG Heuer themselves reckon that this Carrera is indeed a mid-size timepiece. And, with a stainless steel case that measures in at 39mm across, it just sneaks in. The Carrera 5-equipped timepiece is a very classically styled all-rounder from TAG, and we're big fans of the concentrically patterned black dial, and the sapphire crystal caseback, which enables owners to check out the self-winding mechanical movement. $3650 AUD.
Omega Constellation 36mm Ref.131.10.36.20.02.001 Too often forgotten in the extensive catalogue of Omega, the Constellation offers up a great many technical and visual cues that so many enthusiasts find desirable. Gérald Genta designed its 36mm stainless steel case; it has an integrated bracelet, a simple and handsome white dial and it presents as a diminutive, luxurious item. It also has the distinct advantage of being equipped with Omega's brilliant Calibre 8800. Aside from the George Daniels-designed Co-Axial escapement, this self-winding movement offers up chronometer certification and 55 hours of power reserve. $9250 AUD.
So there you have it, seven of the best mid-size watches that money can buy. Be sure to watch this space — Part 2 will be dropping shortly.