Survival of the fittest: Bear Grylls and Luminox have created some tough timepieces
James Robinson
Maverick survivalist, TV host and ex-British special forces soldier Bear Grylls has teamed up with Californian-based watchmaker Luminox to create the ultimate range of tough and ready timepieces.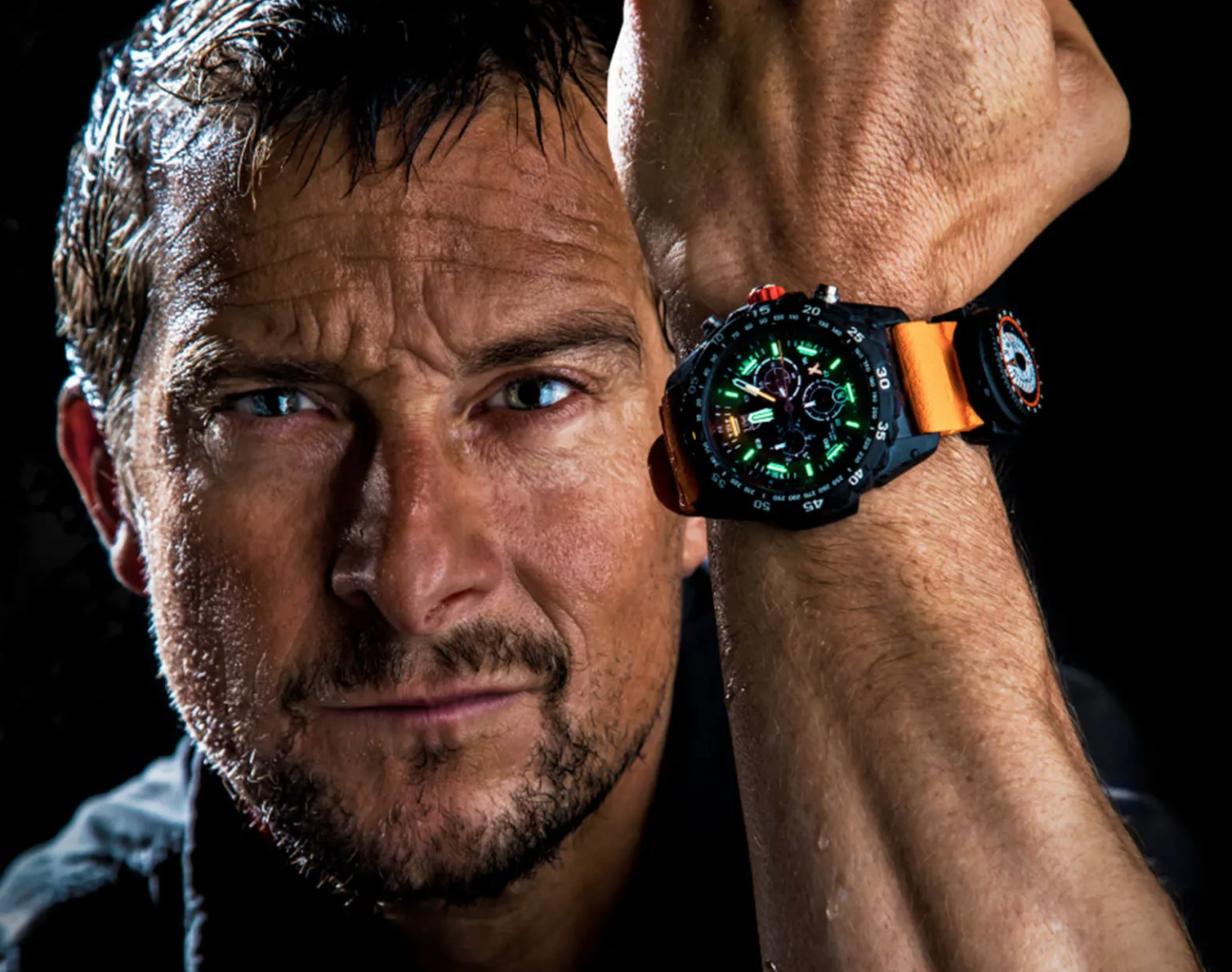 Judiciously called the Bear Grylls Survival Collection, there will be six watches in total to … bear Bear's name. In fact, each and every one of the timepiece's case backs will feature Grylls' name, logo, signature and his famed motto: "Never Give Up".
The rugged watches have been designed and purpose-built from the outset, with Grylls' advice and expertise, to go anywhere and withstand the rigours of a life filled with adventure.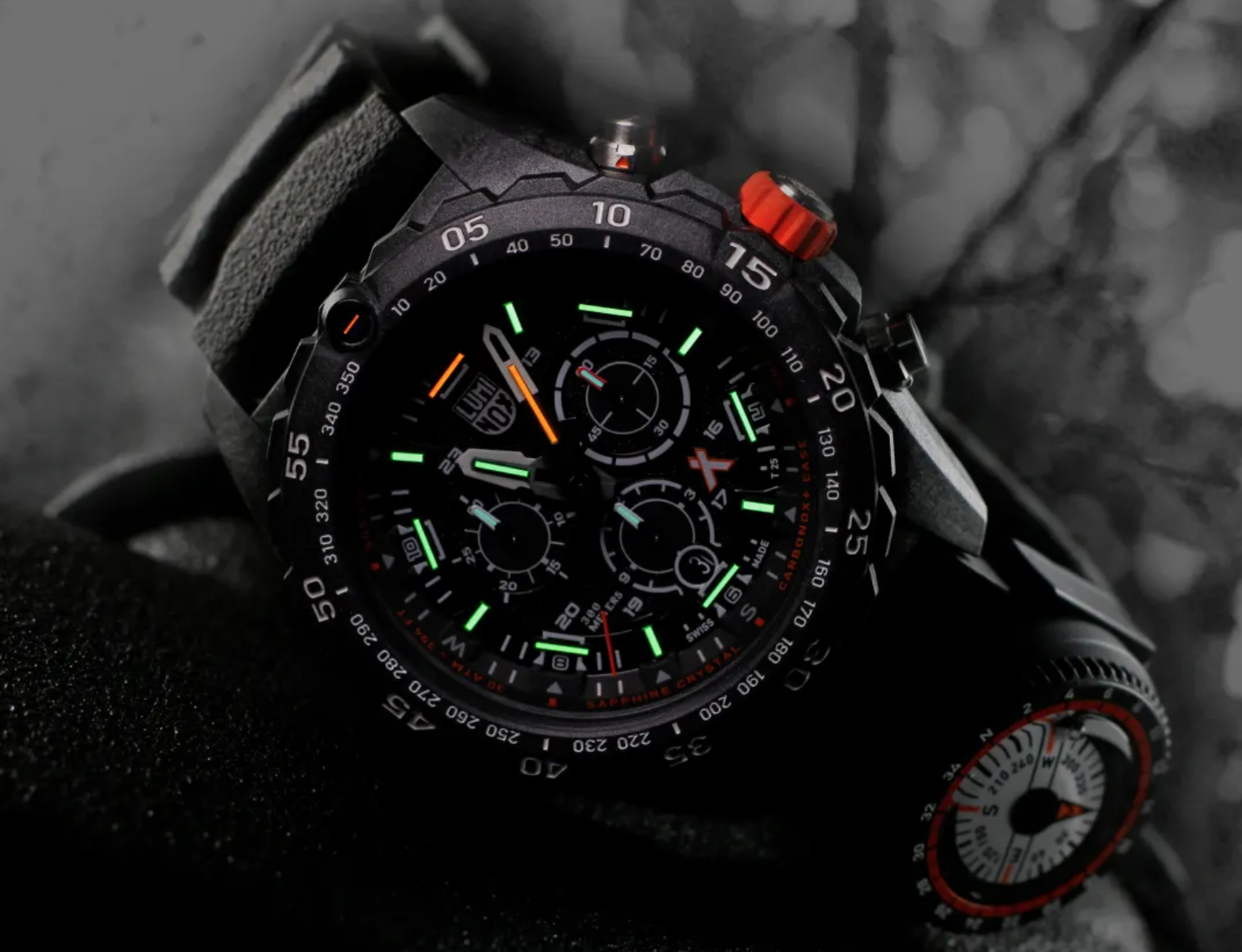 The collection will be spread into three different categories — master, land and sea — and depending on the model, the benefits and features will be tailored to excel in their given disciplines.
All of the watches will come equipped with a Swiss-made Ronda 515 HF 6 quartz movement, a workhorse of the industry that offers up approximately 45 months of battery life and an accuracy of -10/+20 seconds per month.
Likewise, all of the cases will be hewn from Luminox's CARBONOX material. This will ensure a level of lightness and robustness that is deeply impressive, especially considering the sizes of the timepieces, which range from 42 to 45mm, depending on the model.
Speaking about the collection, Grylls said: "It's incredibly important to me to work alongside world-class trusted partners and Luminox have proved that and more. The rugged watch range has been carefully crafted, featuring multi-functional design and state of the art materials, set to inspire and encourage the adventurer in everyone – men and women, boys and girls, outdoor novices and experts."
Anyone interested in these bombproof timepieces will find them available from the Luminox Australia website, and depending on which model you're keen on, prices in Aussie dollars will range from $690 to $1300. For more details, visit Luminox Australia here.