It was only a day ago that the watch world was reacting to the cancellation of Watches & Wonders Geneva (formerly SIHH), as a result of the increasing spread of the Coronavirus, and wondering if Baselworld would suffer the same fate in 2020. Overnight, the answer was given, as Baselworld announced that it would be "postponed" until January 2021 due to an official ban by the Swiss authorities on large-scale public events. This is not a surprising decision by Baselworld management, but still a significant one in the context of the challenges the fair has faced in recent years, as well as the uninterrupted hosting of the event since 1917.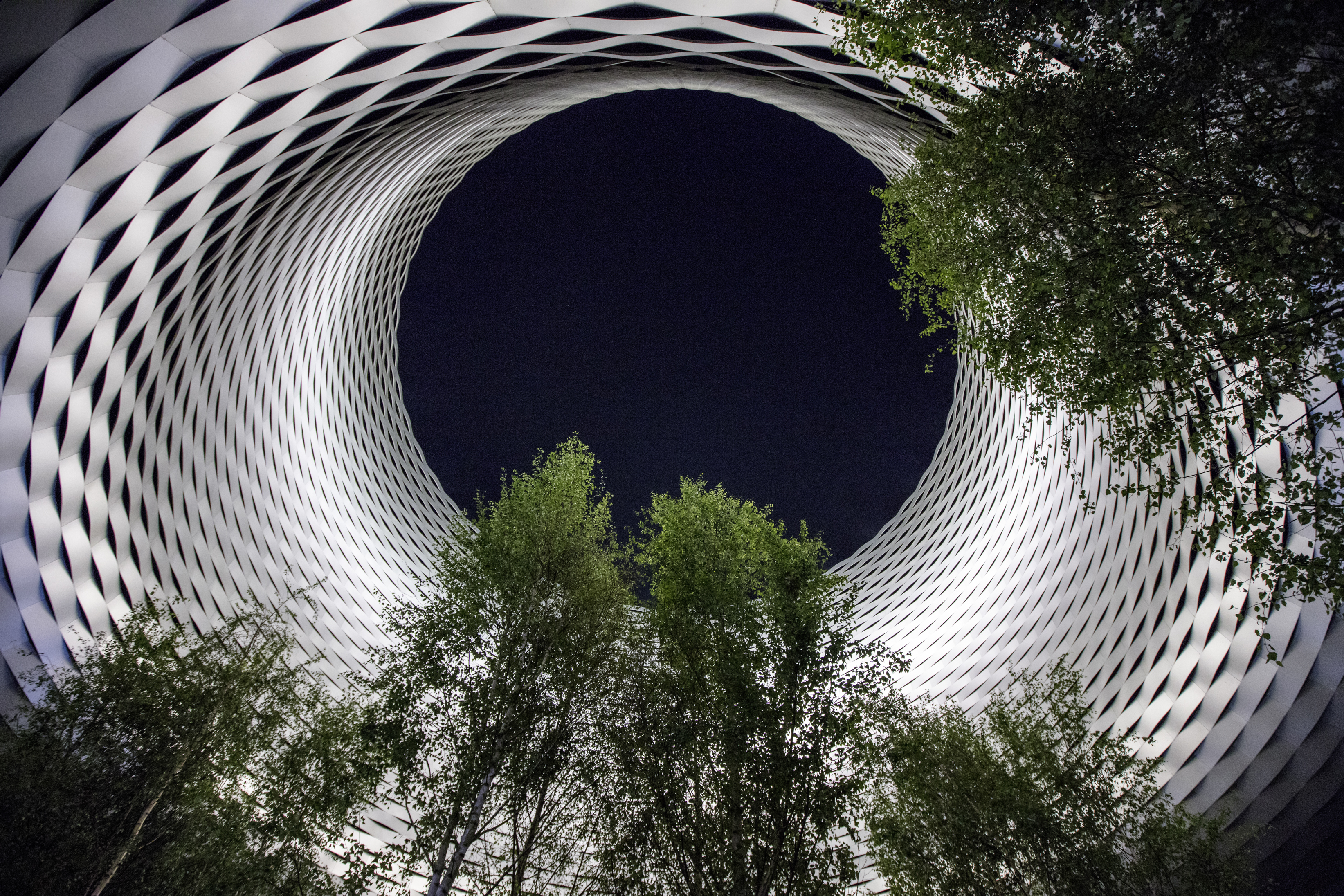 "We deeply regret having had to postpone the event as planned due to the coronavirus, in full consideration of the needs of the watch and jewellery industry to be able to benefit from the platform to develop their business," the Managing Director of Baselworld, Michel Loris-Melikoff, said. "This decision has been all the more difficult in view of all the positives that have been achieved through listening and dialogue over the last few months, which resulted in new concepts and new solutions, that have attracted exhibitors to return and new ones to sign on.
"By postponing the show to January 2021, we have found a solution that enables the industry and all our customers to avoid losing a full year and, at the same time, reset their calendars for the beginning of the year, a period that is conducive to the presentation of their new products, new trends and order taking. This postponing will also allow Baselworld to continue developing and bringing new formats and solutions as well as improvements to the new concept we propose."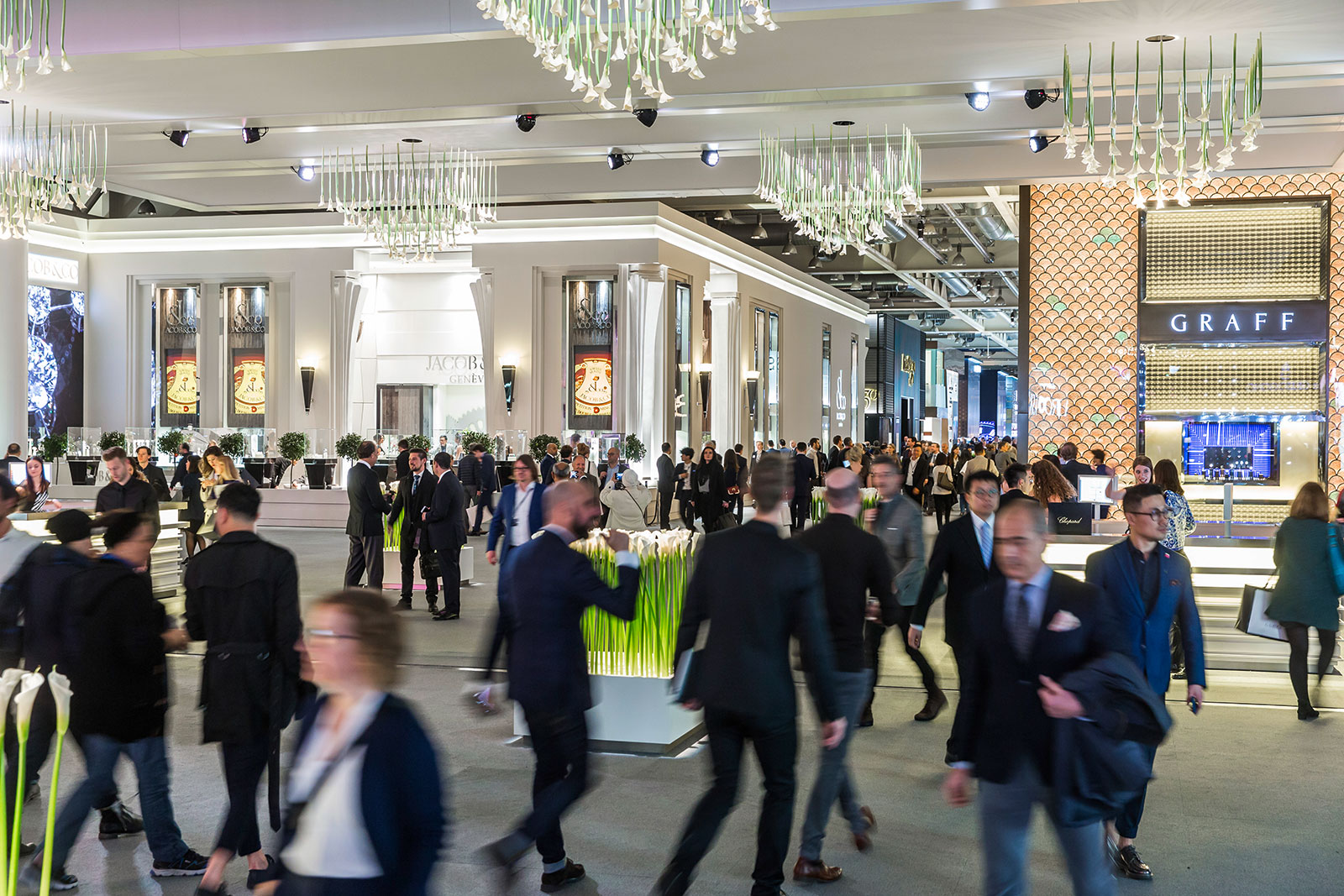 The context of this decision, beyond the ban on large public events, was the arrival of Coronavirus in Switzerland, with 15 cases recorded in the last week, and many more new cases of the virus recorded around the world. Despite surviving World War II, the show will not take place in 2020, with an interesting use of the word "postponed" in the official communication, despite the trade show effectively being cancelled. This is perhaps an insight into the MCH Group-owned Baselworld management, who have been under increasing pressure as numbers of exhibitors have fallen dramatically in recent years, and are resistant to describe the event as "cancelled" due to how it may be perceived.
Regardless of wording, the facts are that there will be no Baselworld in 2020, and indeed no major industry trade shows at all. While brands and retailers will adapt their operations around these changes, it remains to be seen how much further the Coronavirus will affect the watch industry over the rest of the year.