BASEL LOOKBOOK 2016: Day 5 , featuring Chanel, Hermès and Chopard
Ceri David
The Basel Lookbook, in which our friend and fashion advisor Ceri David casts an eye over the best releases of Baselworld and suggests what might look nice to wear with them. If you'd like sass with that, you'll be most pleased.
What's this then?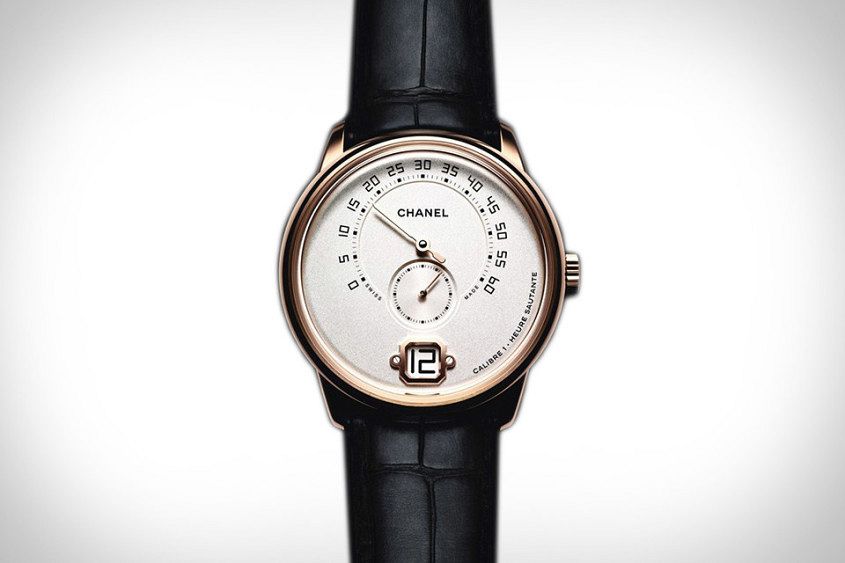 It's the Chanel Monsieur – the French fashion house's first watch specifically designed for men.
What does it go with?
A mix of the classical and the quirky, this works brilliantly alongside the turtleneck revival – and be-fore you start scoffing, let us remind you that this is a wardrobe staple which can lend itself to a surprising variety of looks. Granted, it's hard to go past '90s era Lionel Richie ("You are my destiny, You are my one and only…"), but our choice right now is luxe-beatnik-professor, as seen here on the chilly streets of London town.
What's this then?
It's the new Slim d'Hermès, with a fresh blue dial
What does it go with?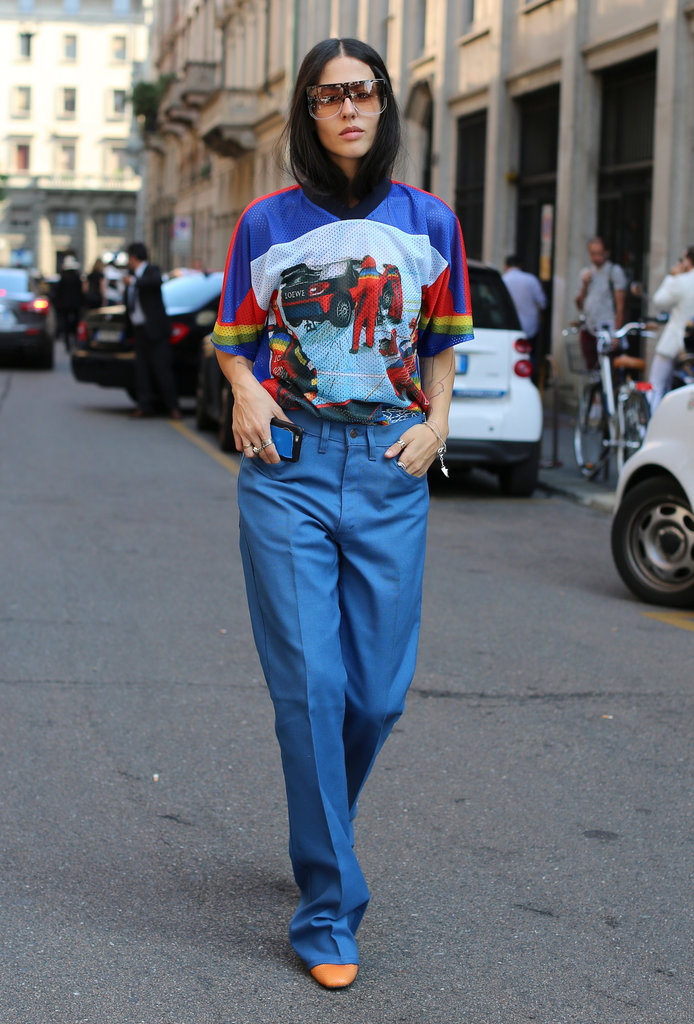 Hermès continues to kick it out of the park with this collection, and we especially love its versatility on the unisex front. Introducing a beautiful dress watch into a street look like this is a sneaky way to make it that little bit more grown-up without crossing the line into dressing like you belong in the retirement village down the road. It's a whole new level of reverse-subversive. Or something.
What's this then?
The limited edition Chopard L.U.C XPS 1860 in steel.
What does it go with?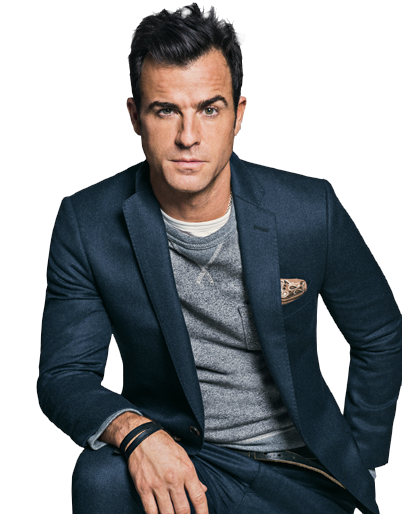 It's well worth learning how to blend smart with casual, because the result is an exponentially stronger look than either of those as standalone options. And even if it takes you a whole Saturday afternoon of trial and error in front of the mirror, once you've found the balance, you're set. Start by choosing a slim fitting suit and trying different fine-gauge layers beneath – or just copy Justin Theroux, in petrol-blue tailoring over a grey marle sweatshirt, dandied up with a pocket square. (It works for Jennifer Aniston, should further incentive be required.) For the finishing touch, add an elegant dress watch. Obviously.