Whether you like it or not, the Apple Watch is here to stay and has proven itself the most popular wristwatch in the world. A watch for all people, whether working class, a professional athlete, or celebrity … everyone has seemed to hop on the Apple bandwagon. But is that really any surprise? The reality is it is an extension of your phone, another screen to engage with. Apple has already gotten users so addicted to their products, they introduced a screen time feature to help owners manage the amount of time they engage with their devices. In regard to our community, it makes for a superb gateway watch that gets younger generations back to wearing timekeepers on their wrist. Back in February, website The Verge made it very clear how successful the product had become, noting that Apple now sells more watches than the entire Swiss watch industry as of 2019.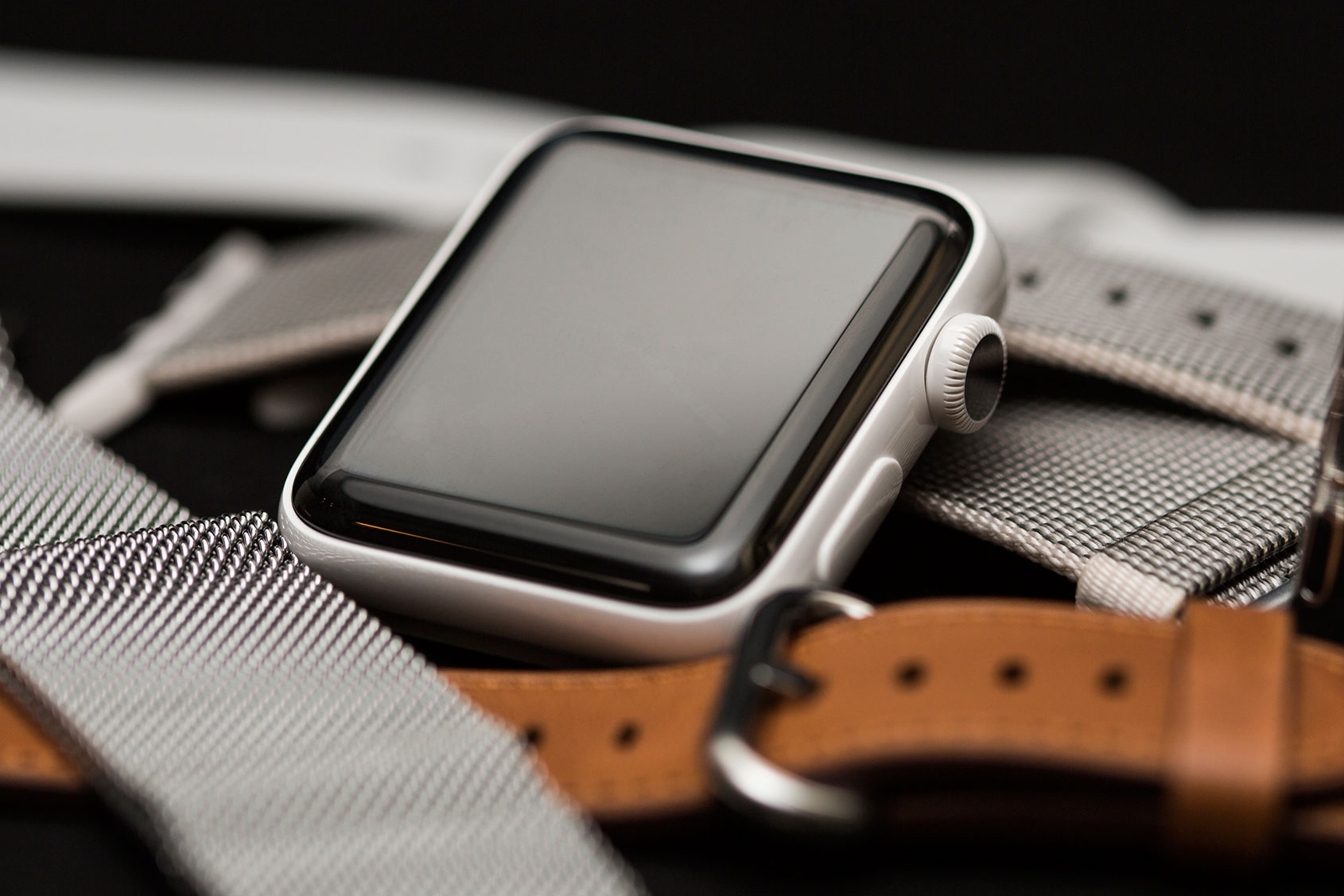 According to the report acquired by The Verge from Strategy Analytics, Apple had shipped nearly 31 million units in 2019, which resulted in a 36 per cent increase on the previous year. Between the watches sold by Swiss brands and conglomerates, only an estimated 21.1 million watches were shipped to consumers, a decline of 13 per cent from the previous year.
So what does this really mean for the watch industry?
The players this really affects are those who sell watches priced competitively in line with Apple Watches. This means the brands that actually need the capital the most are, in fact, most at risk. Microbrands may win the hearts of mechanical watch enthusiasts looking for a value-driven gateway into the collecting community, but we are a niche hobby that is not representative of the larger economy. For luxury watches in the $3000 and above category, there is less to fear as most consumers do not buy an Apple Watch as an alternative to watches such as Rolex Submariners and Omega Speedmasters.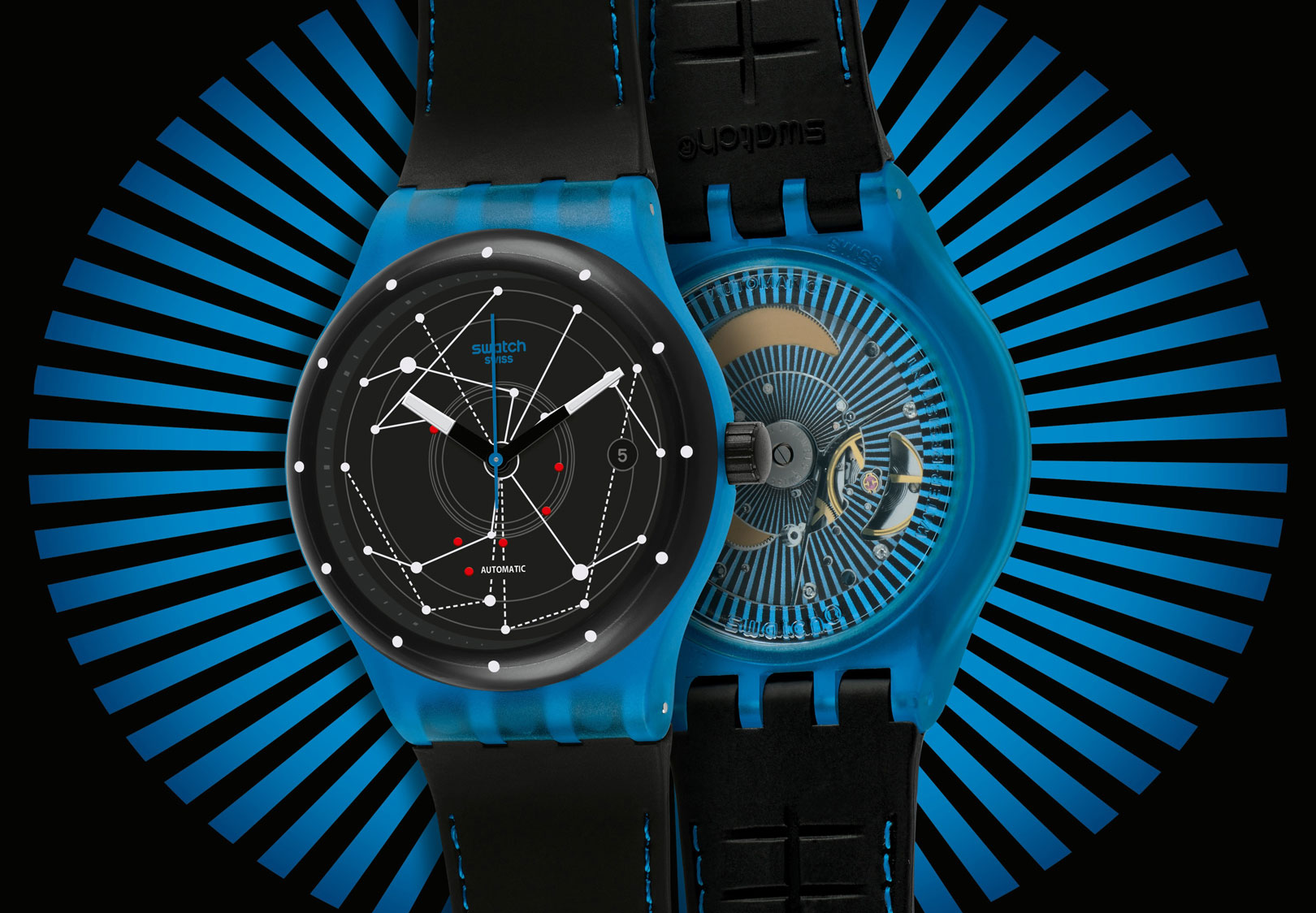 In fact, as Jean-Claude Biver pointed out in many interviews, the Apple Watch is not necessarily a threat but rather an asset to luxury watch brands who needed to get younger consumers back in the habit of wearing watches. As he says, it is, in the end, "a battle for the wrist". If there's something on it, the watch industry is winning.
While Swatch traditionally served that role, when the era of smartphones rose, people began to rely on watches less for having the time — as it was already displayed on their phones and was a more accurate timekeeper than the most accurate of quartz timepieces. Considering how often and how long we all engage with our screens, the watch had become redundant. This is why the rise of websites, such as our own, have become crucial avenues of connecting watches to consumers; we work to maintain the true emotional connection people have had with horology over the years and how it is a scientific art form worth preserving and participating in. Only time will tell if the Apple Watch damages the larger watch industry, but as of now, it is safe to say the Apple Watch is not going to take over auction house catalogues anytime soon.