AP expert @horoloupe warns against writing off the Audemars Piguet CODE 11.59
Austen Chu
First of all, I think it is wonderful news for Audemars Piguet to have had such a strong run at GPHG and Only Watch, but to be completely honest, I expected it.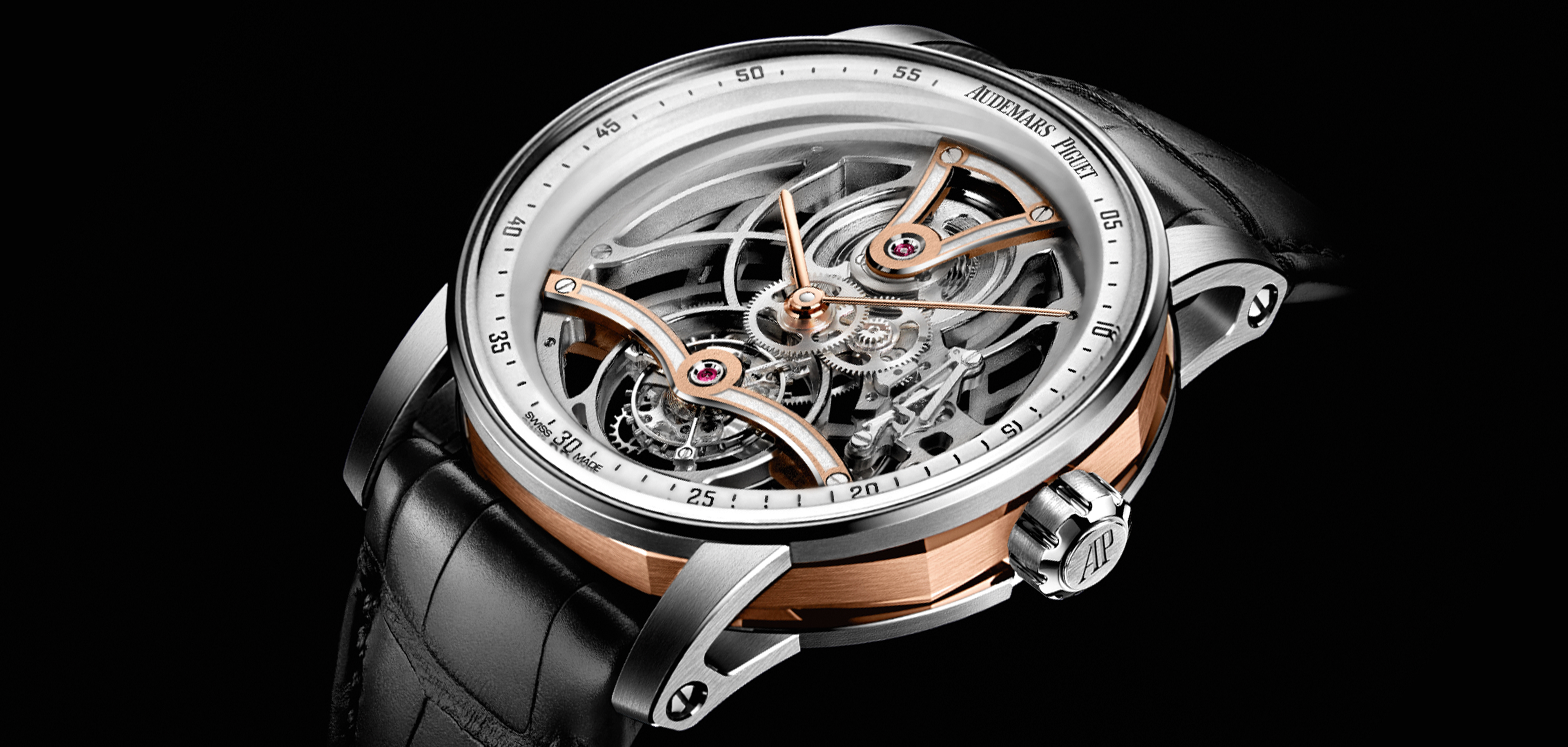 The RD2 winning the Aiguille d'Or was no surprise to me as it is hands down one of the favourite watches in my collection, getting plenty of wrist time throughout the week (it makes the other watches jealous).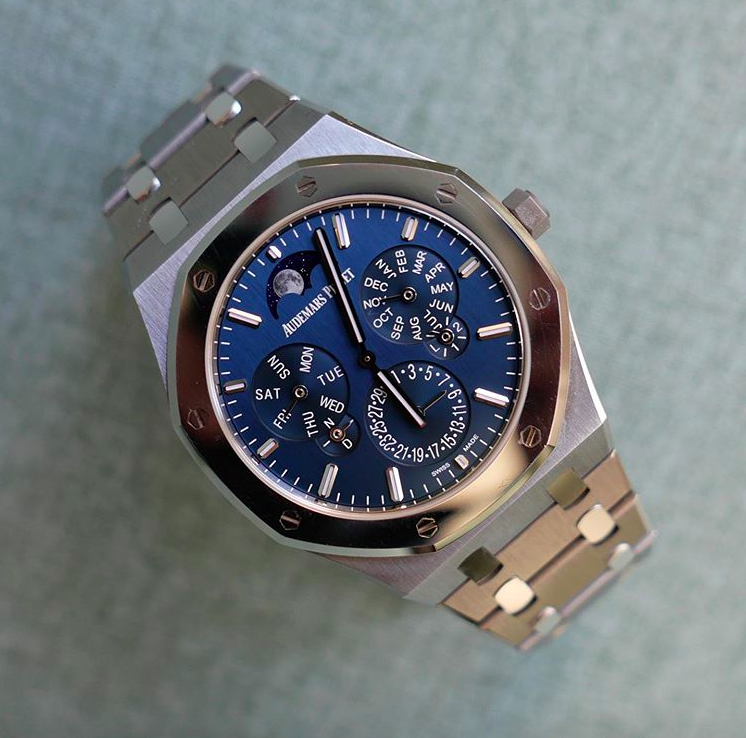 The fact that the Audemars Piguet CODE 11.59 won such a crucial category in GPHG and then fetched 1,000,000 CHF (I believe that it was one of the most expensive Audemars Piguet ever sold) during the Only Watch auction that same week speaks for itself and the future of the line. I will admit that I had my reservations about the collection at first glance, especially on the time-only and chronograph dials. However, over time, I've learnt to appreciate the details of the watches and the sheer craftsmanship that goes into making them.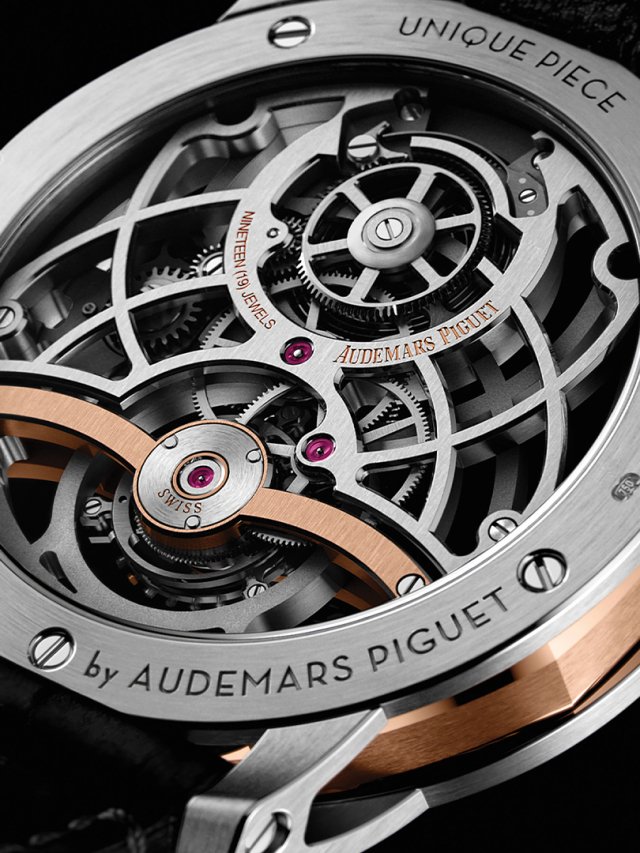 I don't think I can name another watch having reached that level of brand equity (or any mainstream watch brands), with a more complicated and beautifully finished case (sans engraving) for the same price (bearing in mind that as of now, CODE 11.59 is only made in precious metals). I personally like the perpetual calendar and openworked tourbillon best since I am not too fond of Arabic numeral indicators for any watches in general, but then again, that's just personal taste.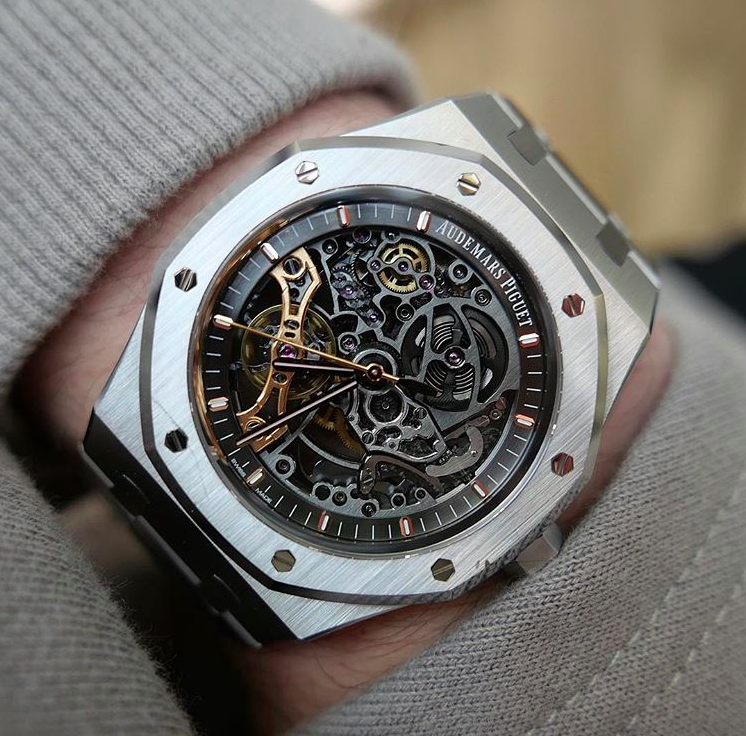 CODE 11.59, after all, is an entire collection of 13 models, not just one watch. The fact that Audemars Piguet nailed the case design, construction, and shape says a lot. It gives them plenty of room to experiment with dial design and configuration since this is, in my opinion, what most people are complaining about.
Audemars Piguet has been riding a steady bull ever since they started to internalise and consolidate their product line. Constant innovation is being pumped out of the manufacture over recent years, be that in material experimentation or the launch and development of new movements and calibers. For all of the above reasons, I think it's just the beginning for Audemars Piguet: their GPHG and Only Watch results only solidified it in stone (or black ceramic).