ANNOUNCING: New in the shop, the handsome AF Tissot Heritage Petite Seconde and why we rate it
Andrew McUtchen
This morning we are announcing a new addition to the Time+Tide shop — the Tissot Heritage Petite Seconde, see the listing here. Tissot's heritage game has been unimpeachable the last few years, with the Heritage 1948 causing quite a stir last year, and the solid, tidy and classic Petite Seconde making 2018 a one-two punch. Perhaps the central argument for these pieces, which reflect the depth of the brand's 165-odd year archive, is the value proposition. They have style, they have movements found in more expensive brands' watches — so there's a big tick there in bang for buck — and they have the all-important Swiss-made provenance. Like most people in watchland, we rate them. Always have. Here are a few reasons why we've chosen to offer the Heritage Petite Seconde in the Time+Tide shop, with highlights of the watch from our main man Felix Scholz's review last week:
1. It's a flat out looker, and the case size at 42mm is right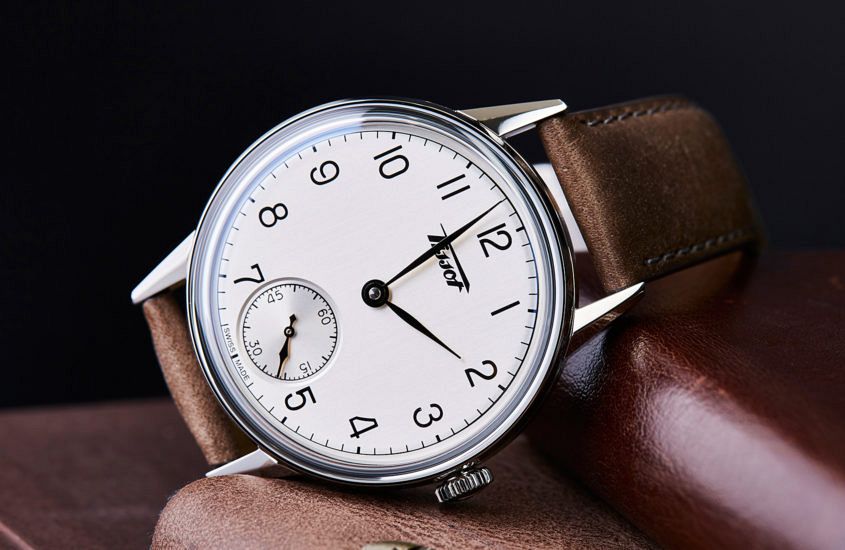 The case is refined and dressy, full of pleasing curves, giving it a warm, pebble-like feeling. The crystal is a nicely domed sapphire, held in place by a narrow, polished bezel that proves some contrast to the case middle and lugs, which are brushed on the sides. The crown on this watch is particularly important, as you'll be winding it every day or so — and I think it strikes the right balance between unobtrusive and functional.
2. The movement is a beast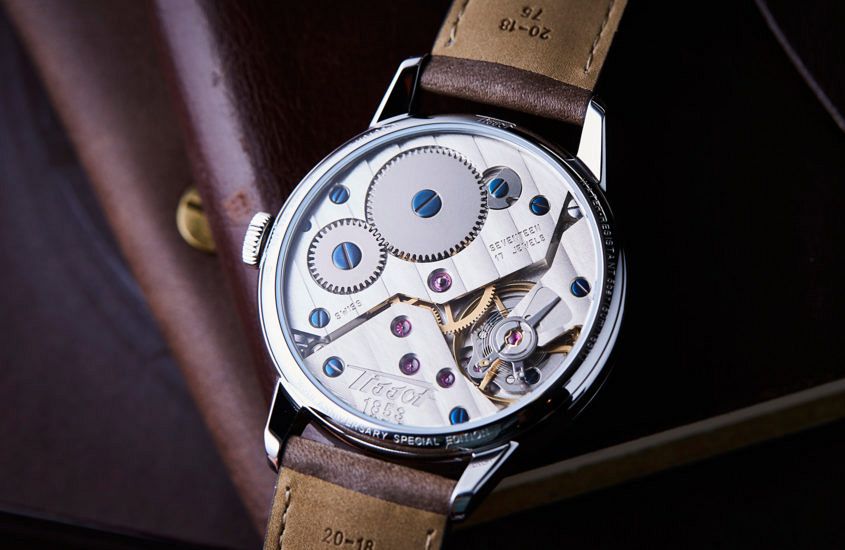 The calibre on view through the expansive clear caseback is, in its own way, legendary. It's the ETA 6498-1, a simple, ever-reliable hand cranker, originally born in 1950, that has shown up in all kinds of watches, from smaller boutique brands all the way up to Panerai and Omega. It's a movement with a heritage to match the look of the Tissot, and its finishing, machined perlage, chemically blued screws and sheer expanse means that it gives quite a show.
3. The dial is, well, lovely
It has just the right amount of negative space and subtle treatments to ensure its heritage style has modern-day appeal. It's silver, with a very light vertical brush, and all the other details are black, meaning legibility isn't an issue. The sans serif Arabic numerals are plain, but the font still manages to look exceptionally mid-century. Pleasingly, the font on the main dial matches the seconds subdial.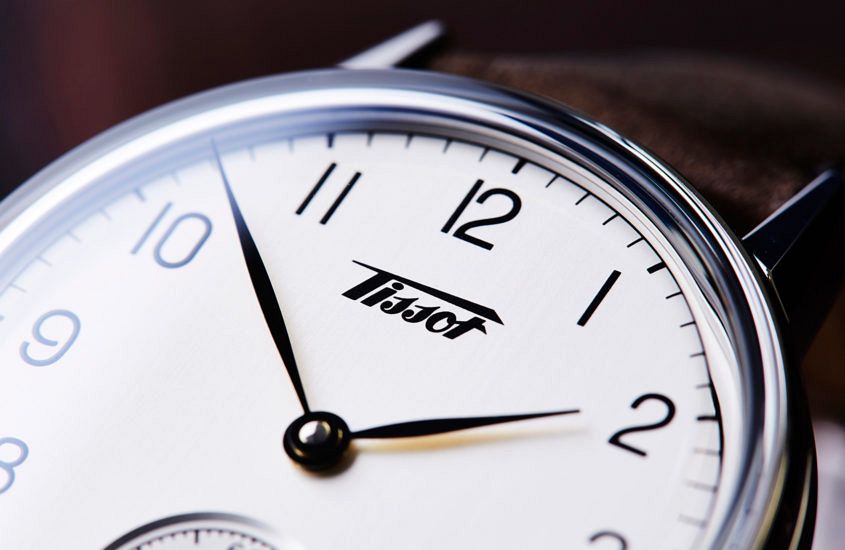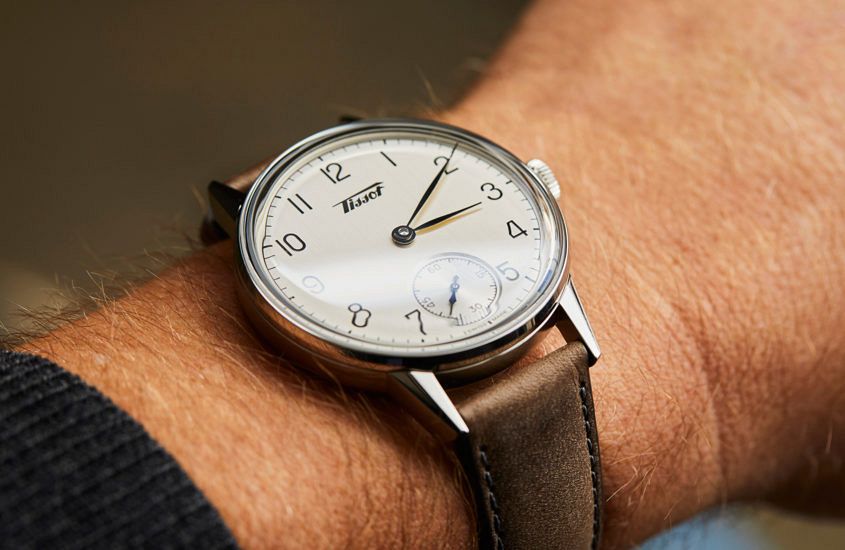 Please note, all purchasers of the Tissot Heritage Petite Seconde will also receive a taupe Time+Tide Tuscan leather travel pouch, which suits the watch down to the ground (worth $139), at no extra charge.