ANNOUNCING: Complete the Time+Tide 2019 Reader Survey, have a chance at winning a TAG Heuer Autavia
Time+Tide
Welcome to the Time+Tide 2019 Reader Survey! That time when we put some hard-hitting questions into a survey program, work some internet magic and set it free, for all you good people out there to answer. One lucky Australian survey respondent will win a TAG Heuer Autavia chronograph for their troubles.
You should be familiar with this heritage-inspired chronograph, but if you're not — here's what you need to know. International folks are welcome to take part, and we encourage you to, but sadly the international competition logistics make it practically impossible to open such a high-value prize up to the world. Accept our apologies, please.
Why do we do surveys like this? There's a great Faith No More album called We Care a Lot — it sums up how we feel about you taking the time to do this. We care a whole lot about your answers. Edge of our seats might sound like a bit of an overstatement but it's pretty true.
We love this time of the year. Literally every response (and there were 3400 last time, so you can imagine how much work we got done over that period) is like a little bell ringing in the office and we're hopeless at not responding to it. Flicking through for new ideas, honest feedback and what watches you own. We're still hopelessly geeky like that.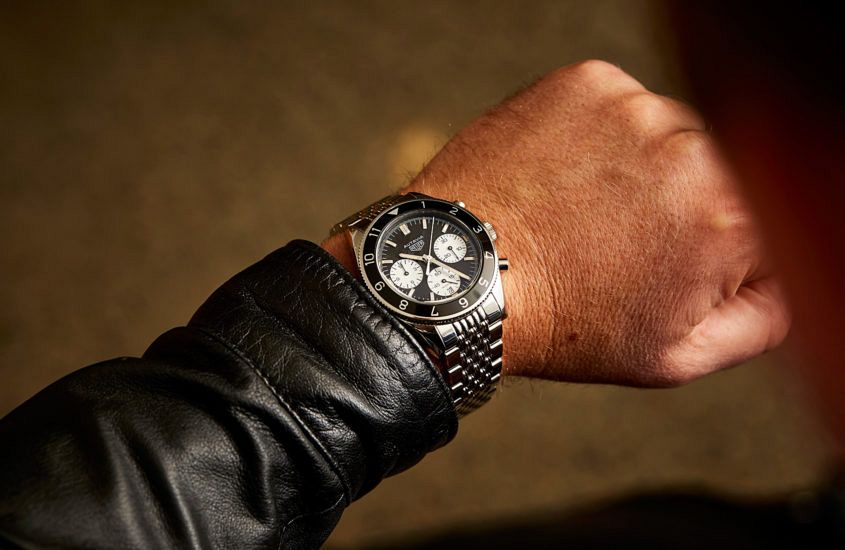 This year, expect questions around what you like, what you don't like, and what you want to see more of. You'll note a bit of a focus on ecomm, because it's such a hot-button topic.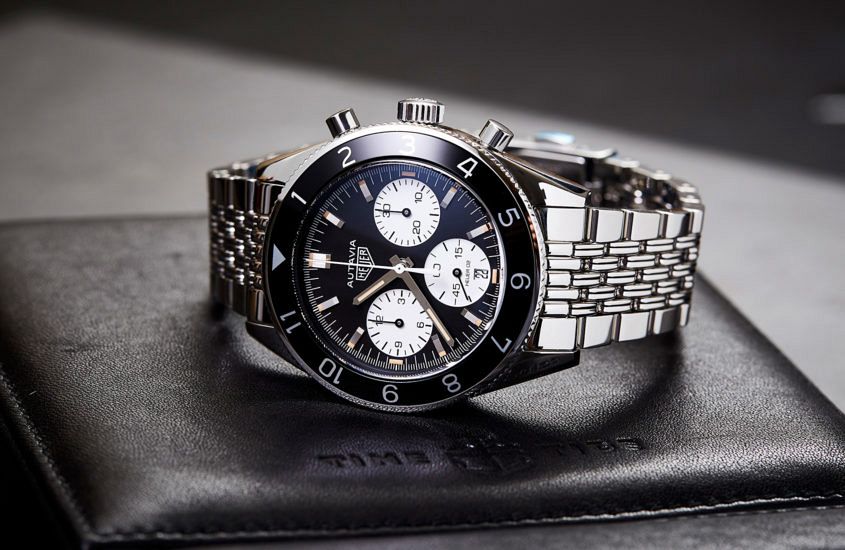 We might be biased, but we think it's a pretty good deal — a few minutes of your time for a chance to win a pretty great watch and to shape the future of Time+Tide. So, what are you waiting for? Click here to complete the survey, and don't delay, as it closes on Sunday September 8 at 8pm AEST.
The Time+Tide 2019 Survey and Competition runs from 23 Aug 2019 9:00 AM AEST and closes 08 Sep 2019 8:00 PM AEST. Entrance is only through the completion of our survey at
https://www.surveymonkey.com/r/timeandtide-2019-survey
, and is open to Australian residents who fulfil the entry/eligibility requirements. Prize is one TAG Heuer Autavia Calibre Heuer 02. Drawn at Time+Tide Watches, 22 Cremorne St, Cremorne VIC 3121, at 2:00 PM AEST on 09 Sep 2019, with winners notified by email or phone and published on the Time+Tide Website. Promoter is Time and Tide Watches Pty Ltd. ABN 18 367 821 559. 22 Cremorne Street Cremorne VIC 3121. Authorised under NSW Permit No. LTPS/19/33191, ACT Permit No. TP 19/03969, NSW Permit No. #LTPS/19/ and SA Permit No. TT19/1347. For full terms and conditions, click
here
.
Update – we are pleased to announce that the winner of the 2019 Reader Survey Competition is Vanessa Viaggio from Sydney.