Boxer Amir Khan's son gets £30,000 Rolex Cosmograph Daytona as a first birthday present
Thor Svaboe
Some champions refuse to wear their hard-earned Rolex through staunch working-class pride – like MMA fighter Michael Bisping in our story here. But British boxer Amir Khan is a man of style and hardly shy of wrist. And why not start the "taking care of it for the next generation" sentiment literally by getting your one-year-old son not only one of the best sports chronographs on the market, but a damn good investment to boot, in the form of the Rolex Cosmograph Daytona.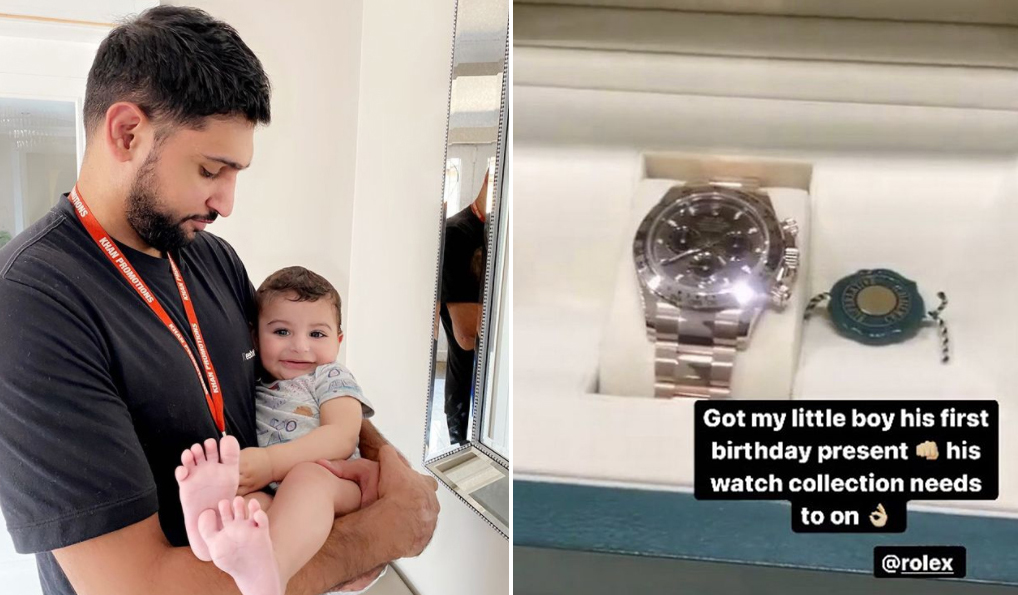 On point indeed! And judging by the Instagram shot at his account @amirkingkhan, this is none other than the elusive grey dial 40mm white gold version with a retail price of $55,550 AUD. Whether the former light-welterweight world boxing champion had to threaten his AD with his famous right hook, we'll never know, but to get one of these babies is a seriously difficult task.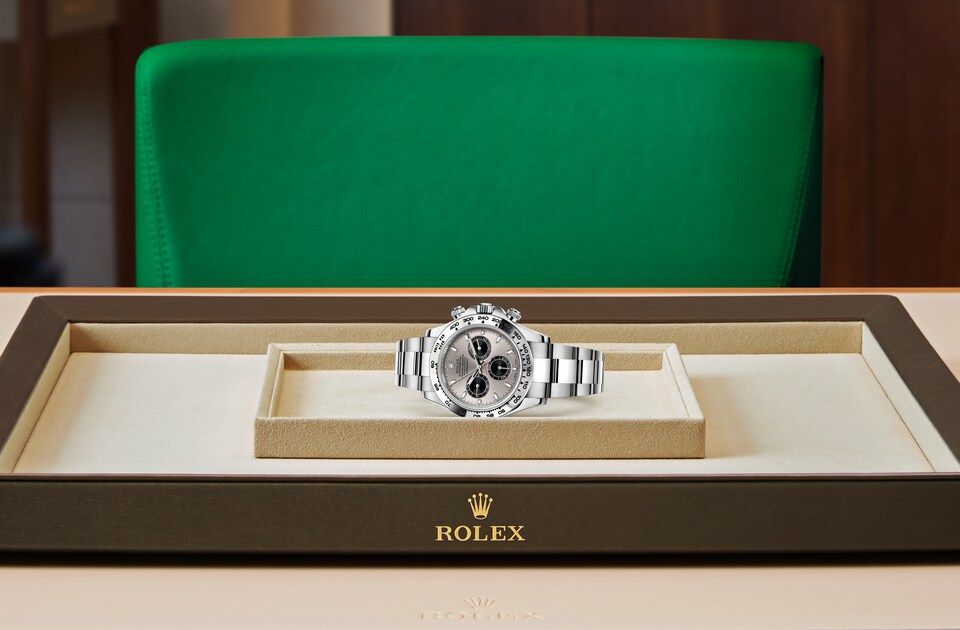 You can read the full story on Watchpro here, but first I'll give you my theory as to why this baby boy was so lucky on his first Birthday. You see I've got a hunch that Khan, despite his standing in the world of sports,  considered the waiting lists for this Daytona and calculated that, if he ordered one now, he'd finally get his hands on one just in time for his son's 18th Birthday. By a pure stroke of luck his AD was a big boxing fan and hey presto! One Rolex Daytona arriving much earlier than anticipated.