Study explores the psychological reasons for posting on Rolex forums. Here's what it found…
Luke Benedictus
Let me pose a little thought experiment. How much have Rolex online forums cost the global economy in terms of wasted productivity in the workforce? How many hours are lost speculating over the Crown's possible new releases, comparing advice on how to change an Oysterflex, or conducting snap polls on whether to buy the GMT Root Beer or the blue dial Submariner (two tone)? By my calculations, the dollar value would buy Paul Newman's famous Daytona several times over. Rolexforums.com has hosted more than 11 million posts alone.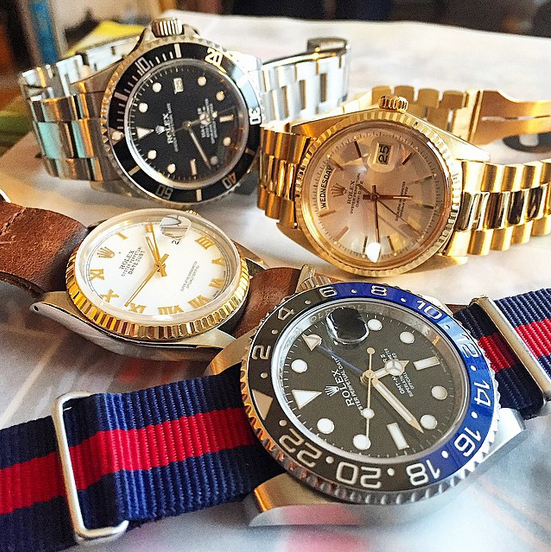 But what is the psychological impetus behind this intense buzz of activity? Hiwa Khezri decided to find out. During his Masters degree in Management and Strategic Marketing at the Catolica Lisbon School of Business and Economics, he completed a dissertation that delved into Rolex online brand communities (AKA Rolex's unofficial fan-boy sites). Hiwa analysed a mountain of posts from two Facebook sources – the Rolex Forum and the Rolex Forum Norge (Noreweigan) for his paper entitled: A Netnographic Study of Rolex Members' Motivations for Online Engagement.
You can read the whole thing here. But essentially Hiwa found that the reasons for posting came down to three main drivers.
1. Social validation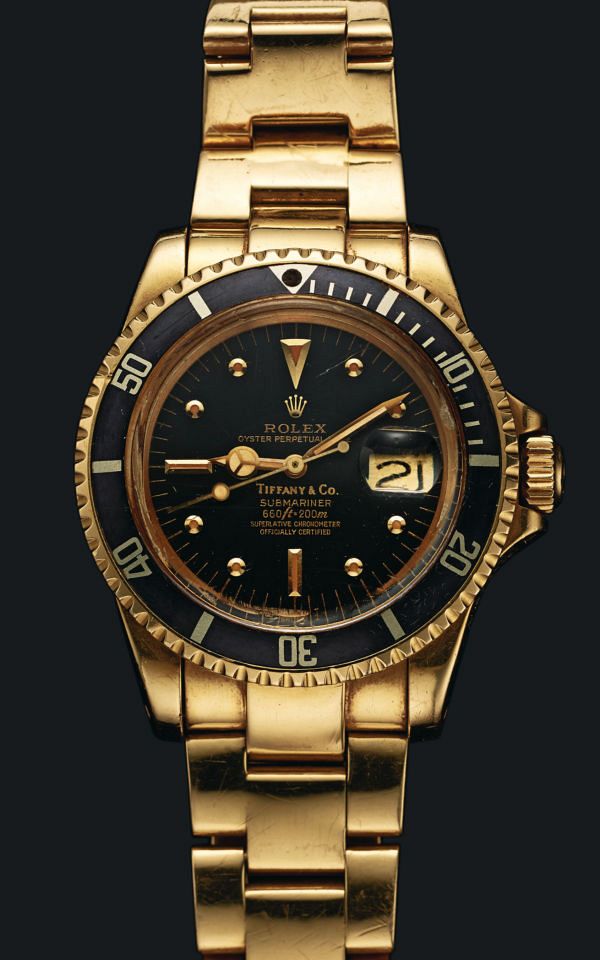 Members of Rolex forums happily share images of their watches that, to a detached onlooker, seem like pretty blatant attempts to fish for compliments. In his dissertation, Hiwa cites the following examples from the Norwegian Rolex Facebook group to illustrate his point: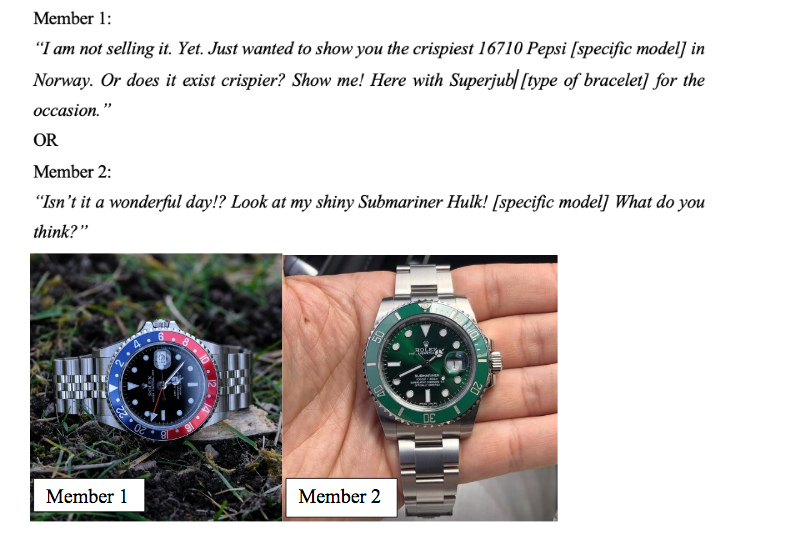 Whether consciously or not, Hiwa suggests that the underlying motive for these types of posts is validation. The posts invariably earn favourable or admiring responses and the member can then bask in the warm glow of satisfaction and a sense of bolstered status within the community.
Yes, this might all seem a bit infantile. But it basically amounts to harmless high-fiving over a shared obsession."Community members portray joy for the watch posts rather than to spread conflict," Hiwa explains. "This illustrates a community where the dedication and passion to Rolex is strong, where like-minded people can share their love for Rolex."
2. Information seeking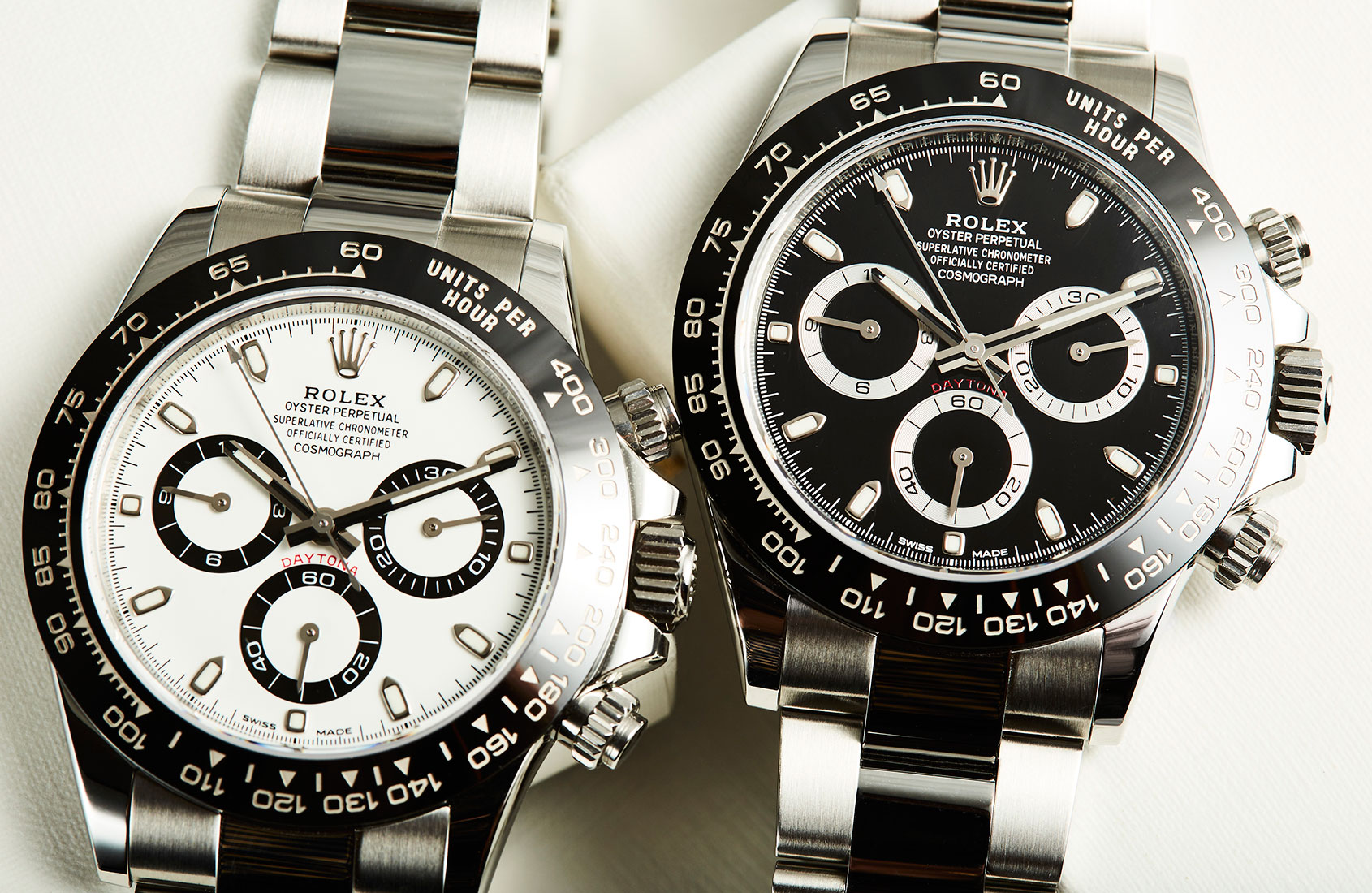 People who spend countless hours on Rolex forums have often accumulated a frankly terrifying amount of knowledge about the hallowed brand. The good news? They're very happy to share it with other enthusiasts by providing info and offering their  opinions.
Whether it's providing thoughts on a Daytona's lug curvature or trying to source info on the replacement links of a vintage Jubilee, the forums offer a wealth of well-intentioned advice from amateur experts. Fake watches are identified to prevent potential buyers getting swindled, while deals are struck between members over watch trades and sales. In short, there's a lot of  good-natured exchanges that stem from a communal sense of solidarity.
"It is apparent that the Rolex OBCs [online brand communities] studied have trust and kindness among their members, as they are surrounded with people that have love for Rolex," Hiwa writes. "… Members can ask whatever they might need help for all around the world."
3. Frustration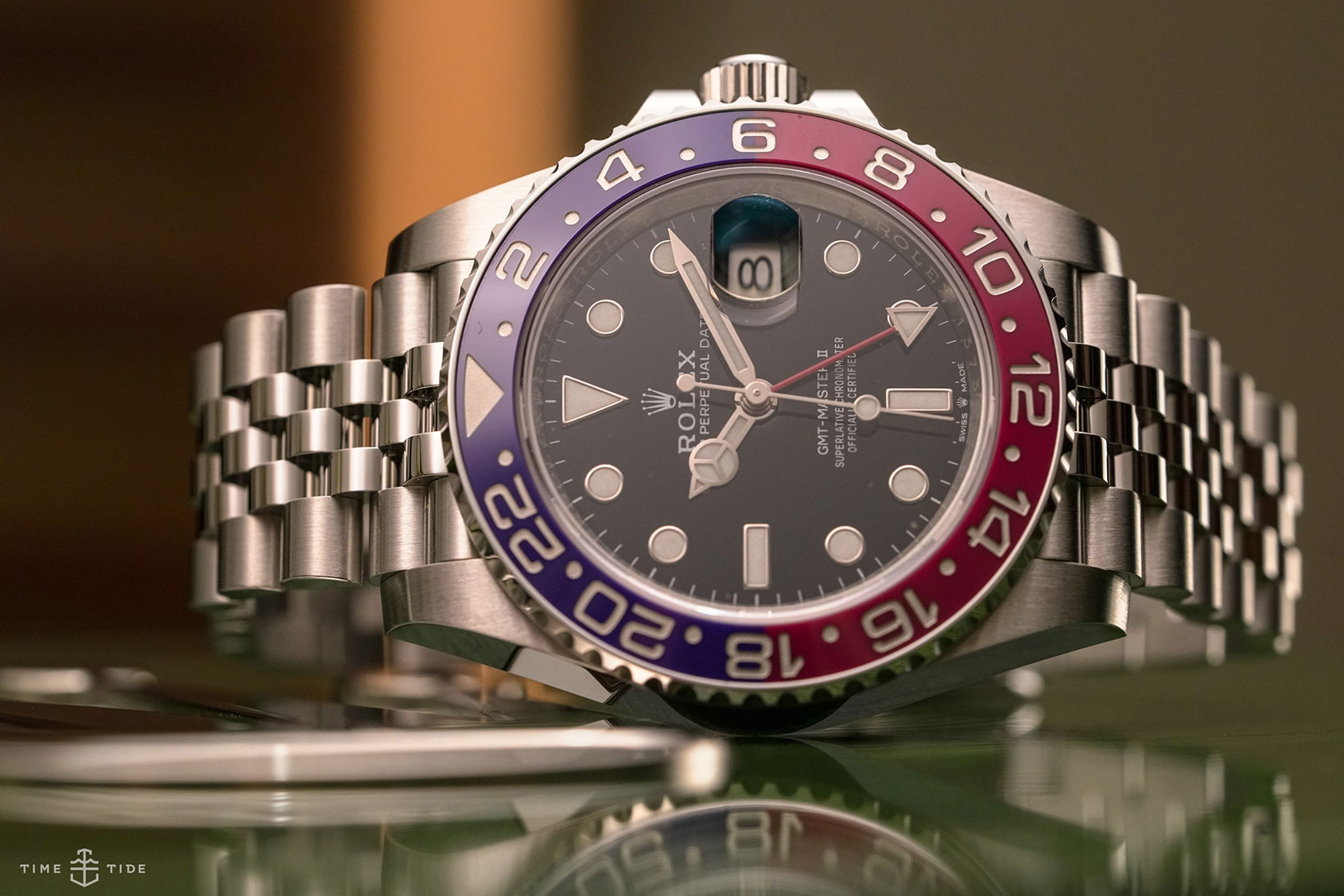 Get a bunch of Rolex fans together and one subject will inevitably come up: the difficulty of getting your hands on new product. There are constant laments regarding the availability of stock, the prohibitive length of waiting lists and the shameless mark-ups on watches being sold on the grey market.
Hiwa lists a few time-worn irritations with quotes from the Rolex forums.


These are hardly revelations to anyone who's followed the Rolex market in recent years. But these issues are especially painful in the forum community where the love for the brand is so fierce.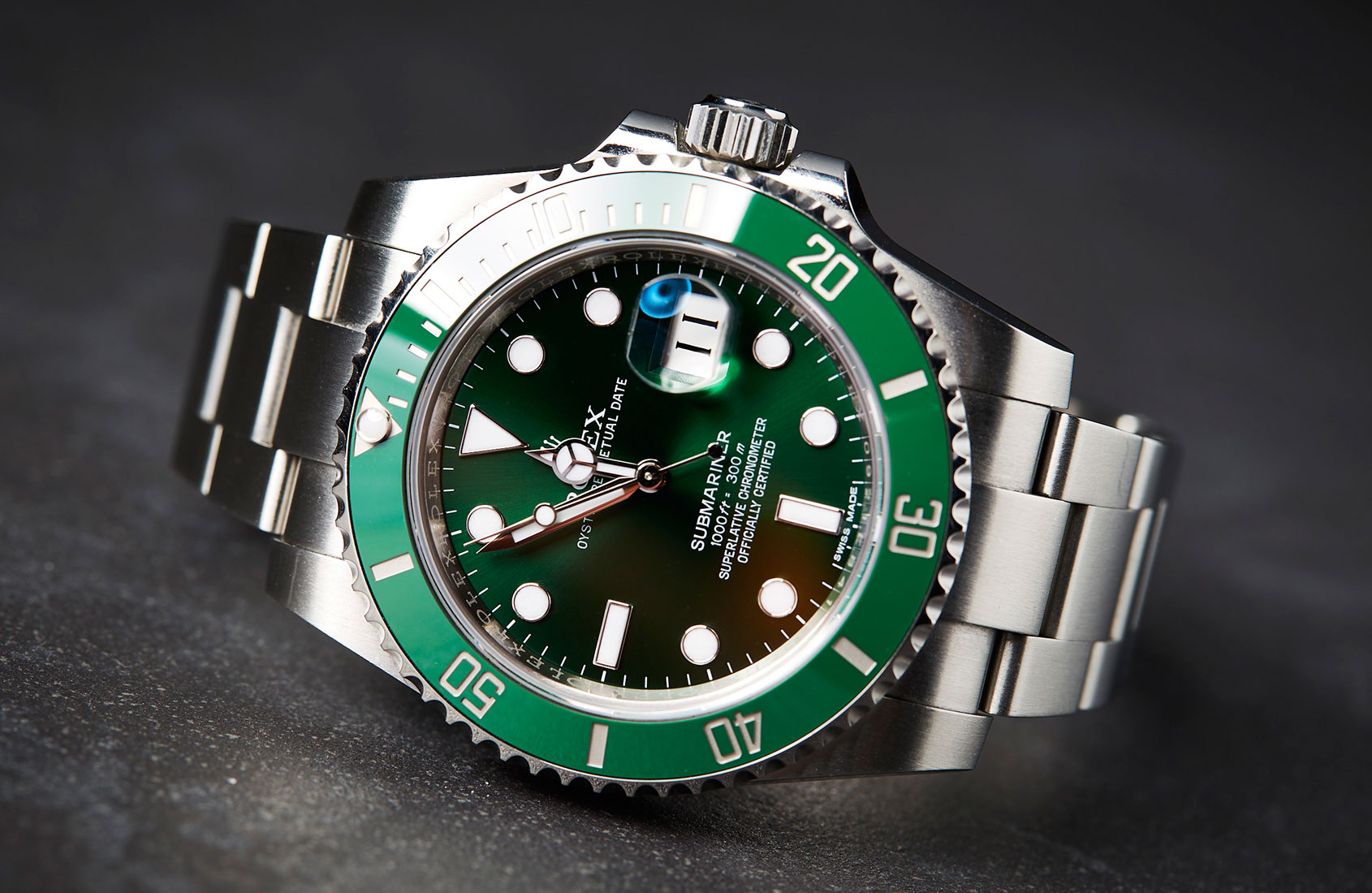 Reading Hiwa's dissertation, the single biggest take-home is a reminder of the extraordinary power and emotional resonance of the Rolex brand. Scrolling through the posts on rolexforums.com – whether it's a spirited debate on the Batman versus the Batgirl or a deep dive into the blade hinge on the new Submariner – is to marvel at the depths of passion the brand can incite. If Rolex sometimes feels less like a watch brand and more like a religion, these forums are where the true believers are found.