A guide to microbrand watches with big-box quality under $6000
Time+Tide
How to define microbrand watches is a conversation topic that has worn out many watch journalists' tongues. With proposed criteria ranging from price to retail model and everything in between, there isn't much consistency in how this new phenomenon is received or perceived.
Perhaps one thing that can unite the explosion of newcomers that the industry has seen since the advent of crowdfunding platforms is independence. You don't find micros in a group. They may band together with other micros to pool event resources and widen their audience reach, but they are generally the ones in control of the purse strings and, most crucially, design decisions.
Group ownership does funny things to a brand. It can bend them all out of shape and into new shapes that fit the group's overarching narrative but not the brand itself. Microbrands are not beholden to such nonsense and, so, along with independence, you should expect to find a clean narrative that translates well into identifiable, high-value products trying to offer a lot of bang for your buck.
And the best way to do that is to not go too crazy. Depart the beaten path, sure, but don't beat it to death. Stick close to the tried and tested formula that keeps registers ringing around the world, but twist it. Just slightly. Just enough to make it special …
ZRC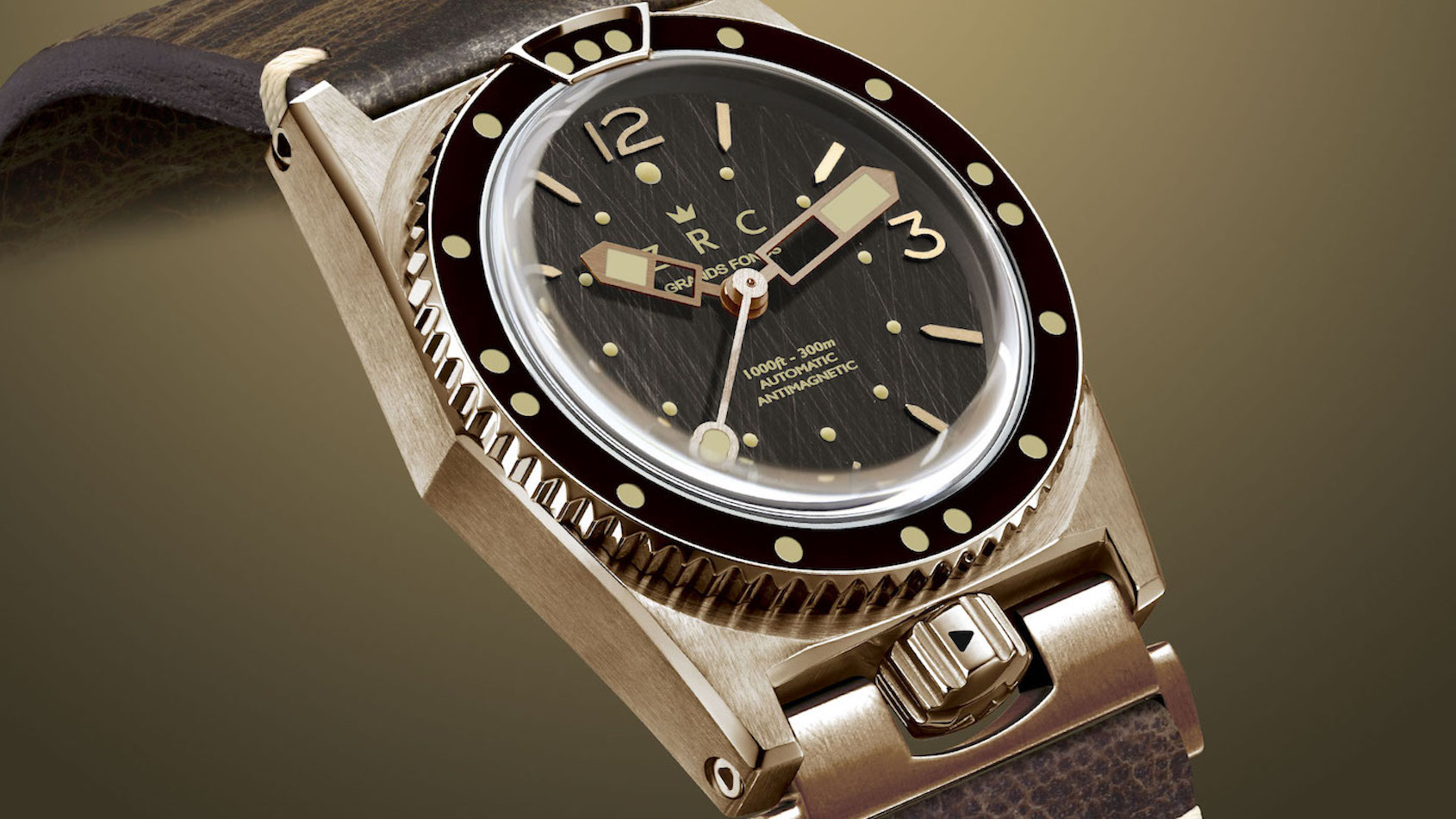 ZRC has its roots in the past, but like a lot of old companies that failed to weather the quartz crisis, it was temporarily dead. It's back now in a big way, with a faithful re-creation of its most famous model – the Grand Fonds – brought back to life using modern manufacturing techniques. Its USP? A funky, six o'clock crown, and an oh-so-cool expandable metal bracelet. It isn't cheap, per se, but for less than 6K you get a whole lot of watch and a nice, clean heritage story to boot.
Laventure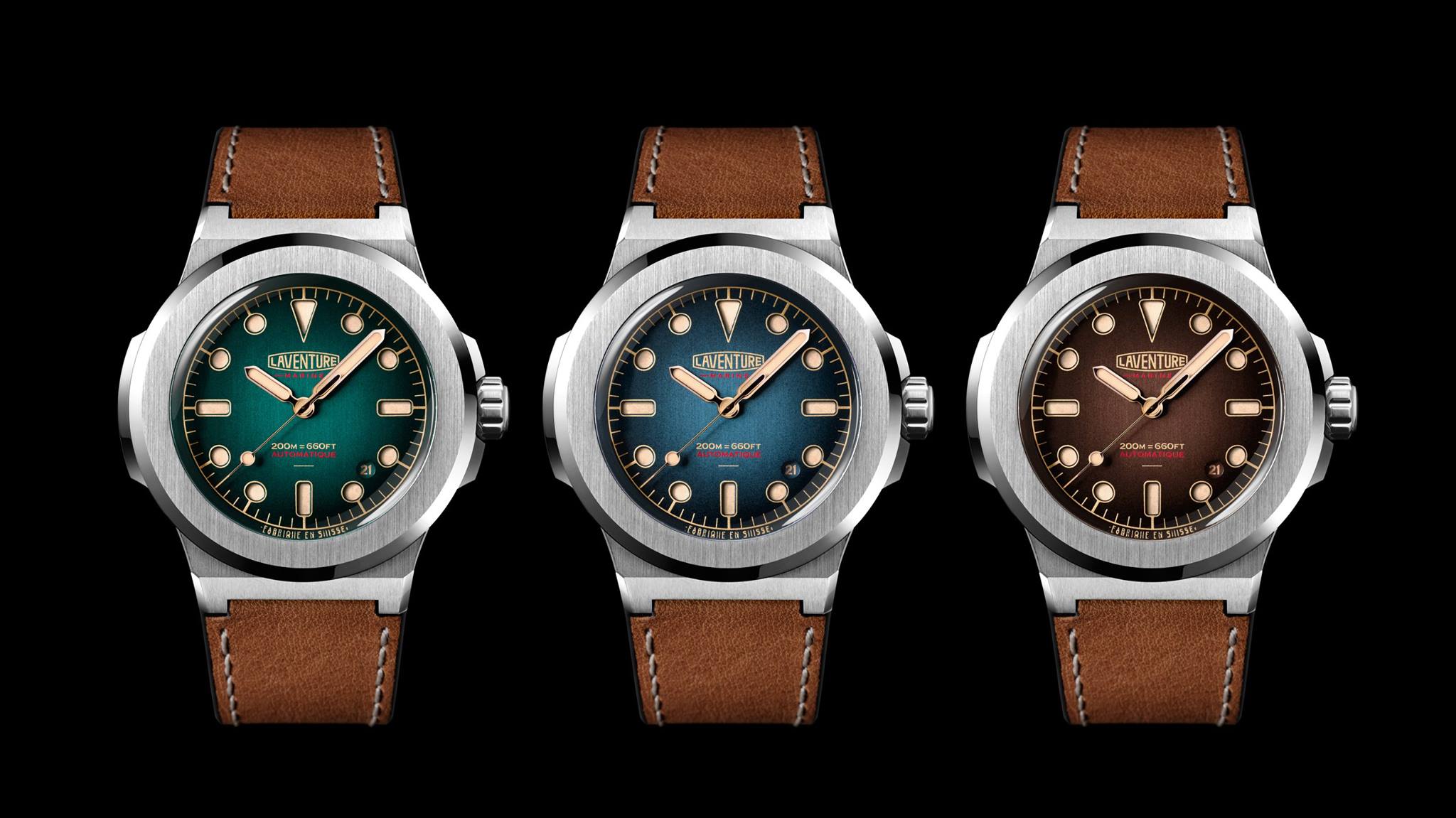 Here's a brand that gets a lot of love from micro-hunters because of its remarkable quality-price ratio. These products have to be seen and worn to be understood. From press shots (however nice they are) it's hard to get a sense of how serious a player this is in the sub-6K bracket. You might find yourself wondering why you would buy this over a Tudor Black Bay at around the same price. It's a good question that only has one solution: buy both.
WH&T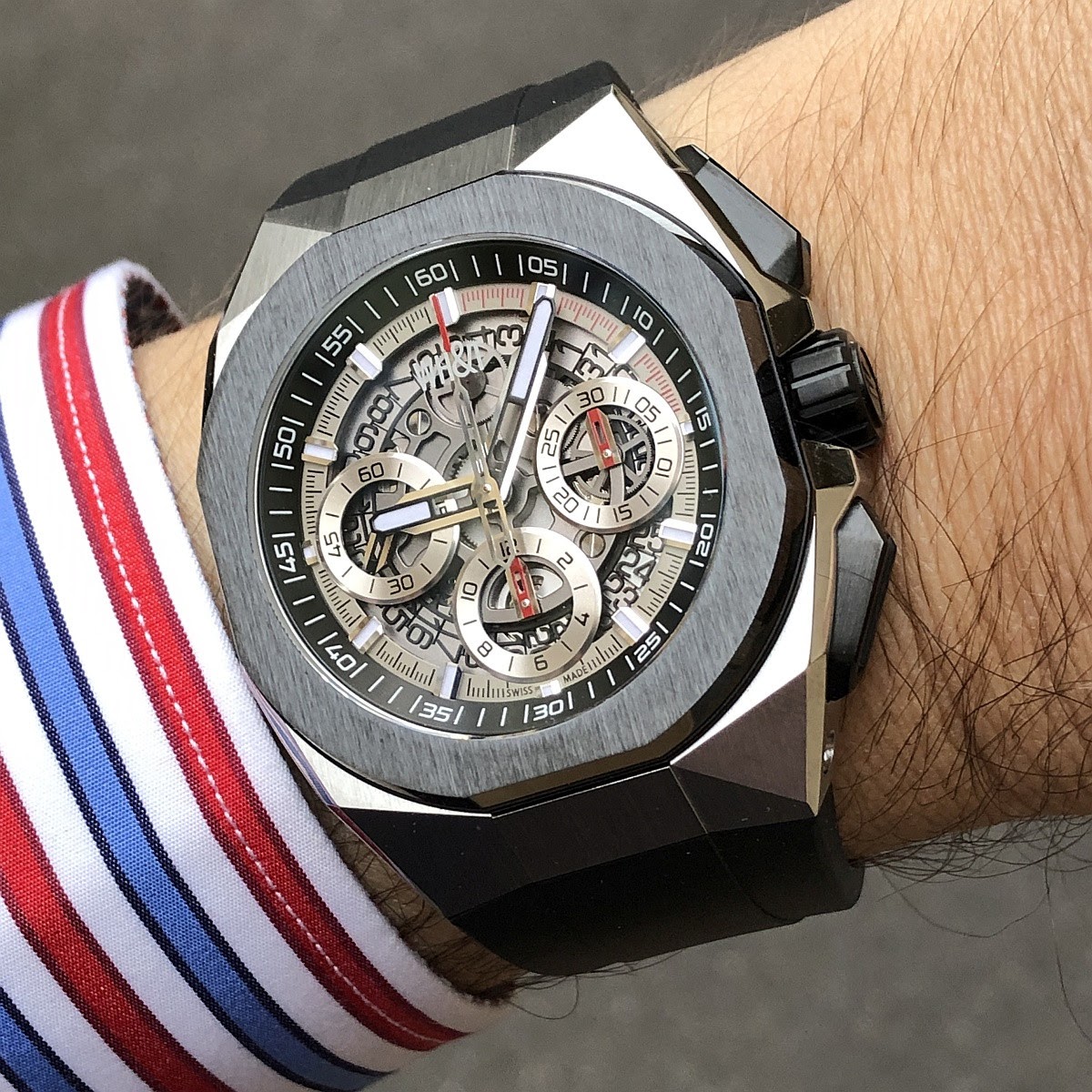 The newest of the bunch didn't even meet its Kickstarter campaign target, but thanks to a big investment in the concept behind this creation, the watches have already been made and are available to buy through the brand's cleverly titled website (what.ch). WH&T stands for Wild Horologists & Team, and this watch – the result of watchmaking's first industrialised school project (yes, this was designed and brought to market by students) – is a true beast. A launch price of just CHF 1399-1599 depending on the model is bizarrely accessible.