Editor's note: Aaaah, the '90s. That era of Hypercolour and fleece that seems, somehow, to be en vogue once more. It's also an era that embodies a strange juxtaposition in watchmaking. On the one hand, it's seen as a time that style forgot, while simultaneously playing host to some very significant horological innovations …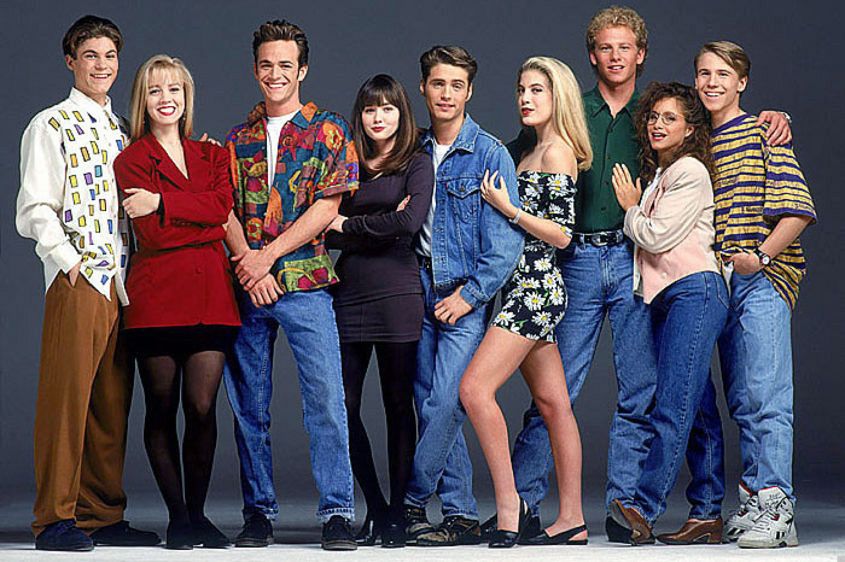 Sitting between the now nostalgia-laden '80s and the innovation explosion of the 2000s, the 1990s is seen as something of a watchmaking wasteland; a bold (and brash) period that's currently out of fashion, but not far enough away to be viewed through the rose-tinted glasses of history. But were the '90s really a write-off? Here are nine groundbreaking '90s watches that redeem watchmaking's forgotten decade.
1991 – Audemars Piguet Star Wheel
What is it? Watchmakers are, by and large, bound by tradition and stick to tried and true methods, like telling the time with hands. In 1991, Audemars Piguet proposed something new, using a series of spinning sapphire discs, all mounted on rotating star-shaped wheels. An oddity, but a technically impressive one.
Why is it important? Audemars Piguet were well and truly ahead of the trend on this one. Now we're used to brands like Urwerk messing with how time is told, but back then, the Star Wheel was something out of this world.
1992 – IWC Doppelchrono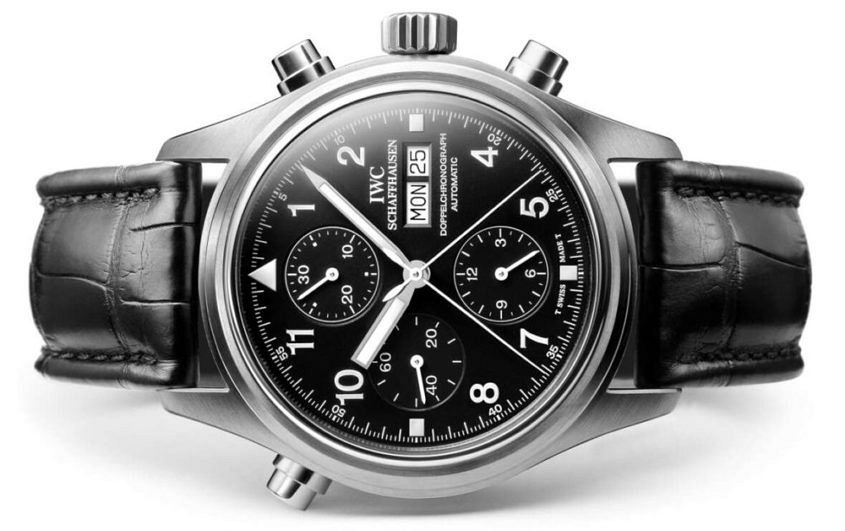 What is it? The split seconds chronograph, used for timing two events simultaneously, is widely regarded as being one of the most prestigious complications available. It was a space dominated by a few big names and venerable calibres. That is until the IWC Doppelchrono, designed by Richard Habring.
Why is it important? Habring's invention is based on the ETA 7750, and does away with the need for a second column wheel, allowing for much cheaper production and servicing. IWC's split seconds was instrumental in democratising this high complication.
1993 – IWC Il Destriero Scafusia Grand Complication
What is it? Released in 1993 to celebrate IWC's 125th anniversary, the Il Destriero Scafusia Grand Complication is a feature-heavy watch from the combined creative genius of Kurt Klaus, Günter Blümlein and Richard Habring (and others), and is one of the most important grand complications of its time — up there with Patek's Caliber 89 (which missed this list as it was released in 1989).
Why is it important? If someone ever scoffs over a watch with an ETA movement, show them the Il Destriero Scafusia, which is powered by a movement based — incredibly — on a Valjoux 7750.
1993 – Alain Silberstein Krono Saphir
What is it? The watches of Alain Silberstein are far from timeless. The bright Memphis Group-inspired dials are polarising yet unashamedly fun. But don't dismiss them as mere fashion pieces. The Krono Saphir, first released in 1993, holds the honour of being the first case made using ultra-hard sapphire.
Why is it important? These days, sapphire in watchmaking is associated with Richard Mille, Greubel Forsey and Hublot, and is the ultra-luxe material du jour. All these brands owe a significant debt to Silberstein's pioneering work.
1994 – A. Lange & Söhne Lange 1
What is it? Shortly after the reunification of Germany, A. Lange & Söhne returned to their historic home of Glashütte and began work on a series of striking new watches which were first unveiled in 1994. Of this first collection, the Lange 1 was by far the most outstanding, thanks to its deconstructed dial and incredible harmony. Fun fact – the big date is inspired by the digital clock Ferdinand A. Lange made for Dresden's Semperoper House in 1841.
Why is it important? The Lange 1 stands out as a genuinely iconic watch design and is an important model in heralding not just the return of German watchmaking, but the post-quartz renaissance of fine watchmaking in general.
1998 – Vianney Halter Antiqua
What is it? There was a time during the mid-2000s when Steampunk — that retrofuturist aesthetic — was all the rage. Vianney Halter's Antiqua, released in 1998, was well ahead of this trend. The Antiqua looks like it's been ripped straight from the pages of one of Verne's novels, with its porthole-like dials and bold rivets.
Why is it important? The Antiqua can legitimately lay claim to being one of the most important independent watches ever made. The late '90s and early 2000s saw a boom in the popularity of independent, auteur-like watchmakers. The Antiqua is a watershed watch for this trend.
1999 – Omega Co-Axial
What is it? The Co-Axial escapement was first developed by George Daniels in 1974, a modification of the lever escapement that significantly reduced friction. Daniels' invention was eventually picked up by Omega and first released commercially in 1999. This watch example is watch number 000 of the first limited edition De Ville and was a gift from Omega to Daniels.
Why is it important? The Co-Axial escapement provided a crucial point of difference for Omega and allowed the brand to leverage this feature to tell an important story about technical proficiency and performance. It's a story that continues today with the METAS certified Master Chronometer watches.
1999 – Seiko Spring Drive
What is it? First conceived in 1977, Spring Drive is a revolutionary movement that uses the mainspring, barrel and winding system of a traditional automatic, but replaces the conventional escapement with a Tri-synchro Regulator that utilises electromagnetic, mechanical and electric energy to determine the rate of the watch. The result is an ultra smooth seconds hand and a movement that's conservatively rated at being accurate to within one second a day.
Why is it important? Seiko has always pursued perpetual accuracy, and the Spring Drive is perhaps the best expression of this quest to date, combining quartz-like accuracy with the perpetual autonomy of an automatic.
1999 – Tissot T-Touch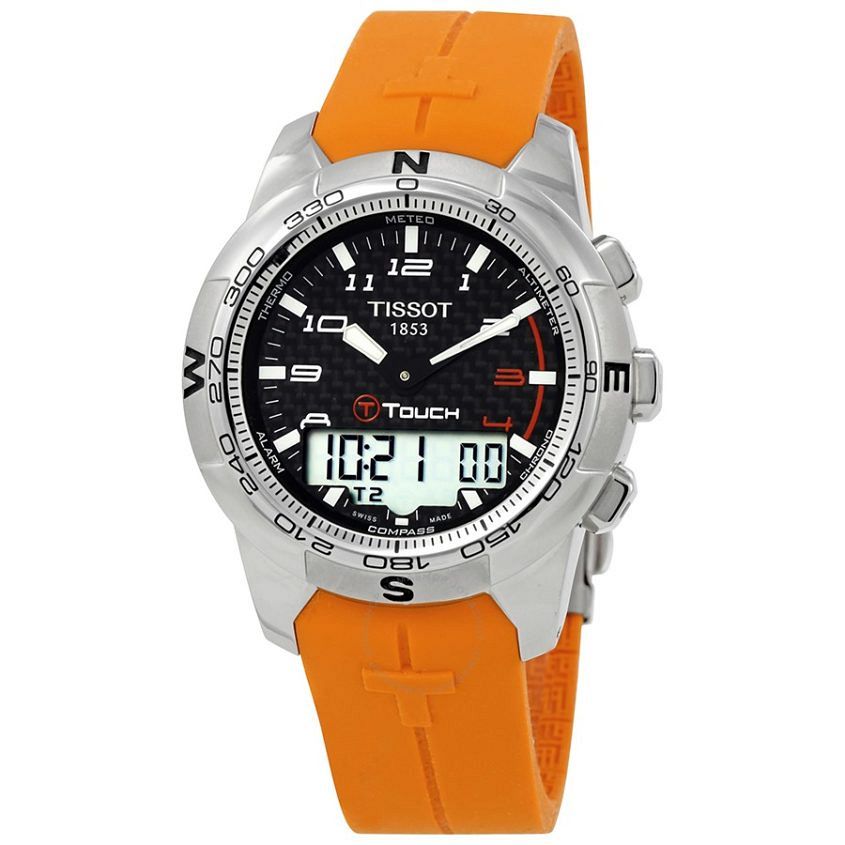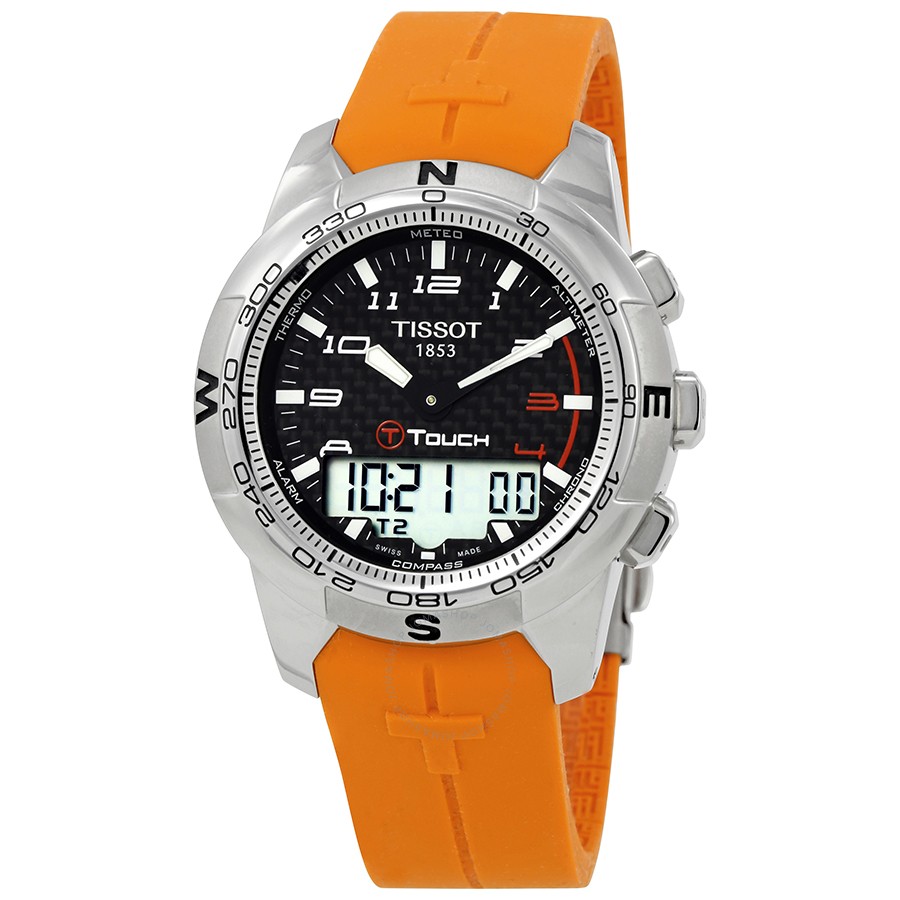 What is it? A tactile take on the adventurer's ABC (altimeter, barometer, compass) watch, Tissot's ground-breaking analogue-digital T-Touch gave wearers a whole new way to interact with their watches.
Why is it important? A function-packed watch with a touch screen? Sounds a lot like a forerunner to today's smartwatches.
Feature image from huffpost.com