LIST: Military style and substance – 5 of the best field watches available right now
Felix Scholz
Field watches are a bit of a paradox — at once a very broad, yet quite niche category. Essentially these are watches originally made for military use — on battlefields. But having said that, there's also many other tropes of military-inspired watches, like pilot and dive watches. The easiest way to think about it is, while those watches are made for a quite specific purpose, field watches are generalists. They have to be tough enough to handle some pretty rough conditions, and do their job of telling the time quickly and reliably. If we're honest, a lot of the time these days the job will fall to a G-Shock (ain't nothing wrong with that) — the genre of the field watch has come to typically be defined by black dials, strong legibility, and a robust build in a fairly classic body. Here are our picks of the five best field watches, ranging from high-end to much more affordable. 
Hamilton Khaki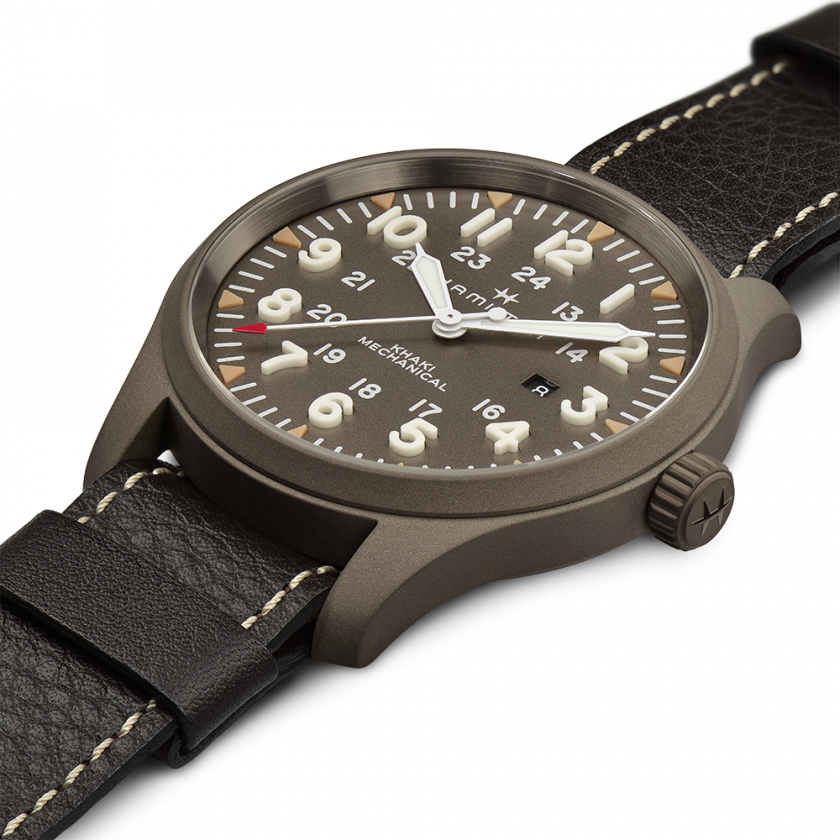 Hamilton is a great name in watchmaking (apparently it's a pretty popular musical too), with a strong American legacy. It's now part of the Swatch Group portfolio and (sadly) not available in Australia. They're also one of the most well-known producers of field watches, thanks to their Khaki Field line. It's been around for ages, and there are different flavours to suit a variety of tastes — in a range of sizes and colourways. For something a little larger, how about this 50mm option, with solid Super-LumiNova black and a matt, almost khaki-coloured treatment on the steel case. 1245 CHF
Tudor Ranger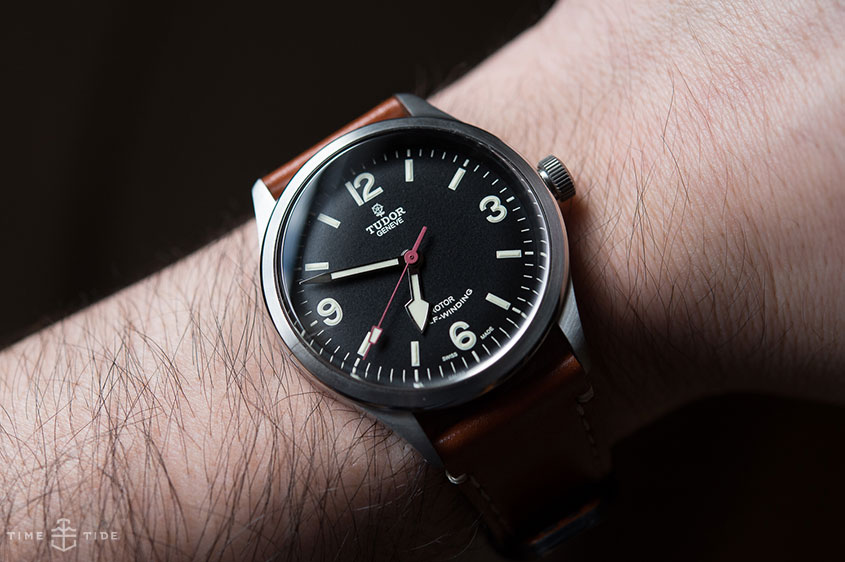 If we're completely honest, the Tudor Ranger is a watch far overshadowed by its Black Bay brethren. And that's a bit of a shame, because this simple 41mm watch, with its distinctive handset and overall aura of vintage-ness is a winner of a watch. Interestingly, it's the only Tudor in the current line-up that still has the old-school rose logo. From 2550 CHF
Omega Railmaster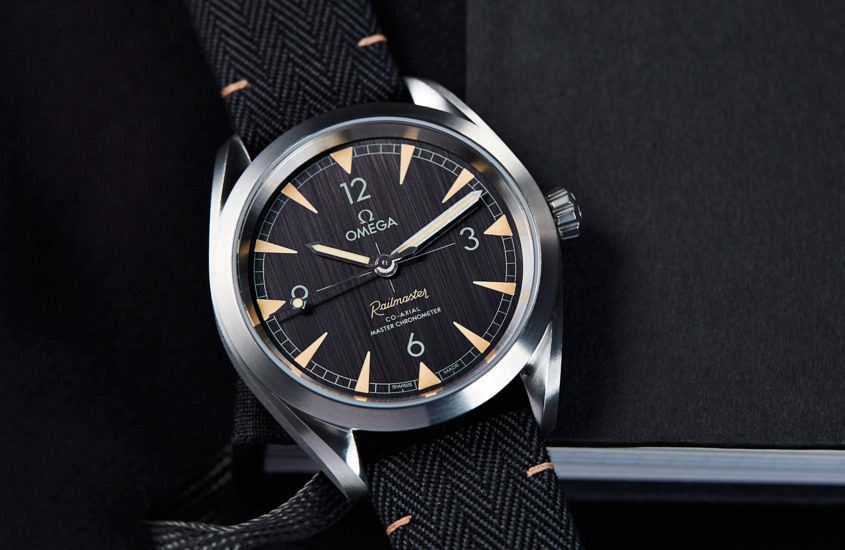 It might be called both a Seamaster and a Railmaster but, functionally speaking, the Omega Seamaster Railmaster is a field watch. And though it was developed with science in mind, it owes its look to Omega's strong military watch pedigree. This latest version, with attractive aged lume, brushed dial and indisputably excellent movement makes it a very worthy option too. $6525
CWC W10
CWC, or the Cabot Watch Company, has been making watches, and supplying them to the British military services since 1972. And while some of the older, issued pieces are collectors' pieces, you can get the modern versions for a very reasonable sum. There are quartz options, but we're suckers for this cushion-cased automatic number, the W10 Navigator, made to a 1970 case design. Everything you need. Nothing you don't. 449 GBP
Luminox Field Automatic Day Date 1800
Luminox is an American brand (Swiss-made watches though) with a rough and ready aesthetic that speaks to their popularity with military and law enforcement personal. As such, this 43mm take on the field watch is one of their more dressy options. But it's still up to the task. Luminox's main point of difference is the use of tritium gas tubes as a luminous material, which emits a constant glow and doesn't fade over time like Super-LumiNova.