5 Mount Everest watches that are literally high horology
Nick Kenyon
As long as the internet and watch enthusiasts exist, there will be arguments about what the first watch on Mount Everest was. But rather than discussing semantic possibilities of the interpretation of 60-year-old advertisements, we wanted to look at a selection of Mount Everest watches (not just which was first).
Smiths de Luxe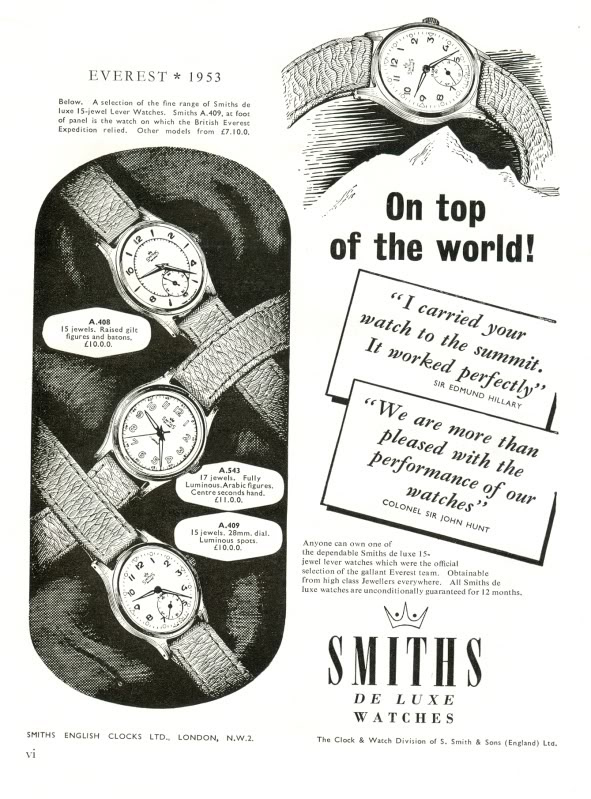 The source of much argument and marketing budget, the Smiths de Luxe was taken to the summit of Mount Everest. The dispute lies in whether the watch was worn on the wrist or kept in a pocket, but, regardless, it was carried in some fashion to the highest point on earth. The watch in question now lies in the London museum of the Worshipful Company of Clockmakers.
Rolex Oyster Perpetual Chronometer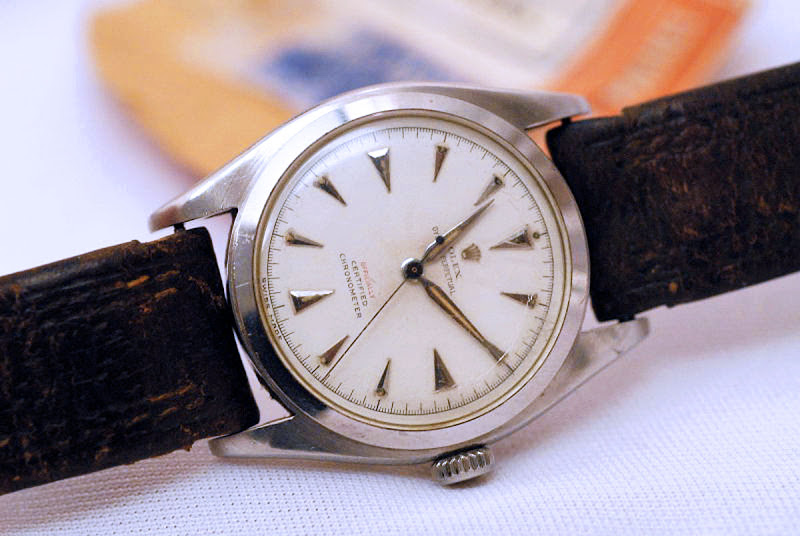 Rolex were a sponsor of the 1953 expedition to the top of Mount Everest, with each member of the group loaned one of a batch of prototypes to wear. These watches were offered with the expectation of their return upon completion of the attempt, to allow Rolex to test how the watches were affected by the altitude. The watch now resides in the Beyer Clock and Watch Museum in Zürich, Switzerland, after being provided by Rolex.
Vacheron Constantin Overseas Dual Time Prototype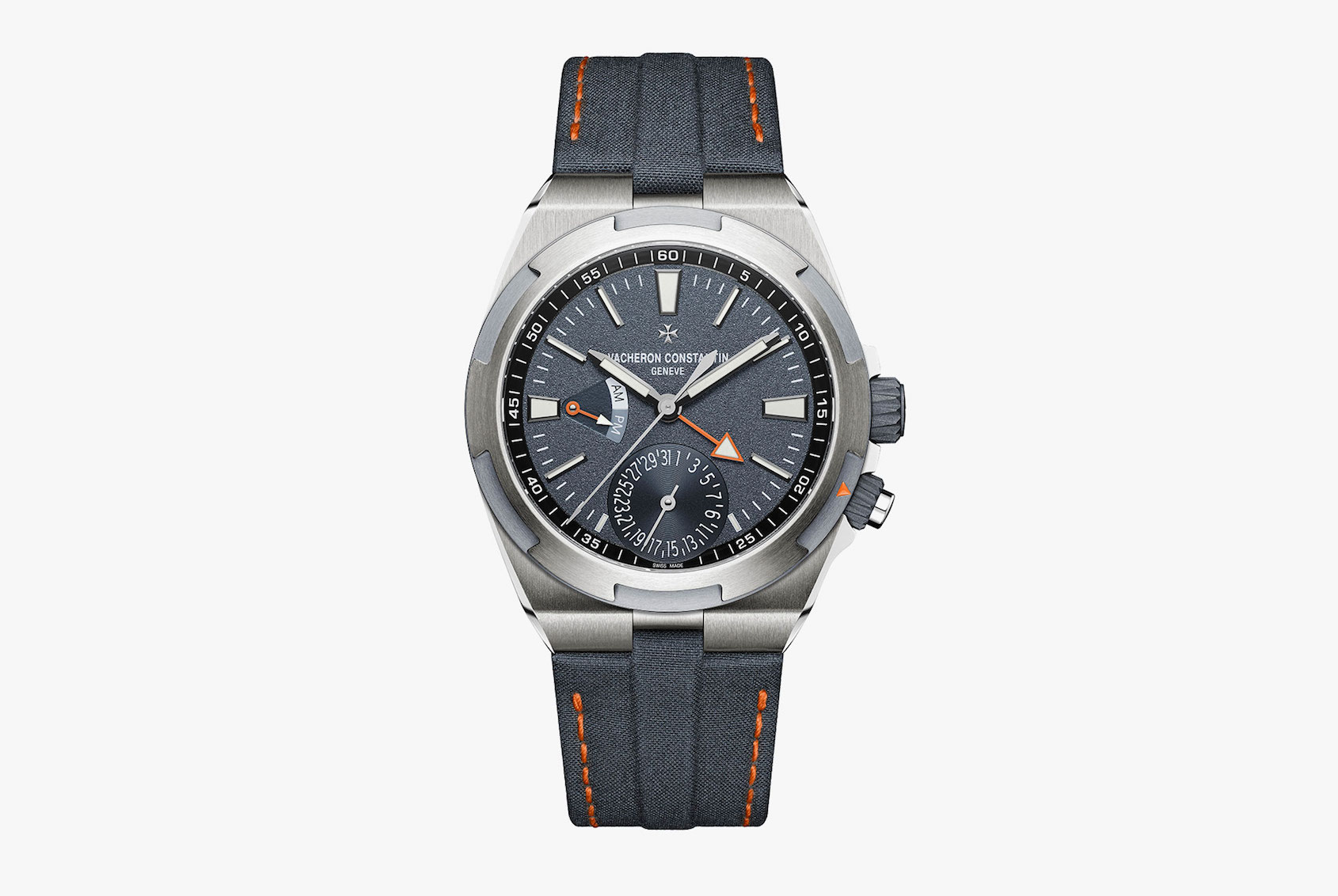 A slightly more contemporary wristwatch, this Vacheron Constantin was made for American photographer Cory Richards who has climbed Mount Everest twice. Based on the regular Overseas Dual Time, this watch is made in titanium with a tantalum bezel reinforcement, and comes on a Ventile cotton strap. It is a unique piece for Cory Richards, and Vacheron are keeping their cards close to their chest regarding whether this will see regular production.
Bremont S300 White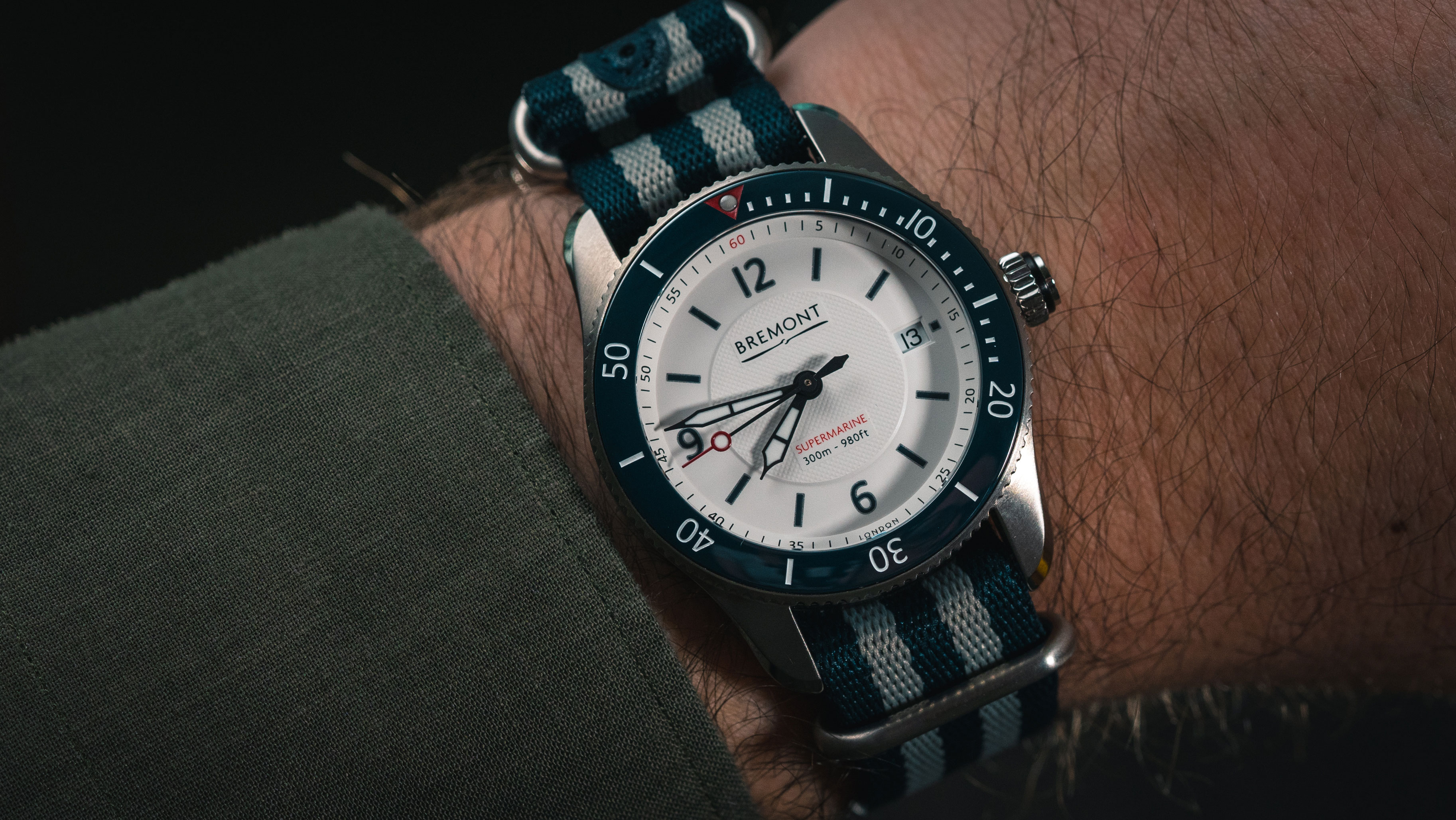 The Bremont Supermarine S300 is being worn by ambassador for the brand Nirmal 'Nims' Purja as he attempts to climb the world's 14 peaks above 8000m this year. The 40mm steel case houses a chronometer-rated movement with 42 hours of power reserve, making the S300 a practical watch for mere mortals, as well as being perfectly suited for Nims' needs.
Tenzing Norgay's Rolex Datejust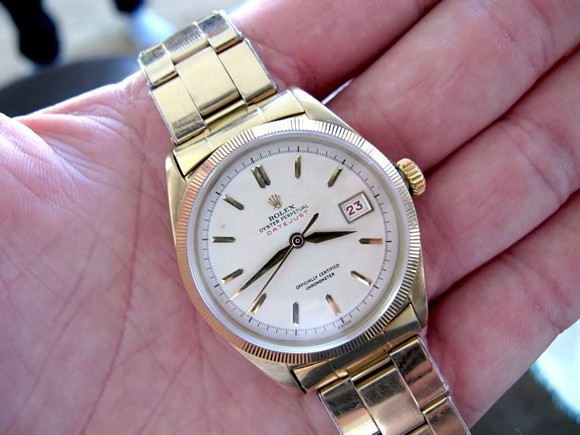 While not technically an Everest watch in an official capacity, this makes the list because of how damn cool it is. This was the watch given to Tenzing Norgay by Rolex to thank him for his involvement in a Swiss expedition on Mount Everest in 1952. He went on to climb the mountain the following year with Edmund Hillary, an attempt that Rolex was also involved in. The caseback engraving explains it all.