Not all watch brands have a community around them. In fact, most don't, which is a huge challenge for those brands to build a loyal following who are relentlessly passionate about their product. As far as relentless passion goes, Grand Seiko is one of the most well-loved brands on the planet when it comes to the head-over-heels admiration its collectors share. As a result of this, Grand Seiko's social-media community is particularly strong with many enthusiast-run accounts simply sharing their love of the Japanese watchmaker. We wanted to shine the spotlight on a few of these accounts, to share some of the best Grand Seiko Instagram accounts that we think might make your feed a whole lot better.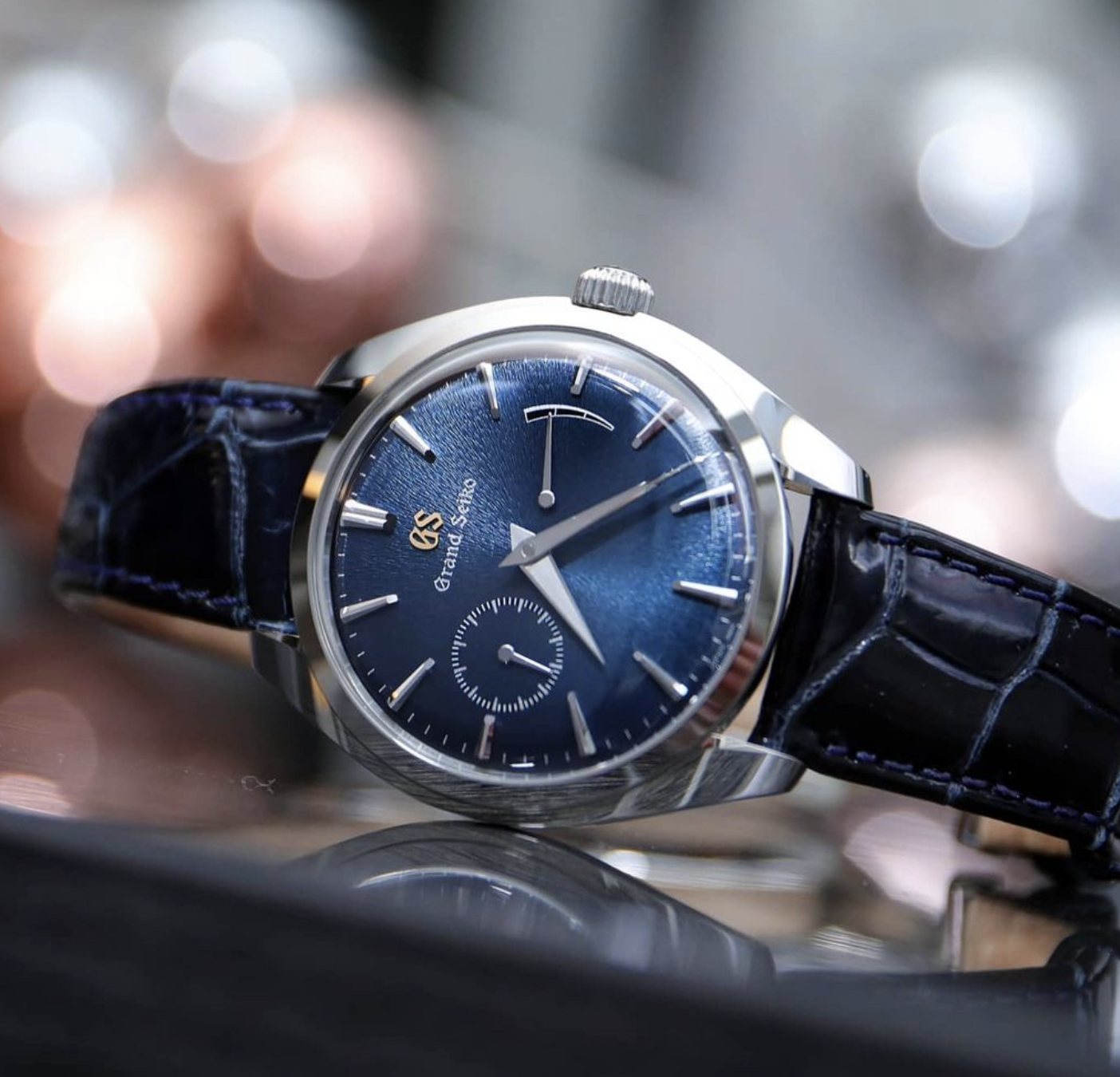 RJ is a bit of a legend in the watch collecting community, best known as a bodybuilding doctor who certainly knows his way around a camera when he's shooting his watches. His collection is diverse, but RJ has a deep love and appreciation for Grand Seiko that quickly comes across in his feed. Check him out right here.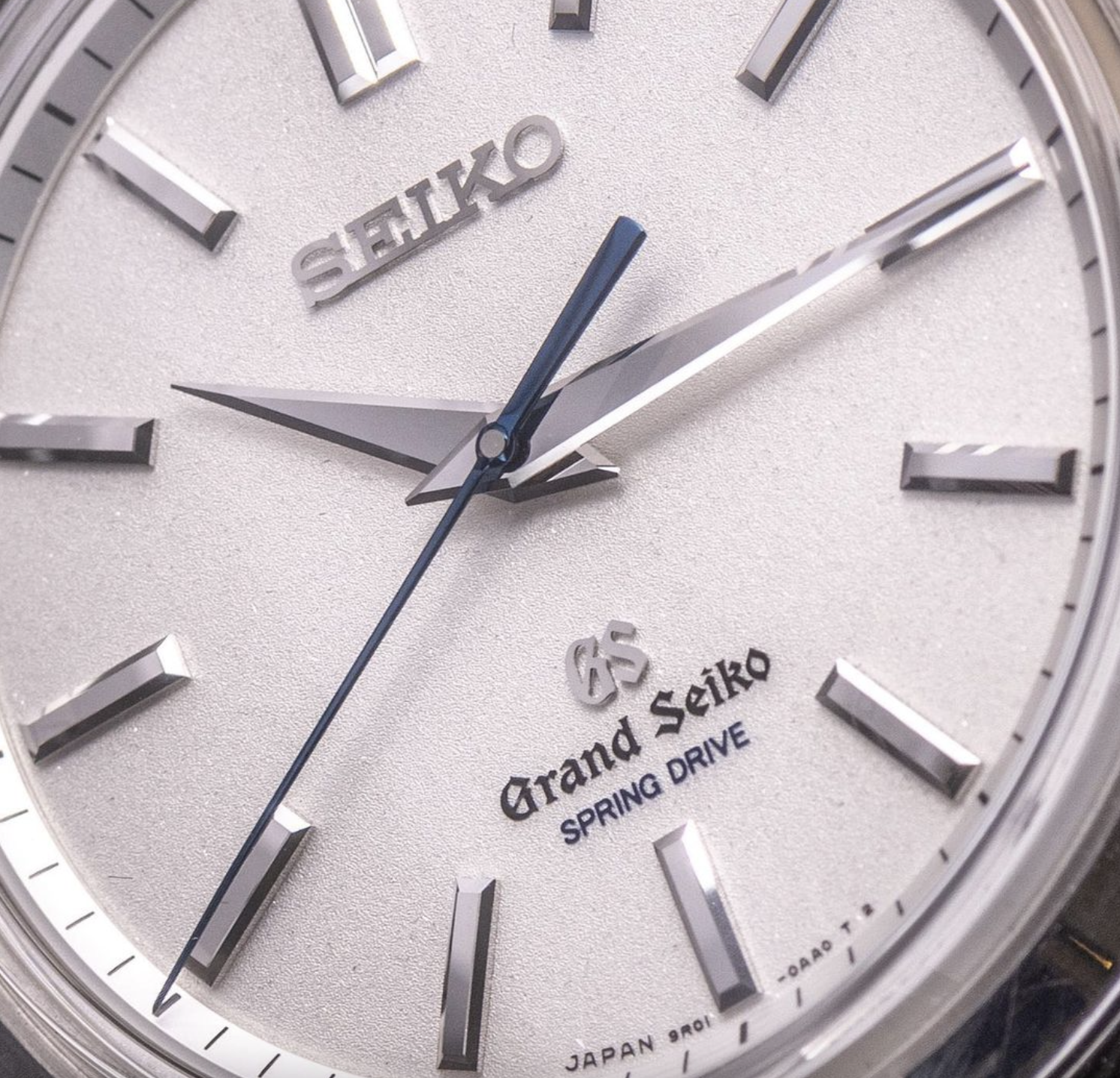 Stefan Molin is better known in the watch world as @68molle and he's a true dyed in the wool Seiko and Grand Seiko fan. His collection of both brands is wildly diverse, including a range of both modern and vintage references. Check him out right here.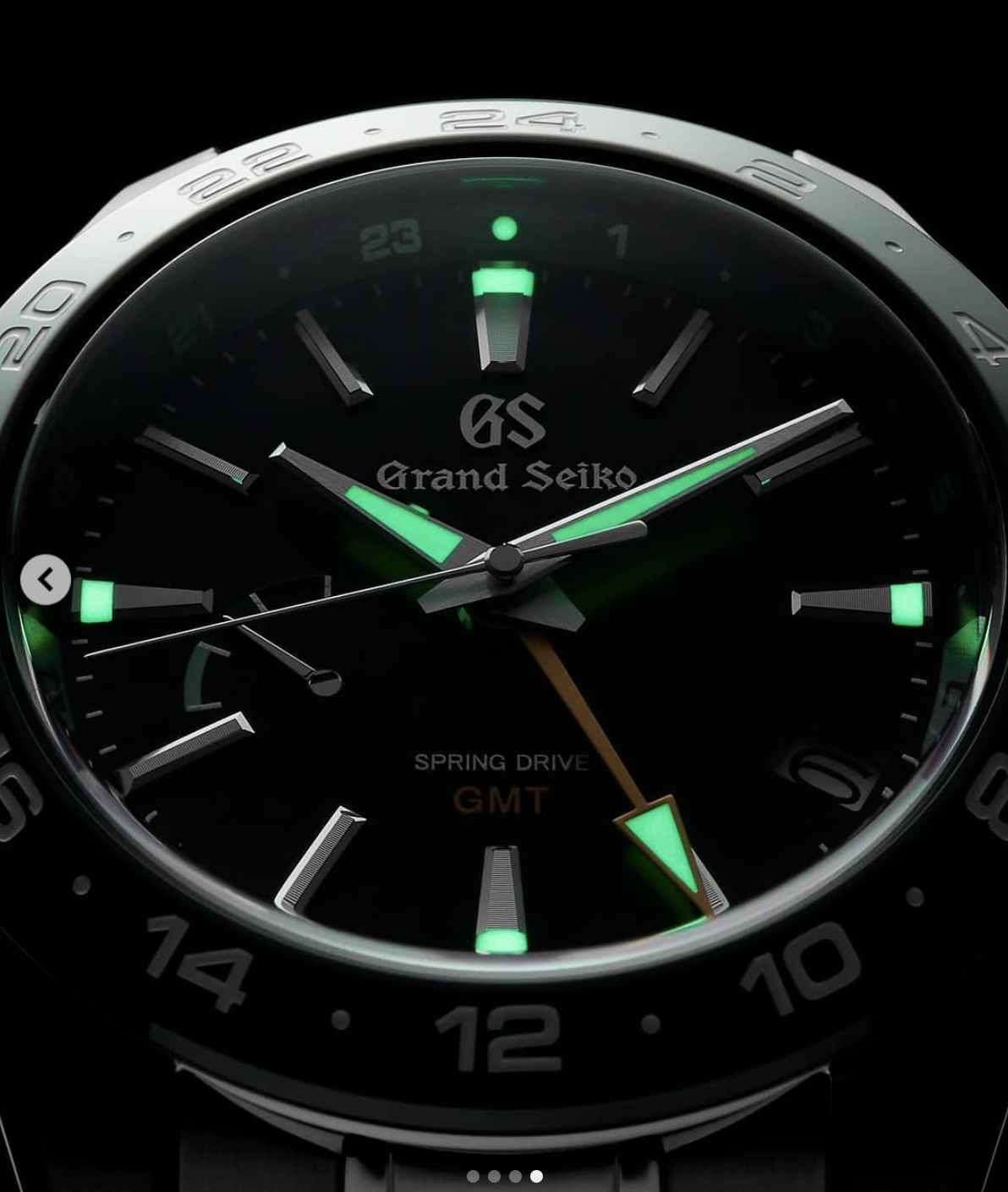 David J is professional photographer and you can immediately tell from his feed. His shots are impeccably presented in full studio lighting, showing off all the right details. Check him out right here.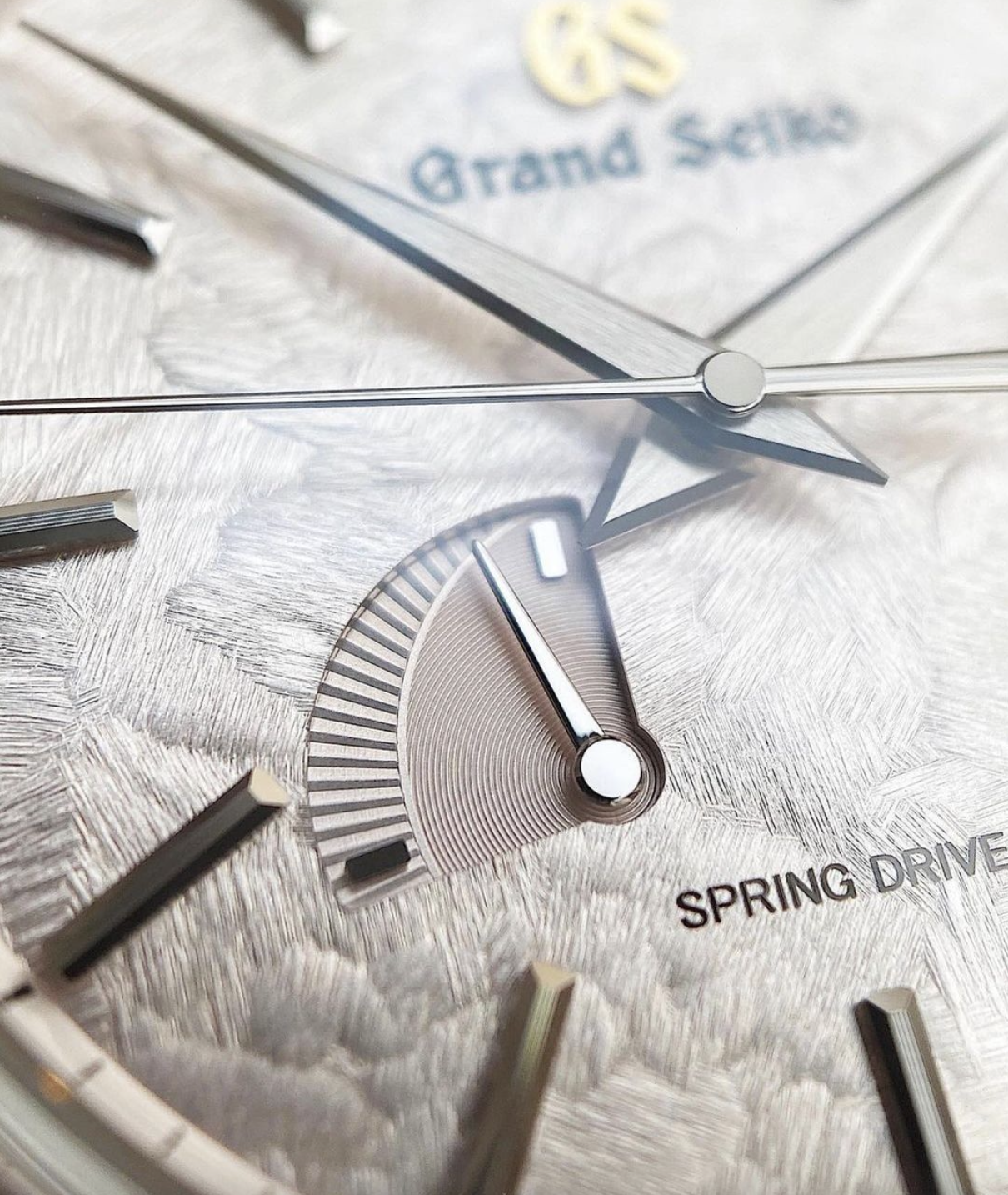 Grand Seiko Family is an account started by Daniel Yong (of @mrzaratsu fame) and is now run by fellow Grand Seiko enthusiast @nielsmpe. It's basically a collection of some of the best Grand Seiko content on Instagram and is well worth a follow if you love the brand. Check them out right here.
While it's a very good idea to give @grandseikofamily a follow, it's an equally good one to follow the brains behind the operation in Niels Pedersen, a Copenhagen-based collector with a good eye for elegant design. Check him out right here.