Best of British –  4 celebs who rock Bremont watches
James Robinson
Whether watch enthusiasts want to admit it or not, there is definitely a curiosity when it comes to celebrity watch spotting. It's a guilty pleasure for most of us, and I have no shame admitting that I will regularly spend hours going down the virtual rabbit hole on Instagram, scoping what iced-out timepiece Mark Wahlberg has been spotted wearing this month. But it's not all frosted APs, Richard Milles and Patek Philippes. It seems that some of the Hollywood elite have broader taste.  For example, these four famous Britons from vastly different backgrounds appear to be rather fond of a certain independent British watchmaker; stars of the silver screen, comedians and death-defying survivalists all find something that suits them in the Bremont range.
Tom Hardy – Bremont ALT1-ZT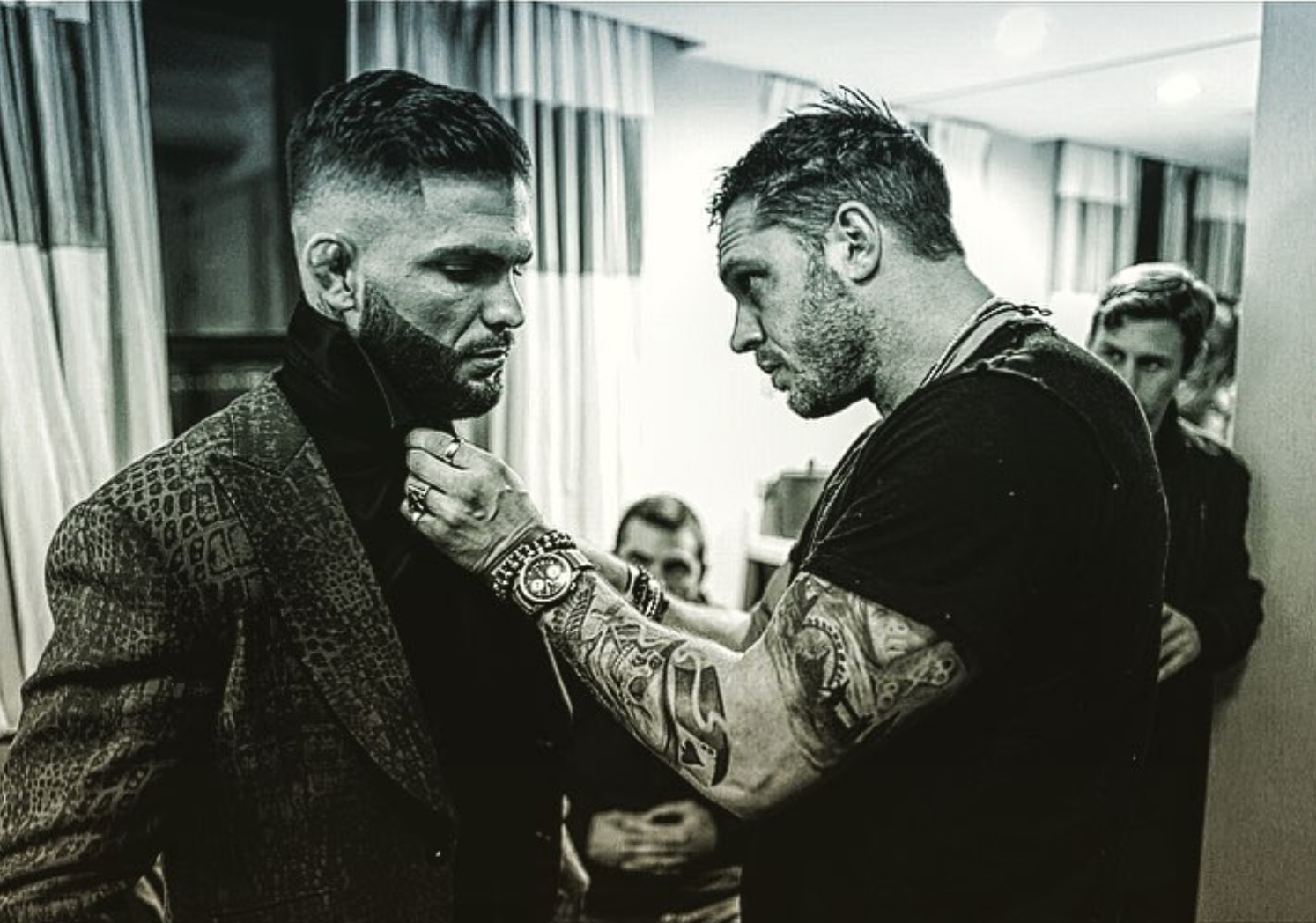 Hollywood A-Lister Tom Hardy has been linked to the brand almost since it was born, and the Venom actor — not well-renowned for toeing a party line on set — has even verbalised his support for the British watchmaker on his Instagram account:
Sheer Engineering ♠️ BREMONT rugged precision focus flow somewhere under the radar way up high…
Bear Grylls – Bremont ALT1-P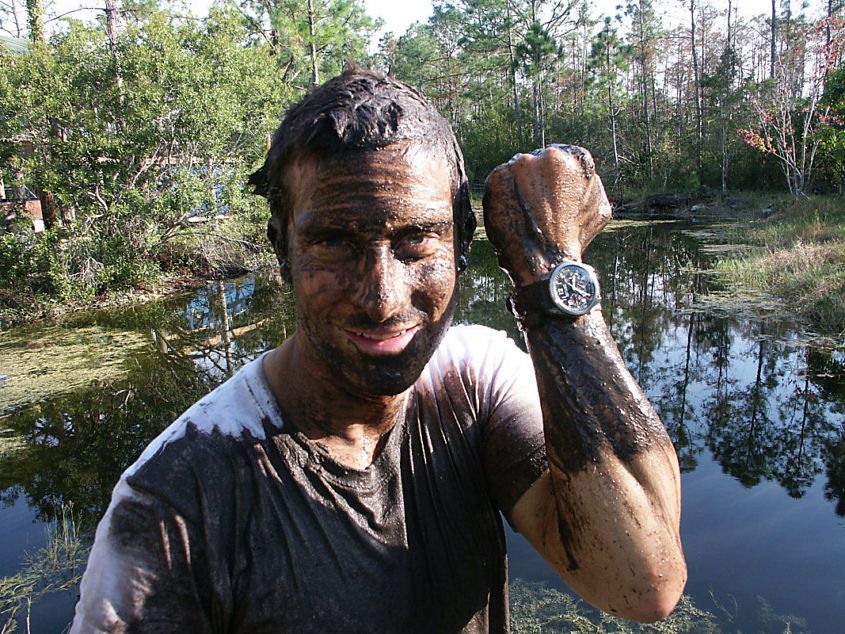 That's right, the maverick, renegade, and man-with-an-iron-stomach Bear Grylls fancies a Bremont or two and, what's more, the former SAS serviceman has no qualms wearing his hand-made British timepieces while performing myriad death-defying stunts on his smash hit TV shows like Man vs. Wild. Personally, I reckon it's a pretty impressive flex to wear a – let's face it – very expensive watch while swimming through swamps, jumping out of planes or traversing the side of an Arctic mountain.
Orlando Bloom – Bremont S301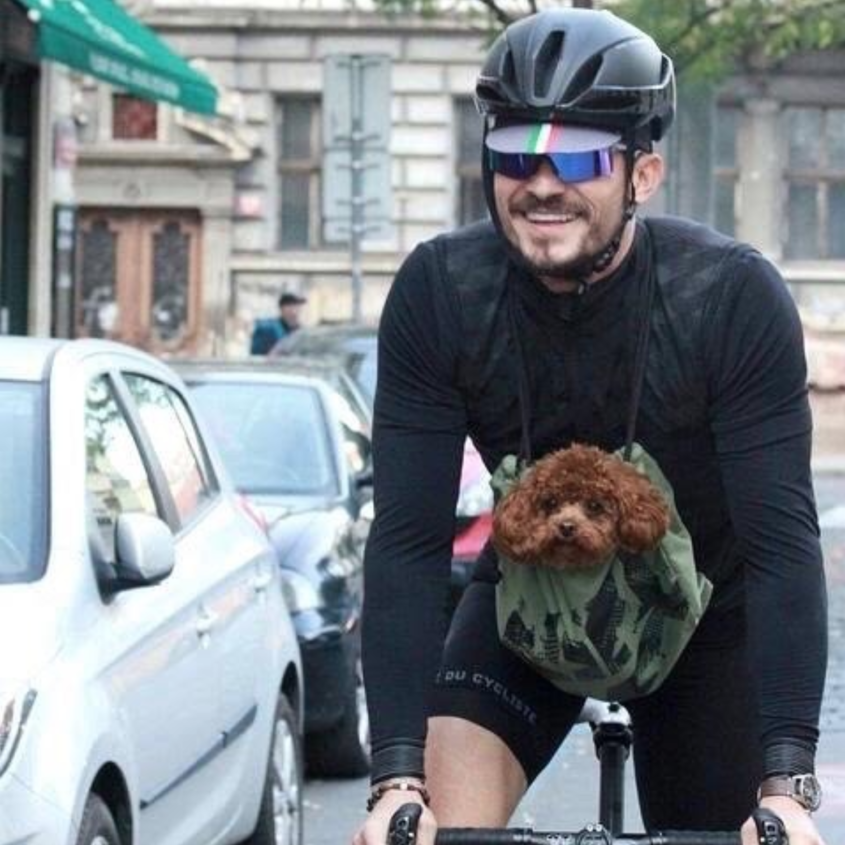 Lord of the Rings star Orlando Bloom has been a long-standing proponent of the British watchmaker, and even his supermodel ex-wife, Aussie model Miranda Kerr, has been papped wearing examples of Bremont's timepieces on occasion. And, with a photo like the one above, the famed actor (in my opinion) holds the accolade for cutest/most bizarre picture while wearing a Bremont.
Jack Whitehall – Bremont AIRCO MACH 2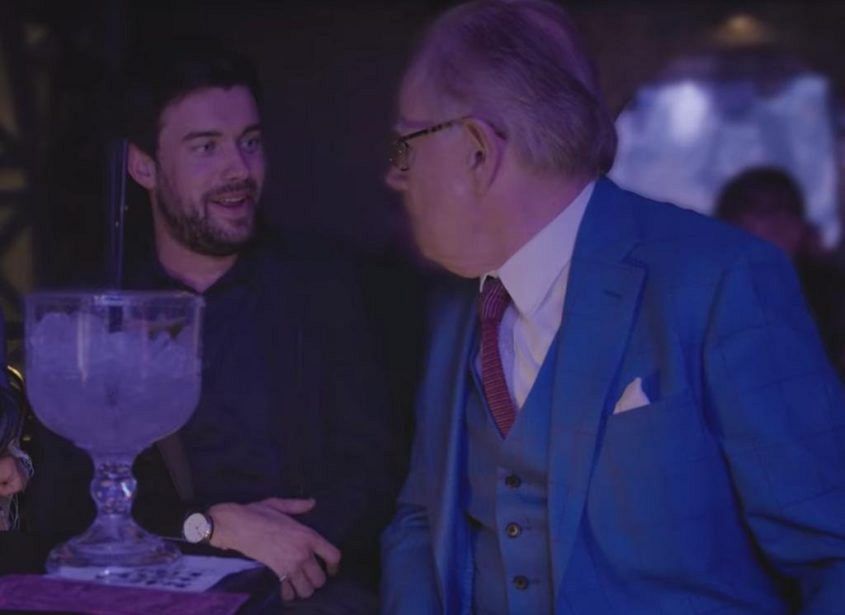 Anyone who hasn't seen Netflix's so-awkward-it's-funny series Jack Whitehall: Travels with My Father, do make sure to check it out. And when you do, be on the lookout for Whitehall's timepiece in season three, because it's an exceedingly fetching Bremont AIRCO MACH 2 with white dial.