3 things you never knew about the Patek Philippe Nautilus
Time+Tide
The Patek Philippe Nautilus forms the basis of this historic brand's sports collection, which rivals the very best in the business. And the genesis of this iconic model shares its history with another legendary sports watch, further cementing the status of the man behind both pieces. Designed by Gérald Genta, the Audemars Piguet Royal Oak hit the market four years before he followed up with the Nautilus, which debuted in 1976. Being responsible for two of the industry's most recognisable references firmly established Genta's reputation as the father of luxury sports watches. And while we've had the best part of half a century to become well acquainted with the Patek Philippe Nautilus, this storied timepiece still has a few lesser-known facts up its sleeve.
The original Nautilus had more in common with the Audemars Piguet Royal Oak than just the same designer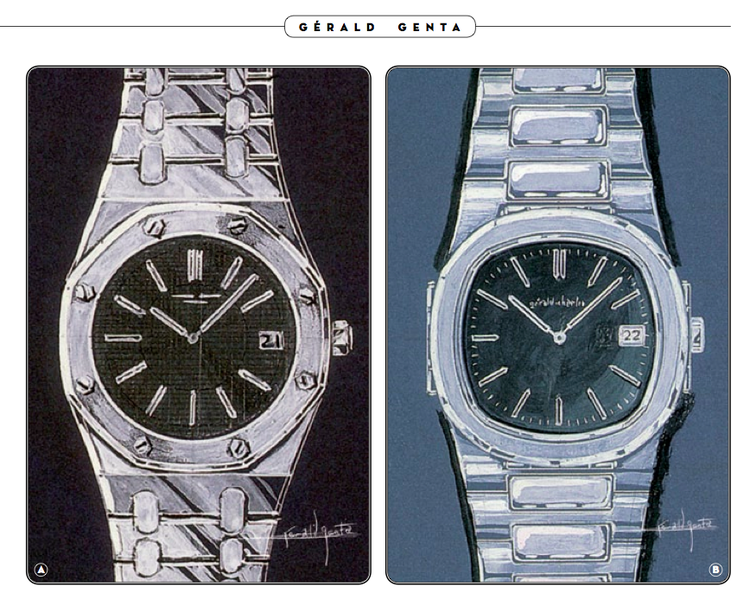 In the '70s, the concept of a luxury sports watch was in its infancy. And, in those days, many major brands were still in the habit of fitting their new models with movements designed by rivals brands. Case in point, both the Nautilus and the Royal Oak were originally driven by the same super-slim automatic calibre from Jaeger-LeCoultre, the JLC 920. Nowadays, these watches use in-house variations of that movement, but if you're a big fan of Genta himself, adding one of each of these original models is the way to go. That is, of course, assuming your bank balance can handle it …
The Aquanaut is to the Nautilus what the Offshore is to the Royal Oak
In the early '90s, Audemars Piguet decided (after much internal wrangling) to bring out a new model based on the Royal Oak. The Royal Oak Offshore collection was born, and can now be found on the wrists of some of the world's most visible celebrities and athletes (perhaps most notably, LeBron James of the NBA). Not to be outdone, Patek Philippe followed suit before the decade was out. In 1997 the Patek Philippe Aquanaut was released, catering to a new generation that admired the style of the Nautilus but wanted something a bit more bombastic. It has gone on to become one of the best-regarded sports watches in the world.
The Nautilus was named after a fictional submarine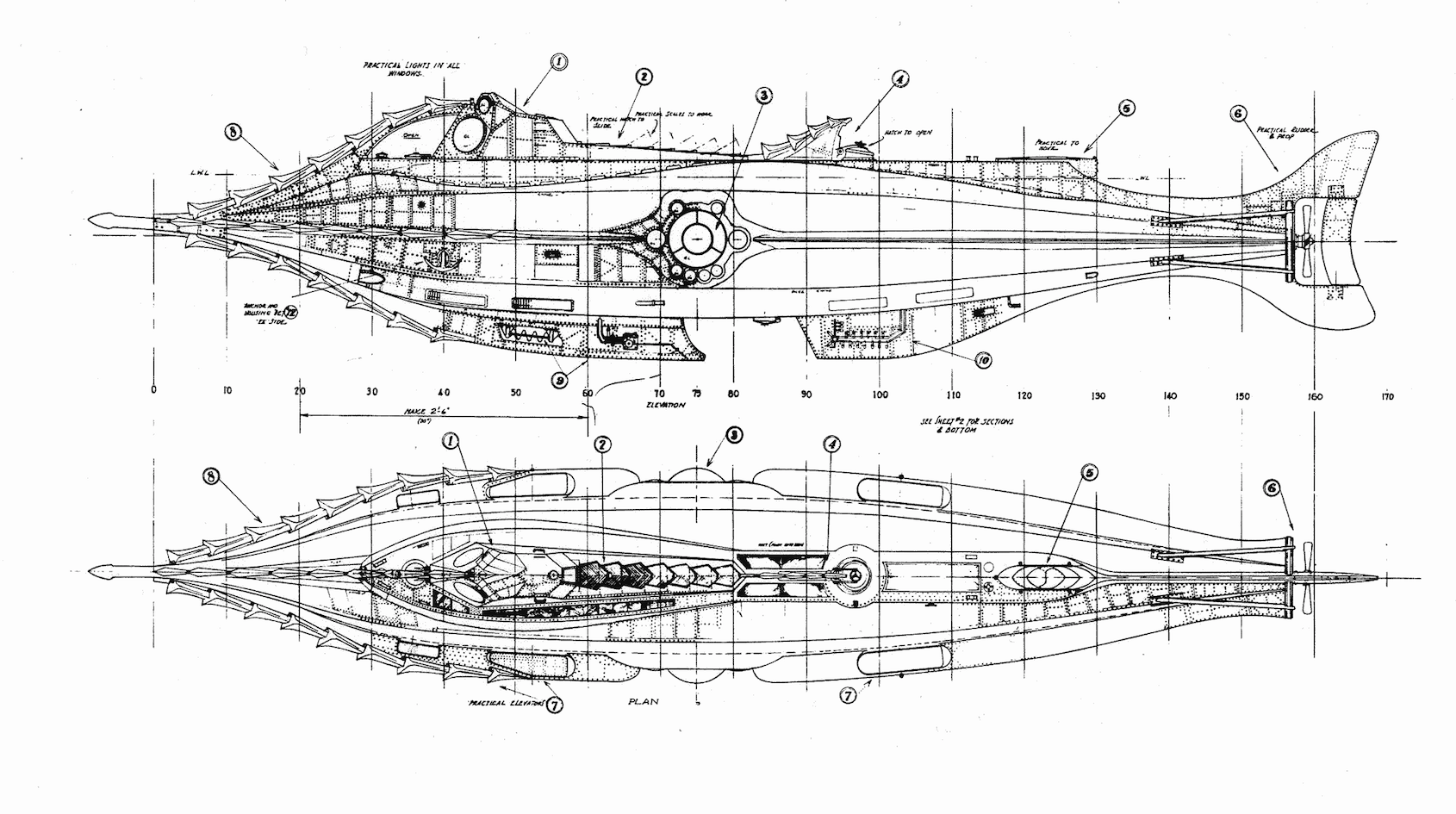 While the Royal Oak took its name from real-life history, Patek Philippe decided instead to focus on the world of fiction. Taken from Jules Verne's classic novel Twenty Thousand Leagues Under the Sea, the Nautilus was the name of character Captain Nemo's submersible. With a name steeped in literary history, it is hardly surprising that the Nautilus has gone on to become something of a legend itself. And had it been around at the time Verne was penning his book, it might well have found its way onto Nemo's wrist as the perfect choice for an intrepid adventurer who knows and appreciates quality when he sees it.