3 great steel sports watches for under $3K
James Robinson
As much as it pains me to say it, for most people out there, spending anything more than a few hundred dollars for a wristwatch is a faintly absurd idea.
However – as I'm sure most people reading this will agree – once you get bitten by the particularly costly watch bug, all of a sudden the rationale around what a "reasonable" sum of money is for a new timepiece suddenly escalates … greatly.
It's a predicament that a good friend of mine finds himself in at the moment.
Just a few short months ago he thought the notion of paying anything close to a grand for a wristwatch was plain batty.
And then, at a house party one evening, he saw my Longines HydroConquest, and he couldn't stop staring at it.
I let him wear it for the rest of the night, and any further attempts made by him to remain social that evening flew out the window. His eyes stayed glued to the watch.
What happened next to my friend is what perennially happens to anyone when they find themselves going down the horological rabbit hole for the first time.
Hours, maybe even days, were lost on the interwebs, scouring articles, news, reviews and videos about all things watches.
Next came the endless texts and phone calls asking this question and that, until eventually he had narrowed down his budget and the type of watch he was after.
He didn't want to spend more than $3000, and he wanted his first good timepiece to be a steel sports watch with some water resistance to boot.
These are the three watches that I suggested:
Rado Captain Cook Automatic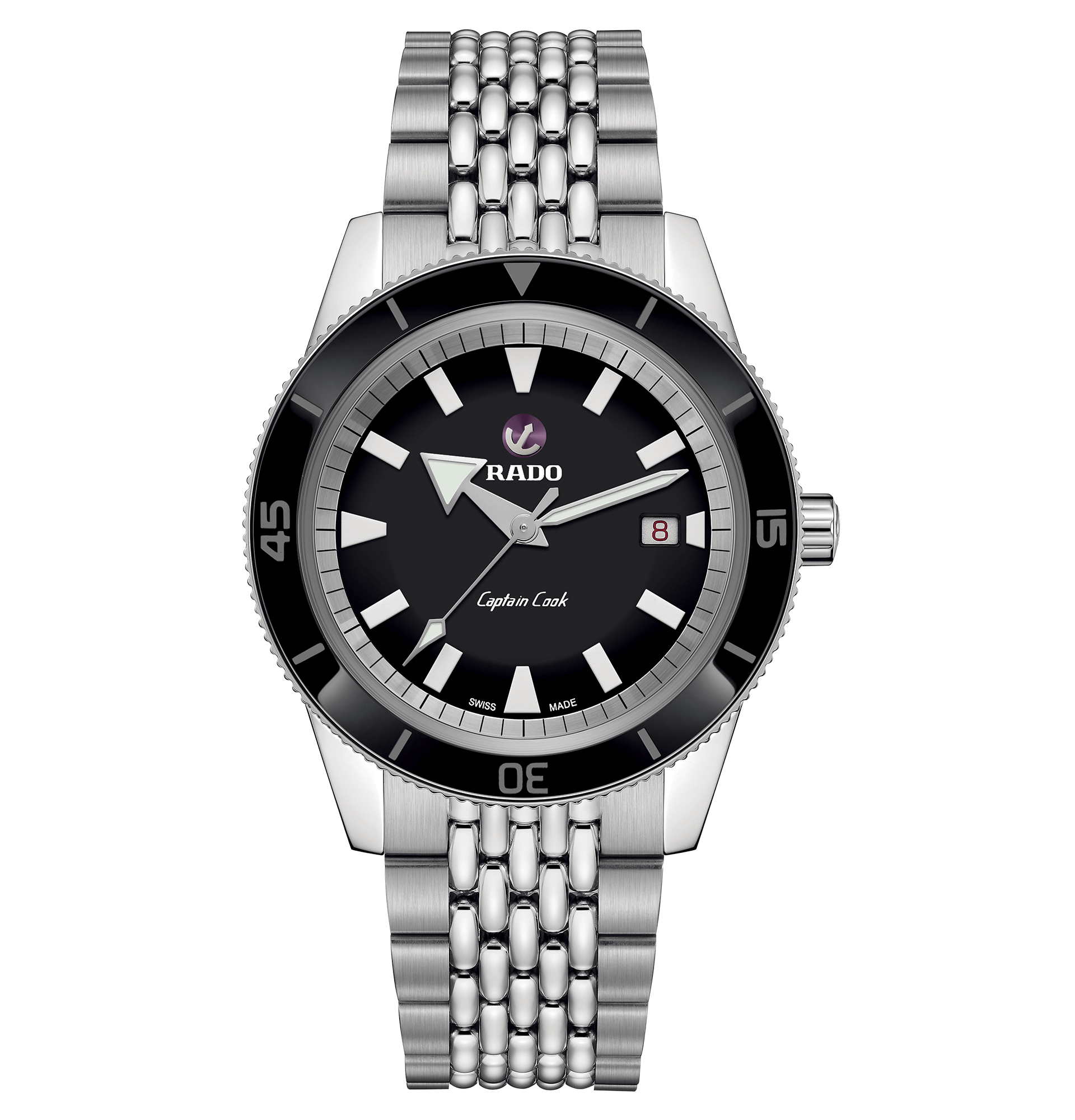 Stainless steel – check, sporty design with great heritage – check, water resistant – check (to 200 metres). The Rado Captain Cook Automatic more than easily fits the bill for the aforementioned criteria. And it's a great-looking watch that faithfully pays homage to the original '60s Rado Captain Cook. It's also exceedingly comfortable to wear on a daily basis thanks to its beads of rice bracelet, svelte 12.1mm case thickness and slightly tapered lugs, which make the watch sit close to your wrist. Oh, and you're getting a nigh on bombproof movement that offers up 80 hours of power reserve. Need I say more? $2900
Seiko Prospex SPB101J1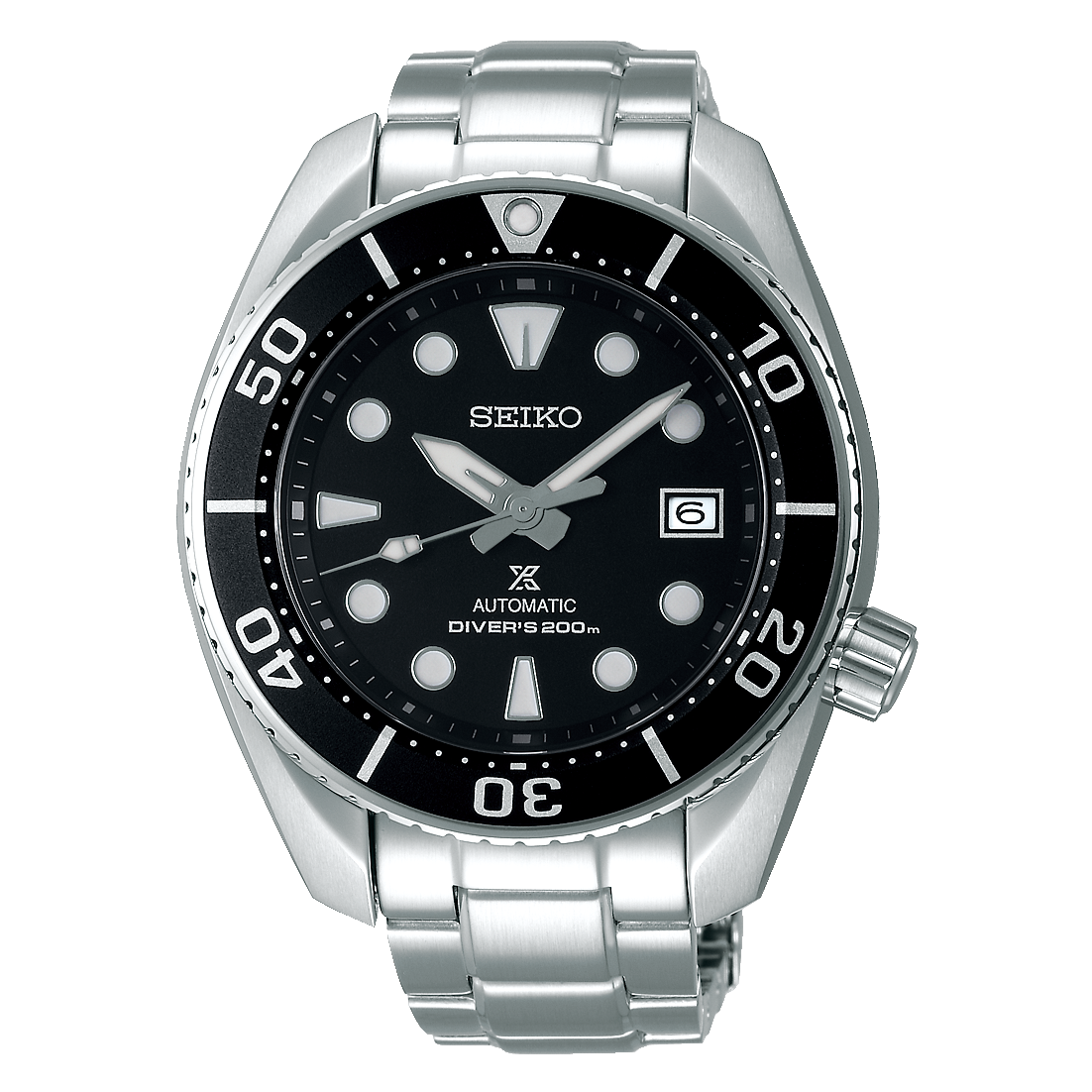 The Seiko Prospex SPB101J1 is far and away the value proposition of this list. In fact, there aren't many other watches on the market that offer what the SPB101J1 can, not least from one of the best watchmakers in the game. For just $1300 you're getting a stainless steel sports watch that's not only water resistant to 200 metres, but also has an in-house automatic movement and a build quality and finishing that is near peerless in the price bracket. $1300
TAG Heuer Aquaracer Calibre 5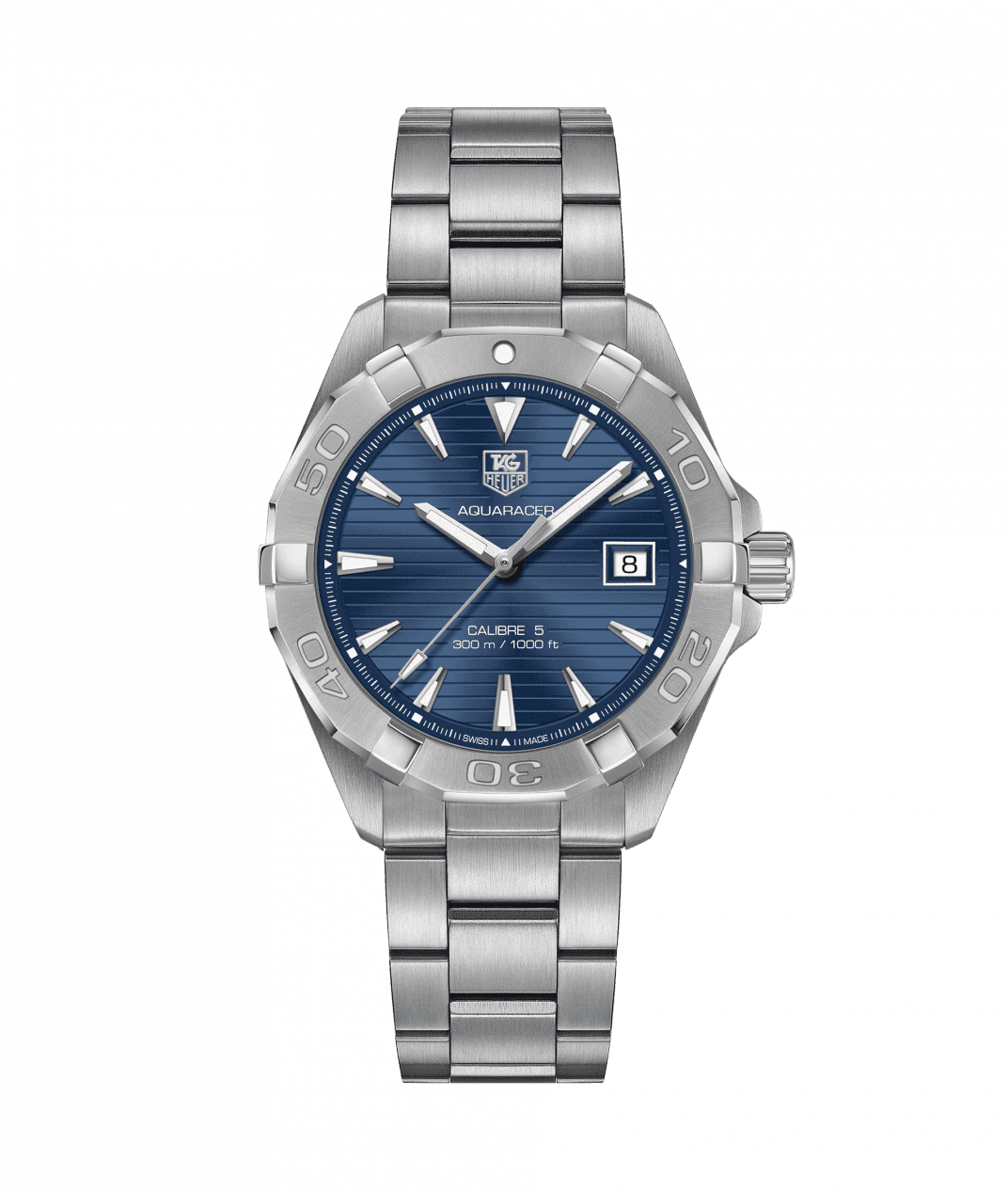 Like so many people out there, one of my first "nice" watches was a TAG Heuer. And there's a very good reason for that – they're solid, well-engineered timepieces that offer a great amount of heritage for the money. This Aquaracer is a prime example of a steel sports watch. Water resistant to 300 metres, the Aquaracer features TAG's venerable Calibre 5 automatic movement and, while looks are subjective, there's no denying that the horizontally contoured, navy blue dial is handsome, and refined. $2950