5 New Year's resolutions for the watch world to stick to in 2021
Zach Blass
This year has sucked with the suction power of an industrial vacuum cleaner hoovering up a barrel full of straws. So we all hope that 2021 salvages this grim situation with new opportunities, experiences and an overall healthier world. Considering the chaos of the year, watch releases were actually pretty strong, yet there is always room for improvement. The watch industry and even its community of devoted fans have room to grow and this is (hopefully) the year to make it happen. We need more innovation, creativity and value in both product and perspective to spice things up. So 2021, please be better. And to help in this self-improvement challenge, here are five new year's resolutions to apply within the world of watches.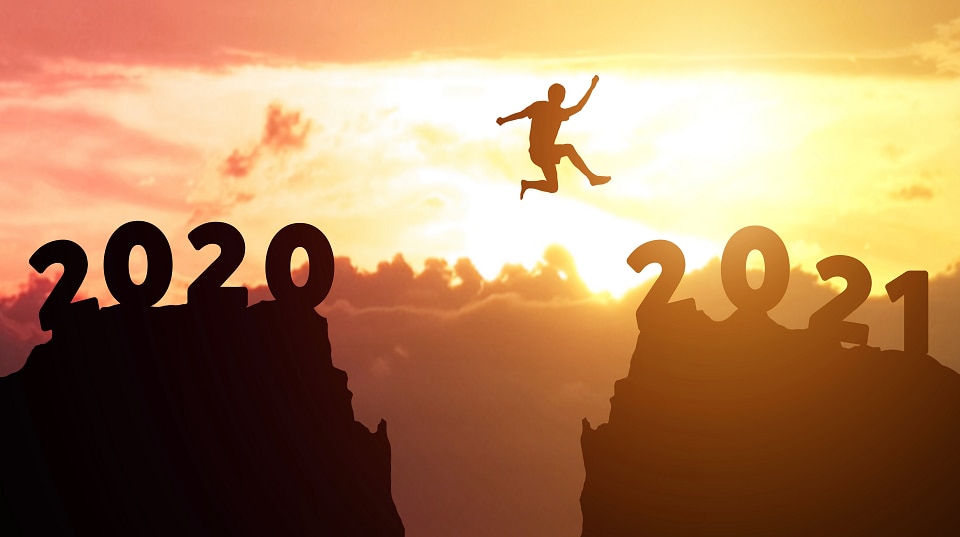 You are no longer a cool contrarian when making sarcastic Rolex jokes (guilty)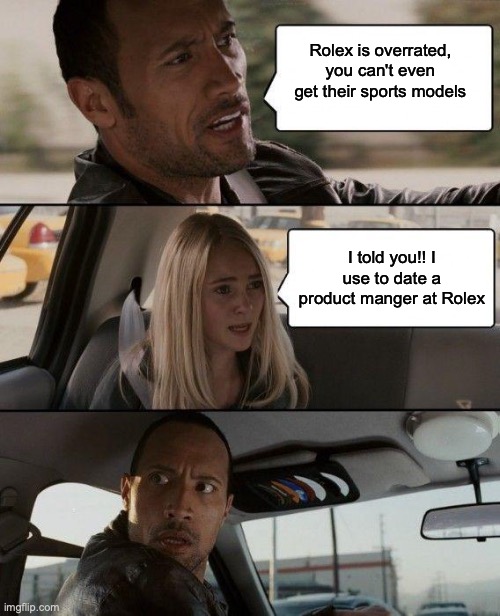 Look, it definitely sucks we are not all able to get Rolex watches at retail. It seems unfathomable that the barrier to entry is not simply saving up the money to buy one and the frustration is very real as a result. We see it all the time on Instagram and Facebook – people are increasingly fed up with the brand and turning on it in protest.
But some of the comments verge on being petty or even straight-up ignorant. The idea that Rolex is not a manufacturer of "real horology" or that the watches are not even that good is frankly delusional. I am not discouraging anyone from exploring other options; in fact, I would actively suggest that you do just that. But, let's be clear: Rolex watches are industrially manufactured masterpieces and boast some of the most robust and accurate movements in mechanical watchmaking. Even Philippe Dufour wears a Rolex "Pepsi" GMT-Master II as a daily wearer while Roger Smith opts for a Rolex Explorer. If the titans of watchmaking are wearing them can they really be so bad?
Calling a new dial colour a "new watch"
I would be all for a Tudor Black Bay Fifty-Eight with a green bezel and dial to fill the void of the now discontinued Rolex "Hulk" Submariner – but would the new configuration really constitute a new watch? The fact the marketplace is content with new releases effectively being new colours of existing product stifles creativity in the industry. Rolex is an obvious example of this at times, but, to their credit, in 2020 they did rework the case profile of the Submariner to better resemble the more tapered profiles of the past.
The real question is do watch buyers even want new watches? Creativity does not always seem to be rewarded in the industry when it comes to retail sales. Either way, a Tudor Black Bay Fifty-Eight Navy Blue is not really a new watch, rather a new look. Give us the BB58GMT we've all been waiting for – now that would be a new(ish) watch.
Wider adoption of "quick release" bracelets and straps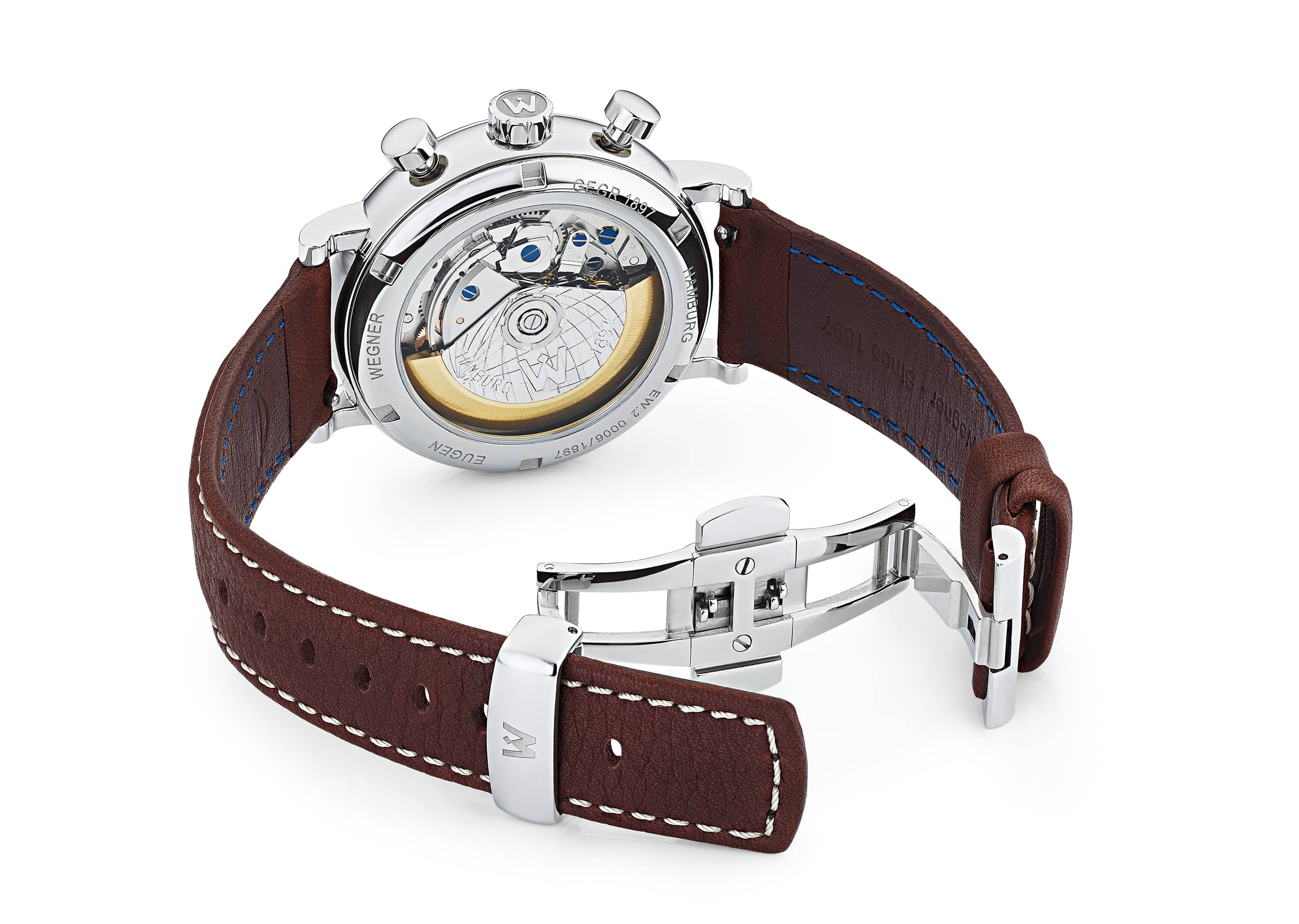 I am tired of playing Operation with a spring bar tool, especially when "quick-release" technology is widely available. Yet, it has not been widely adopted – at least not by the major conglomerate brands. It's actually a testament to the value of micro brands and their attempts to offer something new, whether in design or value-add. Brands such as Eugen Wegner, Ming and Bamford Watch Department have made this feature standard on their references, and these watches are well below the $3000 USD benchmark that the industry considers a product a "luxury watch". Richemont brands such as Cartier and Vacheron Constantin utilise this technology, along with LVMH's Hublot, but we have yet to see this become standard on Swatch Group brands. Your move watch industry …
Ease up on bronze watches
Right now the watch community is a bit too obsessed with patina and heritage. Just a tad. Vintage pieces and aesthetics are incredibly gorgeous, don't get me wrong, but we are now inundated with faux-heritage and designs that rest on the laurels of the past. So please, pretty please, stop force aging your bronze watches. It is well within your right to do so, as it is your purchase, but don't scream at your AD come service time with the realisation you have entirely voided your warranty. The forced aging tactics available to owners can really harm the gaskets of the watch, and ironically leave your bronze diver very vulnerable to water leakage.
Also, there may be a case that the bronze trend has become a little overheated at the moment. Sure, we all want to listen to the hit single of the record, but sometimes it pays to have the discipline to listen to the whole album in order to not tire out the tune. I love bronze watches, and think they are a much better alternatives than gold plating to get the precious metal look. But the more bronze pieces that flood the market, the less special they become. I don't want to promote scarcity, but I don't want bronze to become a passing fad as well.
No more Newman watches at auction
If the family produces a third watch, I — and the world for that matter — will lose my mind. The first two Godfather films were great, but the third … not so much. The first watch with the exotic white panda dial went for almost $18,000,000 and the second auction of the black dial $5,000,000. Strange considering the black dial watch arguably had much more wrist time, but either way I think it's clear there is a bit of Newman fatigue at play here – at least when it comes to ones owned by the actual man and legend. It's a lot to pony up for a timepiece, especially at a much more proportionally affordable price you can find Newman Daytonas readily available at auctions and secondhand vendors.